Small changes that make a big difference
Let's take care of our ecosystems from home
Areas where it used to rain, are now drier. Places that used to be cold are now warmer. And so, we could mention many more examples of the changes that have happened in the last 50 years. The important thing is to take action now and participate in slowing climate change down before it is too late. For this reason, we are sharing these few habits you can adapt into your daily life that will help make the planet a happier place.

1.-Reuse bottles (avoid single-use plastics habit)
Single-use plastic is one of the greatest environmental problems of the 21st century. It takes thousands of years to decompose, making it impossible to cope with the immense amounts we continue to throw away, these habits are killing the planet. Try reusing your bottles and reduce the amount of plastic residue we're leaving behind.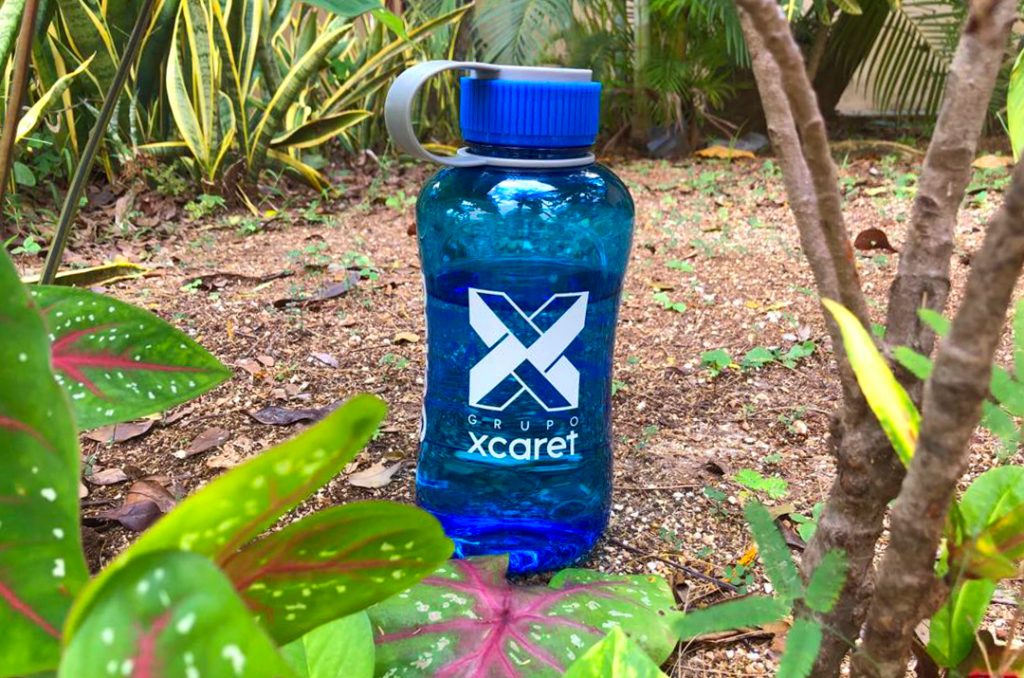 2.- Separate the trash
Being able to make a proper separation of trash helps the environment on different levels. For starters, garbage dumps become less saturated. Some cities offer garbage collection programs where you can separate items such as batteries or expired medications. These can still be toxic to the environment and their proper separation is a good way to avoid their consequences on Earth. The soil will have a faster recovery, and organic waste can serve as a compost.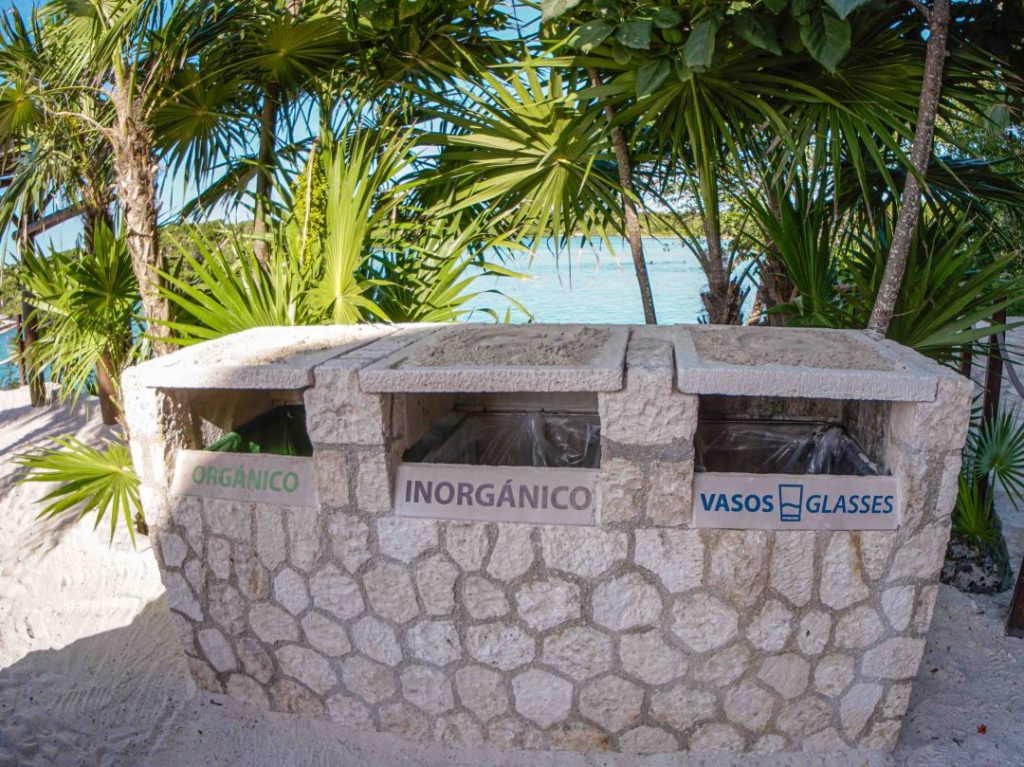 3.- Use of LEDs
Some new technologies have helped create new ways of saving energy. LED lights, for example, are now very easy to find and a great chance for every household. This type of lighting uses very little energy and offers exceptional efficiency. Using them throughout your home is a great idea; you'll be saving money in your electricity bill, helping the planet, and even getting better lighting! Still, remember that turning off the lights when they are not being used is important to help minimize the use of energy.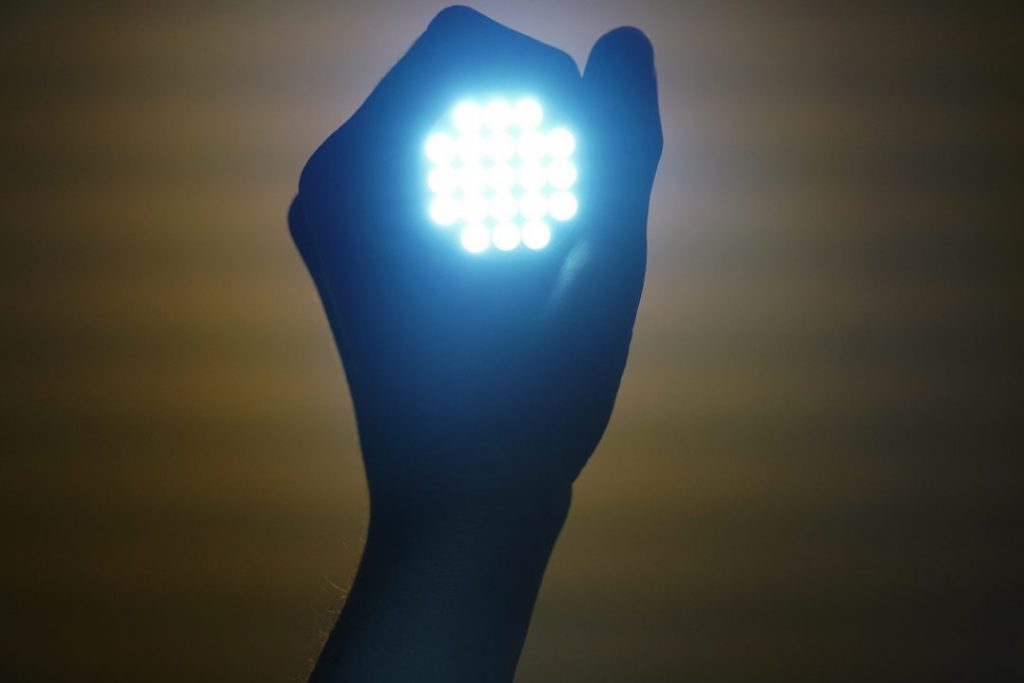 4.- Plant trees or grow plants
If you're lucky enough to have a garden at home, don't hesitate to plant a tree! They provide shade, oxygen, even fruits, and can be home to beautiful species… their benefits are countless, plus, you can always hang a hammock in their shade and take the most relaxing naps! However, if you don't have the space for a garden or a place near your house to do it, you may also reach out for social programs that consist of inviting people to plant trees.
This contributes to the reforestation of many areas, becomes a fulfilling recreational activity as well as a great therapy, and a great way to come to meet people with similar interests! Another option is to start growing plants inside your house. You can find a little research into which species are better to grow indoors and in your city's climate, and become a proud dad or mom of your own little plants. Not only do they help the environment and decorate your home, but they will become a wonderful hobby!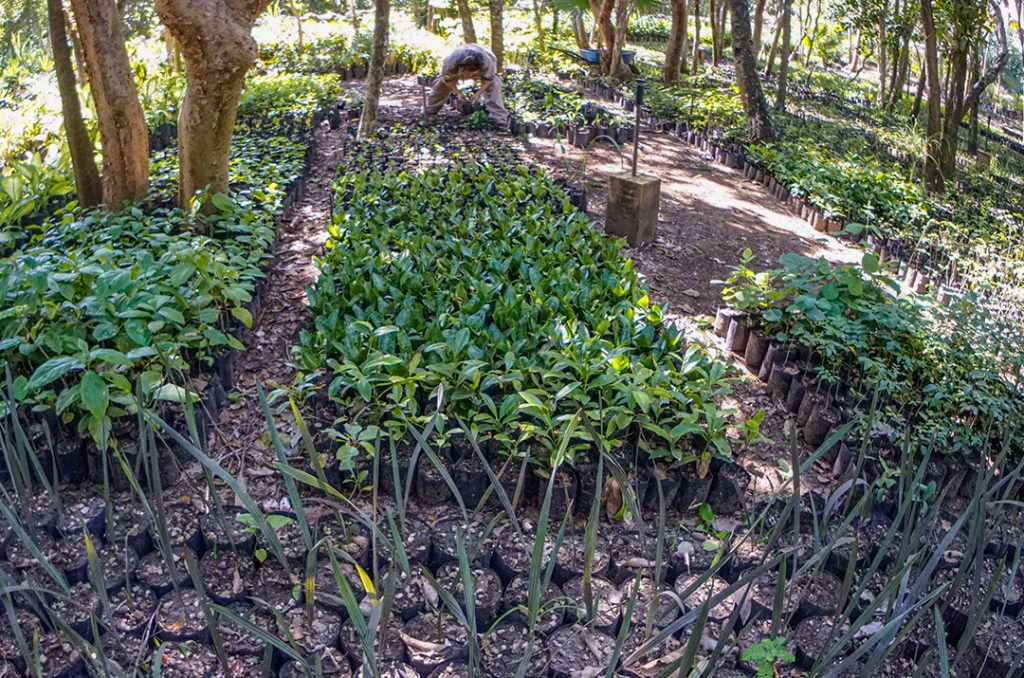 5.- Reusable bags
More and more, supermarket brands are starting to leave the use of plastic bags behind and implementing the culture of reusable bags. Plastic bags have continuously been striking the ecosystem, reaching the seas and destroying life in them. In addition, plastic bags take hundreds of years to decompose and are only useful for a few minutes. Definitely, lowering the use of plastic bags is a great way to start eliminating single-use plastics. Make sure your reusable bags are made of materials safe for the environment! Our habits define our place, our planet.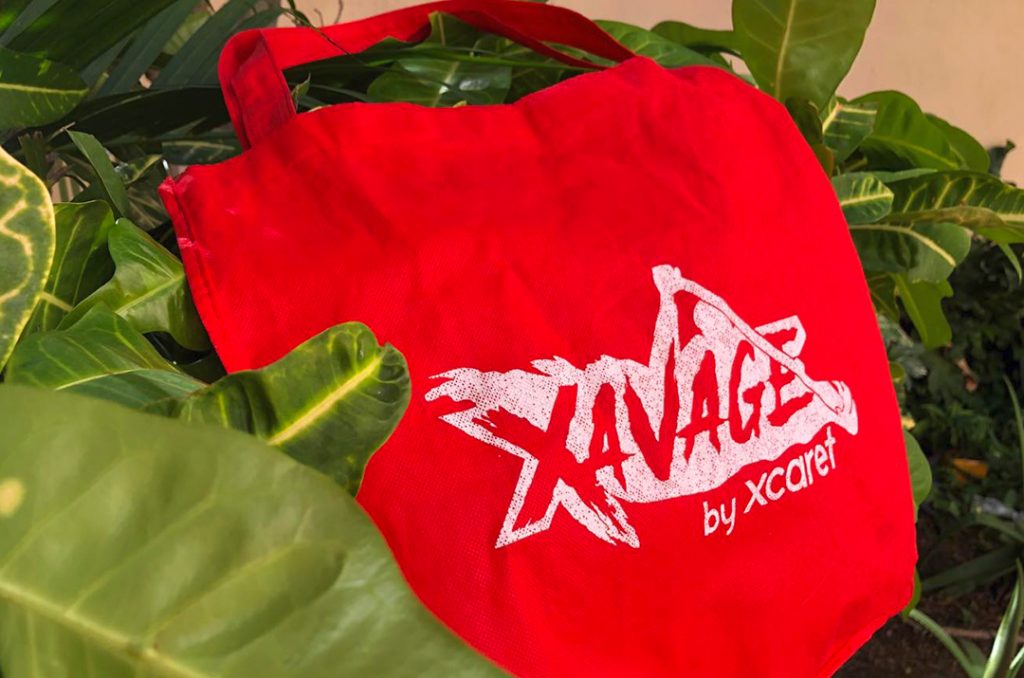 6. Donate the clothes or objects you do not use anymore
Many times, we are tempted to make more space in our closets to fill with new clothes in a never-ending circle of consumption. While it would be advisable to reduce this practice too, a good way to start is to donate those objects or clothes instead of just throwing them away. Not only will you be helping people who might very well need them, but you will be helping the environment in reducing the amount of waste you are producing!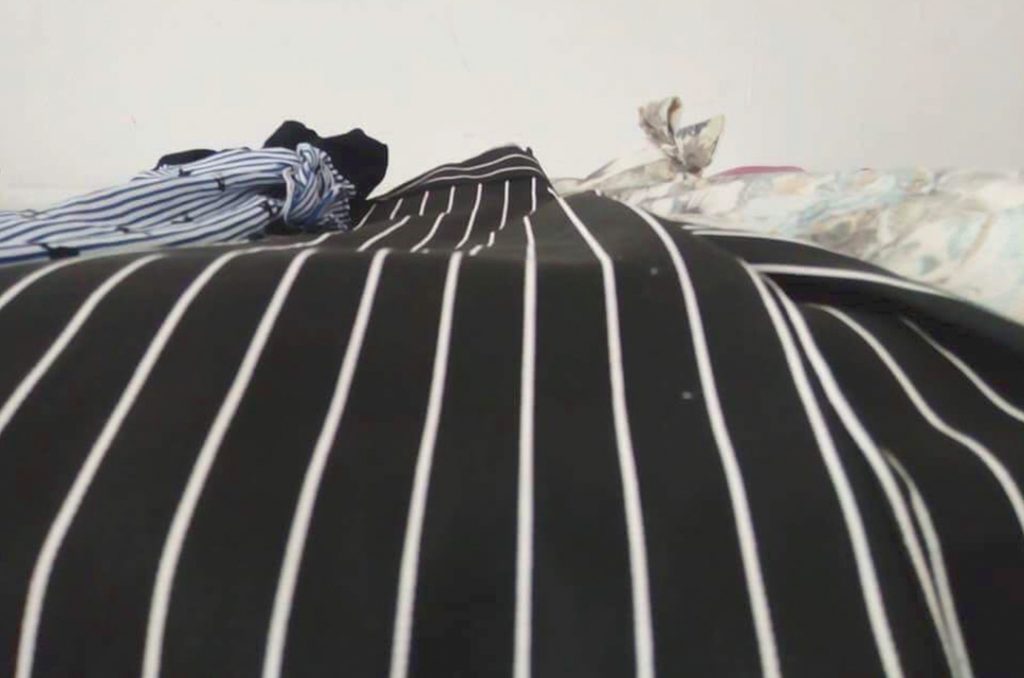 7.- Saving water
Water is a natural resource that has been over-exploited for years. Many countries are now beginning to face a water deficit. Luckily, we still have time to stop this situation. Reduce the amount of water you use in your daily life, for example: reduce the time you take in washing or with the water running while you do it, wash your car with buckets instead of a hose, time your baths and try to reduce the amount of water that's wasted during the process… etc. All these little changes, however small they may seem, are contributing to making the planet happier.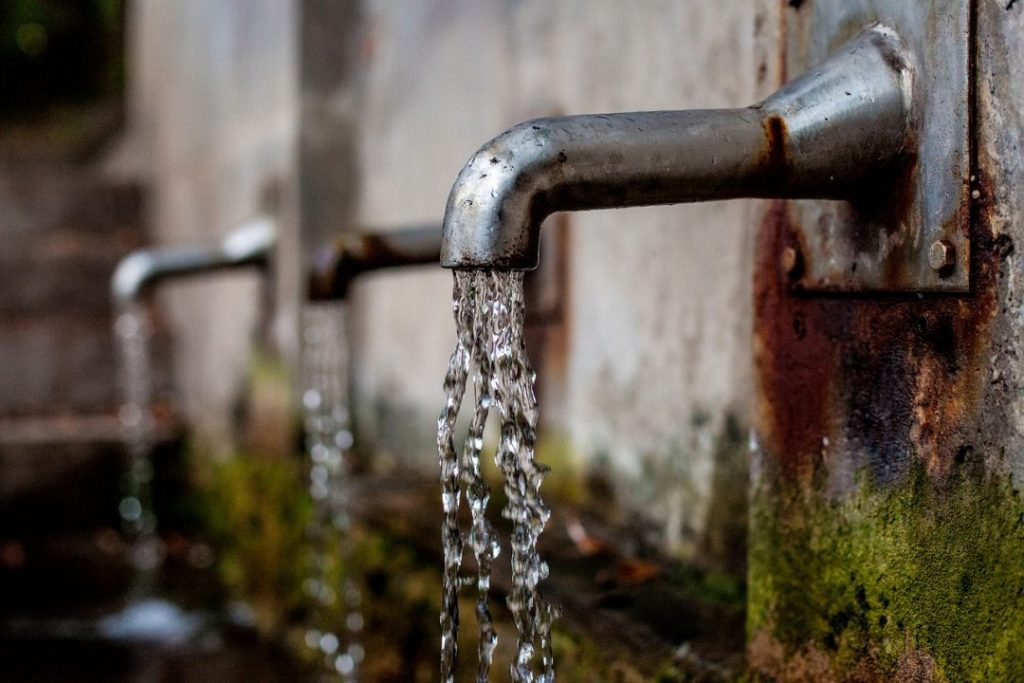 Read habits to have a healthier life here.
We are the solution
Our planet is asking for help. It's time for us, with small actions, to change our environment. These few tips above are only some of the things you can start implementing now into your daily life and help in the mission of helping the environment and life itself! Our habits will save the planet.
Know more about sustainability and environment in Xel-Há here
What are some things you do every day to help the planet?