For all bad, mezcal
For all good, mezcal too
Surely you have heard many stories of tequila. This typical Mexican drink that is well known throughout the world. It has a designation of origin; it is produced in Guadalajara and it is delicious. But, mezcal is not far from this description. It is also an ancient, delicious, and artisanal drink from Mexico. Oh, and it also has a designation of origin.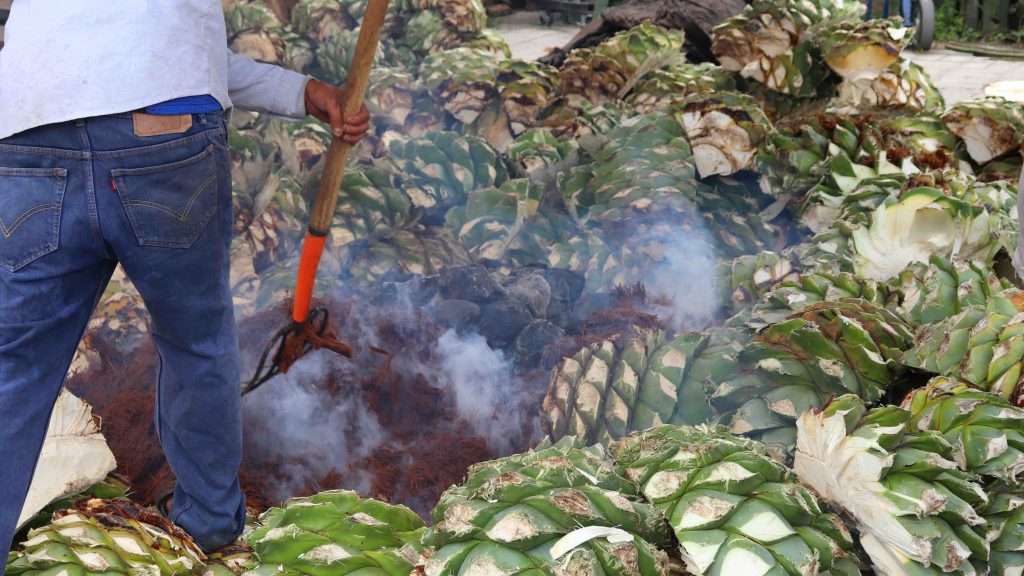 Analuisa Gamboa
History
First, I will tell you a few things about the history of mezcal. This drink, like tequila and aguardiente, arose thanks to the arrival of the Spanish and, with them, the distillation process. This drink comes from agave and it is produced in many states of Mexico, but its designation of origin is in Oaxaca, Durango, Guanajuato, Guerrero, Michoacán, San Luis Potosí, Puebla, Tamaulipas, and Zacatecas. Although Oaxaca is the most popular for its production.
Like all good Mexican drinks, mezcal has a myth around its origin. It is said that lightning, when hitting an agave, made the first "tatema" (roasted the agave) and this drink originated with it. That is why it is said to be a drink of the gods and a drink "fallen from heaven'.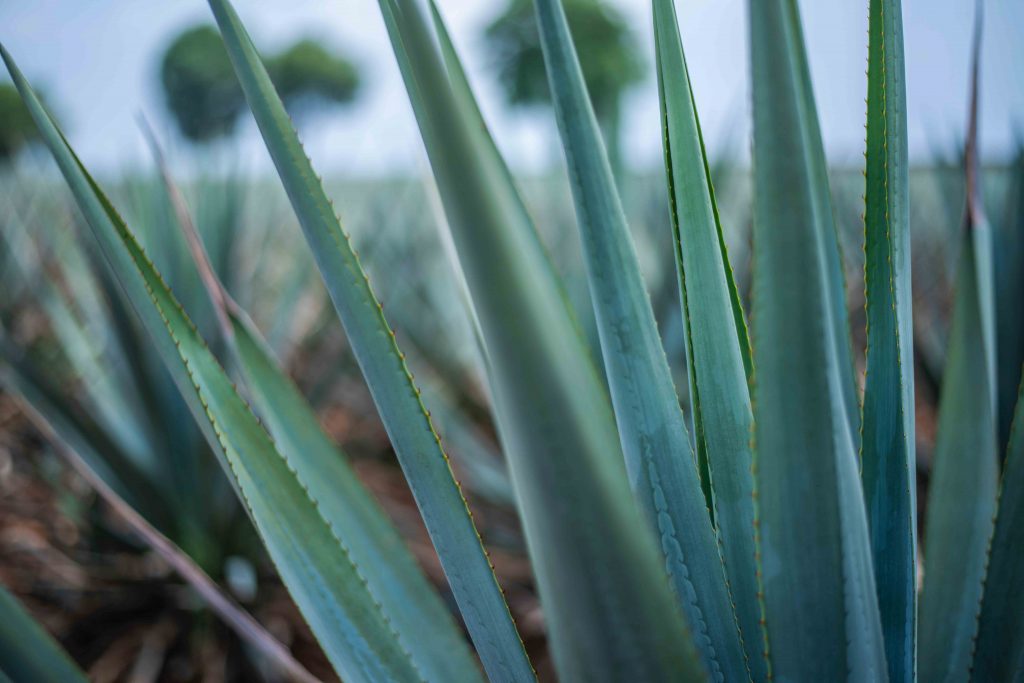 Joe Pilie
To prepare this drink, the stalks and the agave root are roasted, either in wood or gas ovens or, following the style of the barbecue and the cochinita pibil, in earth ovens on the ground and then different types of distillate that derive in different types of mezcal.
Like many alcoholic beverages, in addition to its ceremonial and festive use, this drink was born as a medicinal remedy. In traditional medicine, mezcal is used to rub and cleanse people. In the religious field is used to bless the milpas, constructions, and crosses.
In Mitla, a town in Oaxaca, mezcal has rules for drinking and serving it that are quite strict since it is considered a ceremonial drink. At parties, it is exclusively distributed in hierarchical order and cannot be rejected, it is drunk only what is offered and at the rate offered during celebrations that can last up to four days.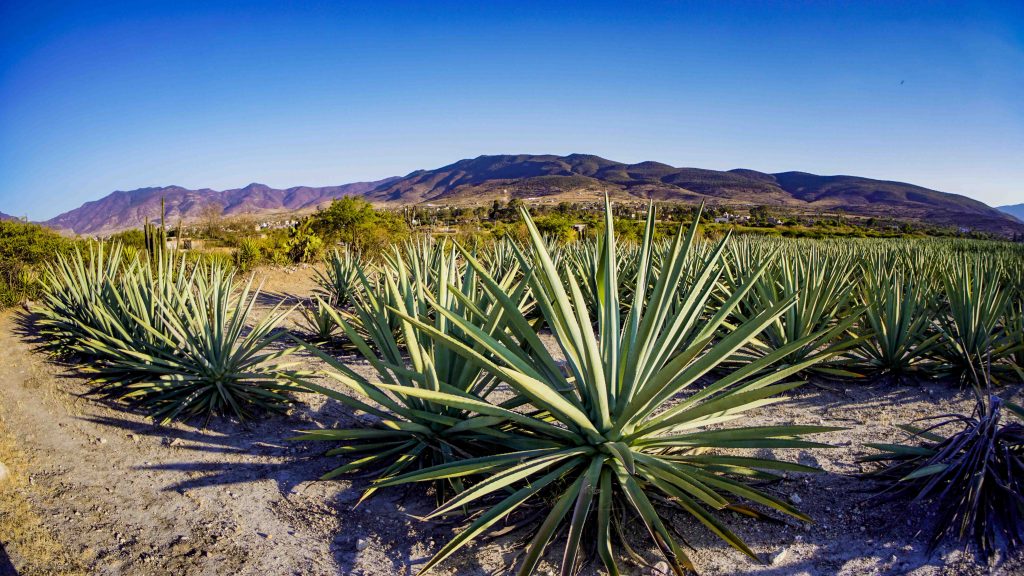 As you can see, this is a traditional Mexican drink with mysticism and history. Nowadays, drinking it at any party is possible, but it is not an "easy" drink as it can get you very drunk. In general, it is drunk on its own and on special occasions. It is not a "light" drink like beer. Drinking it invites you to live a "magical" and special moment.
With its very delicious smoky flavor, it has been used to create easy-to-prepare cocktails. I can assure you that it is not like any other drink you have tried before. The particular flavor of mezcal makes any cocktail unforgettable.
How to drink it?
Light margarita
The same as with tequila, but with much more flavor. Very easy to prepare, but very tasty. You can cover the top of a glass with lemon, salt and, piquín chili. Then add ice cubes, lemon juice, a shot of mezcal, and grapefruit soda. Simple but delicious.
Traditional
Straight and without any detours. In a tequila glass, serve the amount of mezcal you'd like to drink, divide an orange into six portions and sprinkle a little salt and piquín chili in it. Gulp of mezcal, then the orange (like lemon when you're drinking tequila), repeat.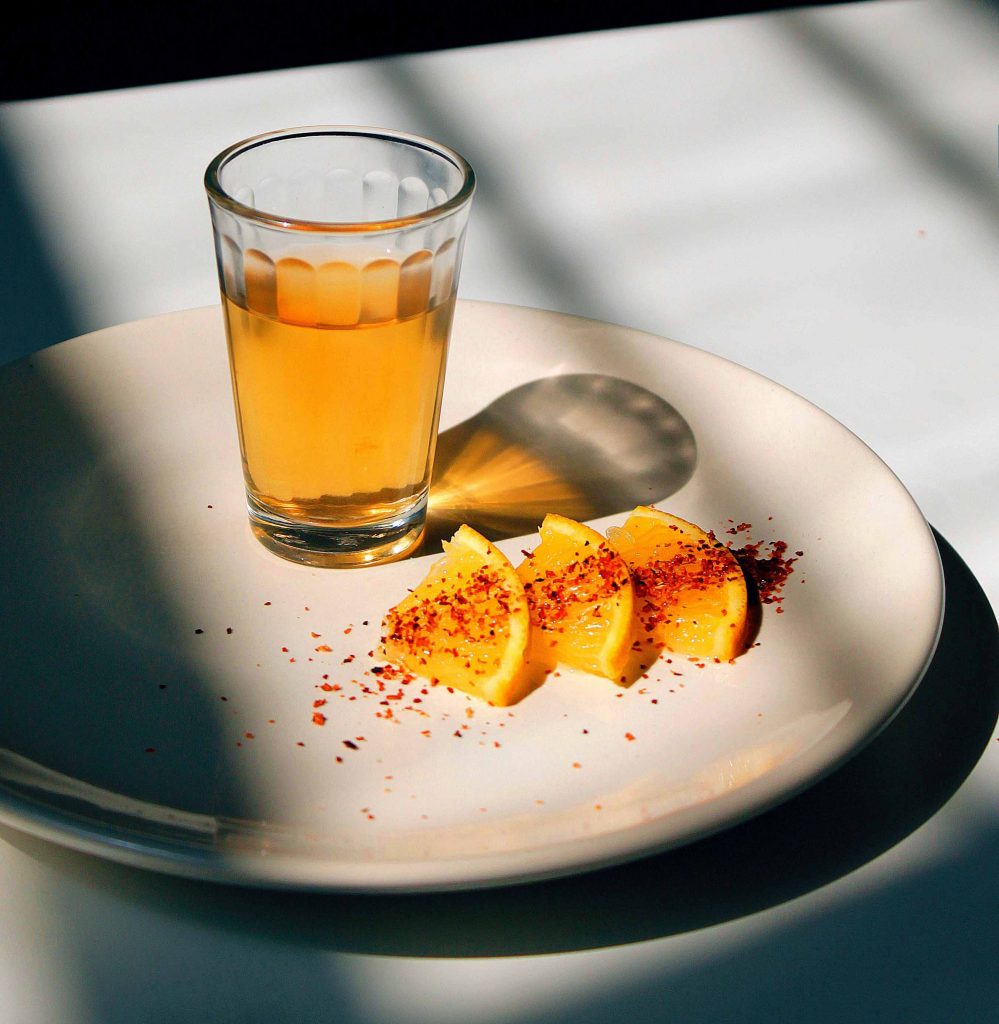 Miguel Andrade

Mojito
This is a little bit more complicated, but it's worth the preparation. Cut three strawberries in half and put them in the glass where you will drink the cocktail. Add 60 ml of mineral water, 45 ml of mezcal, and the juice of one lemon. Add a pinch of sugar and mix. You can garnish with eight mint leaves. Prepare it and tell me how your life changed.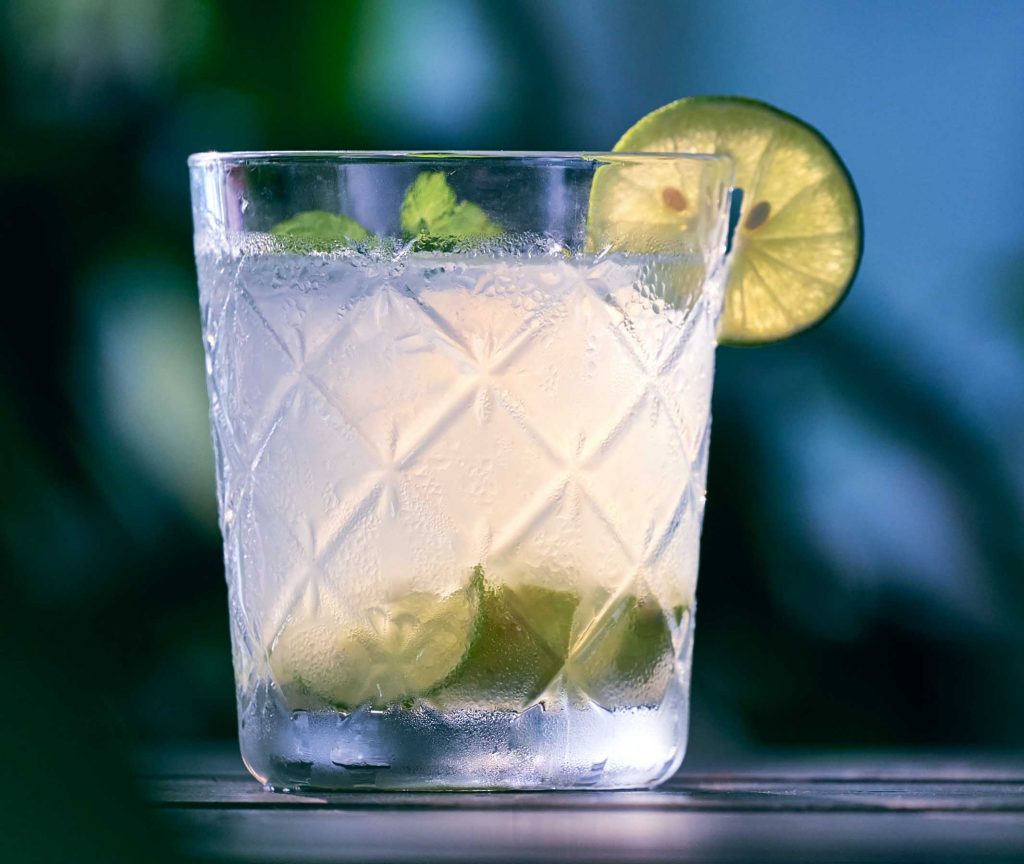 Dmitry Dreyer

Mezcal is delicious! Drink it in moderation, enjoy its unique flavor and, why not, get creative and invent a recipe to enjoy it.
Do you have any other information about mezcal? Leave it in the comments!