If happiness is your goal in life,
then adventure must be a priority.
Before you leave thinking that you are not the kind of person who does adventure activities, let me clarify something. You are likely to imagine this kind of activities as something very extreme, things that only the very young with the perfect physical condition would dare to do.
And although yes, of course, the young and the fit can do anything they propose, also you and I can, even your children, and I would dare say that even your parents! The only thing we must have in common to do adventure activities is the desire to live new experiences.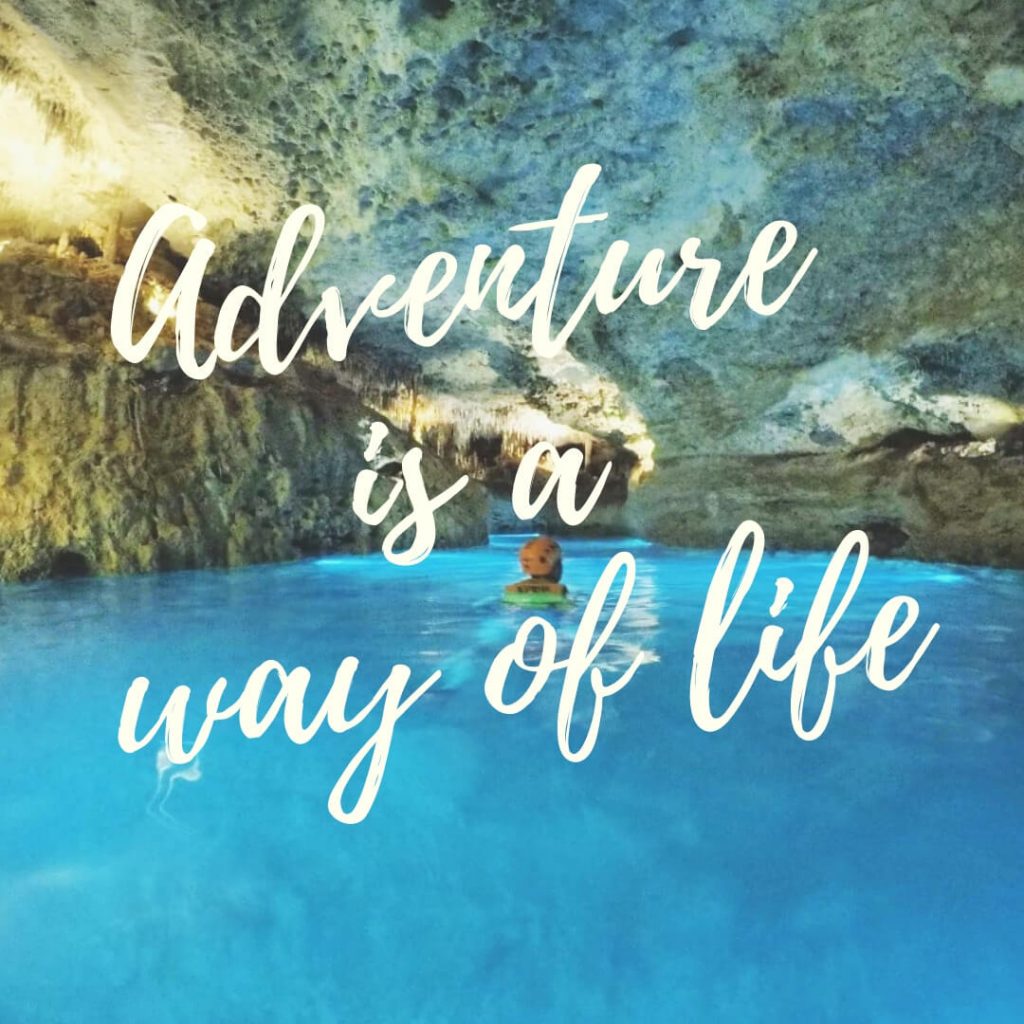 Ok, now that it's already clear that if you set your mind on it, you can do it, let's move on to the next question, where? In the world, there are many options with adventure activities. Surely you are thinking of Bali, Hawaii, Costa Rica, Brazil and of course, one of the best adventure destinations: Mexico.
Traveling through Mexico is one of a kind because we have everything: nature, culture, gastronomy, and adventure. Now, if you had to choose just one place to go, your first choice should be the Riviera Maya. Yes, its beaches are beautiful, but besides that, in recent years it has become the Adventure Destination par excellence.
This is because as I said at the beginning of the blog, many people want to do adventure activities for the first time, but we do not encourage ourselves because they look intimidating. If you search the Internet, you will see photos of people who climbed towering mountains, people diving at the bottom of the sea or jumping from a 65-feet cliff, scary stuff!
In the Riviera Maya, it's not like that. Here they also think of us, the beginners. The first example of this is the now famous Xplor Park, the best option if it's your first time doing something extreme. The activities that you will carry out in this park are: Zipline Circuit, slide, swim in an Underground River, drive an Amphibious Car in the middle of the jungle, among others.  Your safety is the most important thing here, they have international certifications that guarantee them as a safe park for all ages.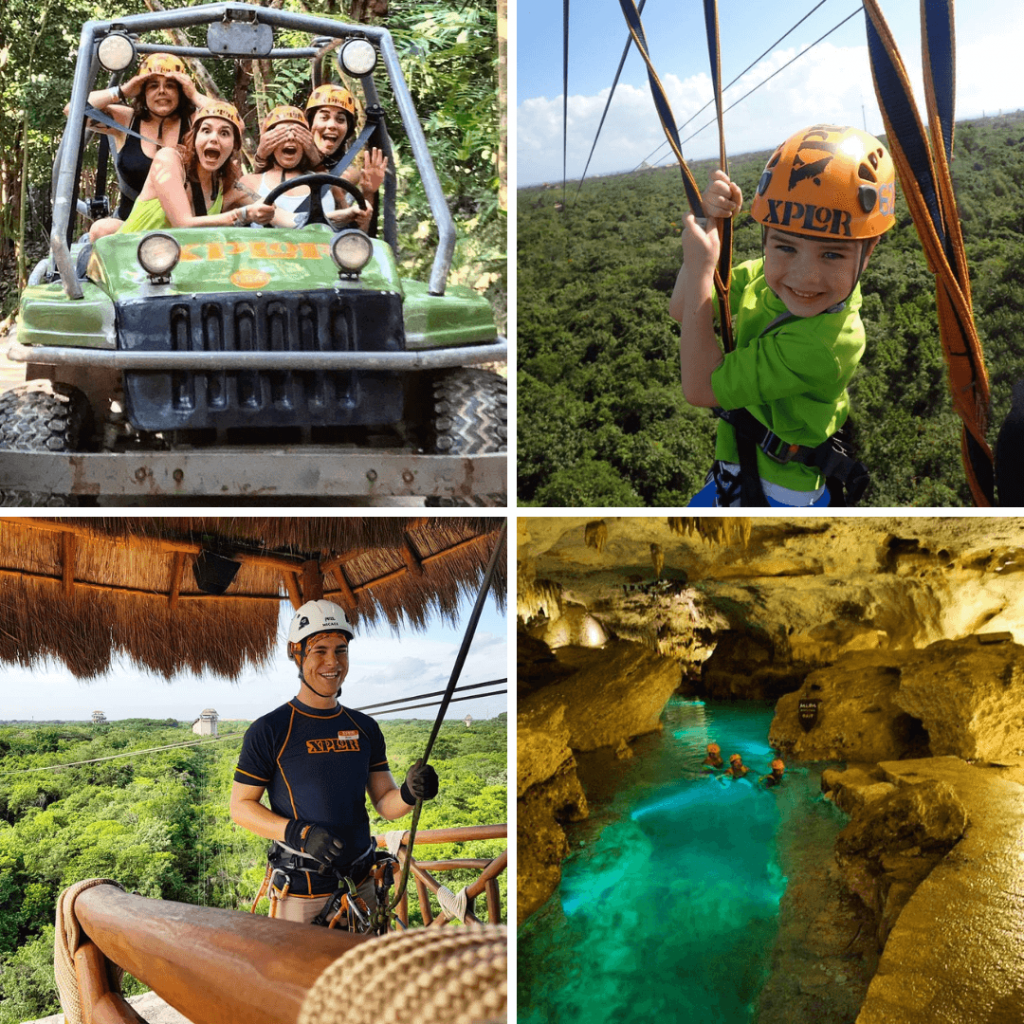 Learn more about Xplor Park in this Alan por el Mundo video:
If you liked Xplor, but you've already experienced something similar, or you're merely looking for something more intense, Xplor Fuego is the perfect option for you. It's the same park, but at night. It's not a secret that if you add a bit of darkness to any experience, it becomes more exciting and challenging. Beware, this is one of the few places in the world where you can do this type of activities at night without having to camp there.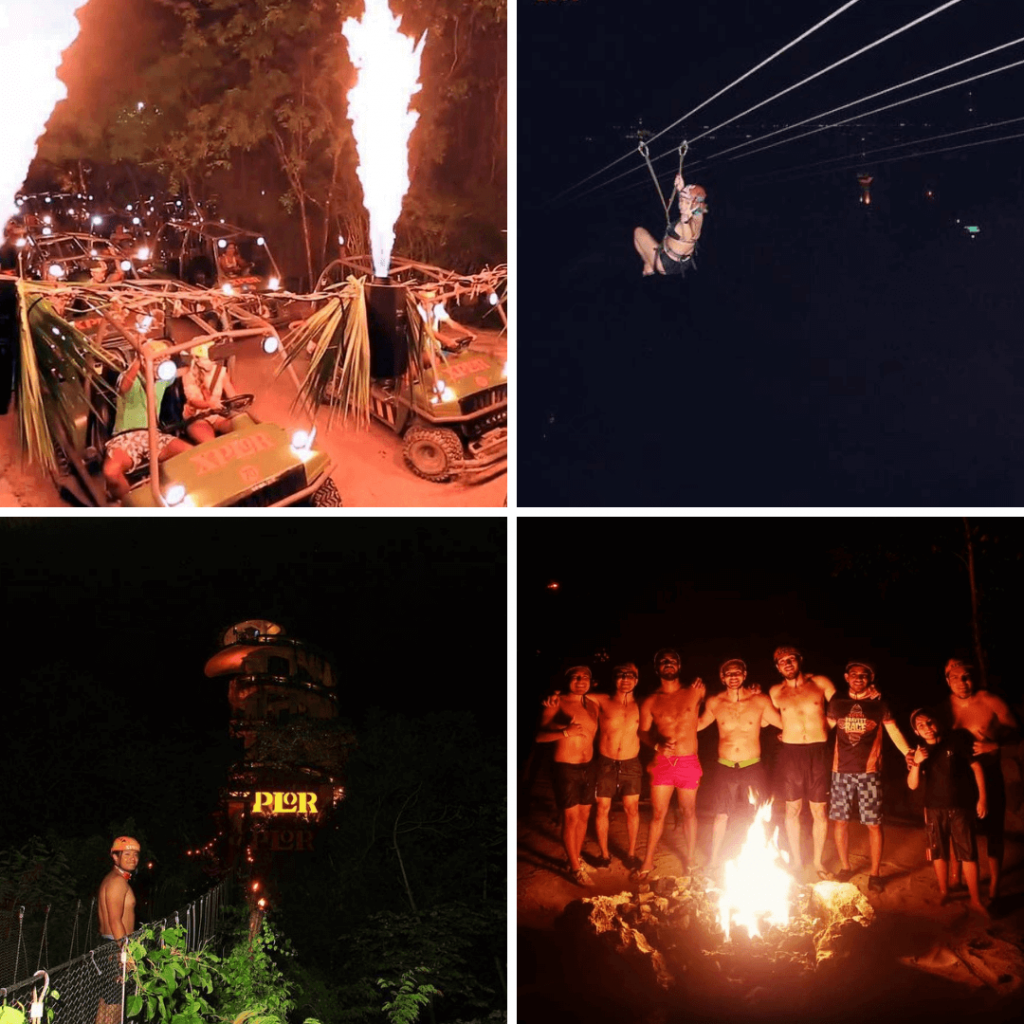 Learn more about Xplor Fuego in this video
You think you can handle a bit more? The next level is Xavage, the newest park in Cancun, a challenge even for the most extreme. The six adventure activities you'll do here are Crocodile (Kayak), Howler Monkey (a RopeCourse circuit with different heights), Hawk (horizontal zip-line), Dragonfly (JetBoat), Barracuda (Rapids) and Puma (RockCrawler).
The significant advantage that Xavage has is that beginners can do all the activities. Unlike other parks, here you choose the level you prefer in each one.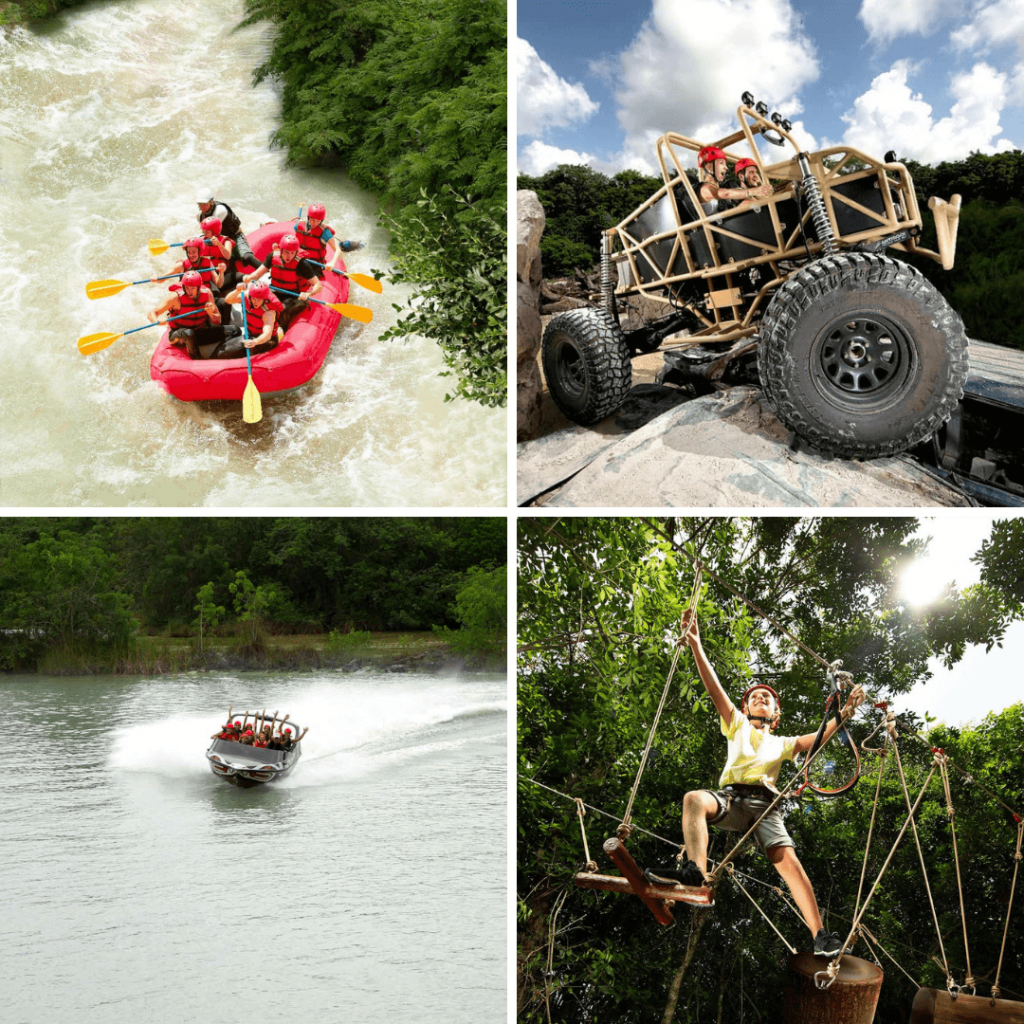 Buy your admission to Xavage Park in Cancun and be the first to live this adventure: www.xavage.com
In addition to these three Adventure Parks in the Riviera Maya, there are also other fun options for all ages. Meet Xcaret, Xel-Ha, Xenotes, and Xenses, where there are other activities that I assure you that you will also enjoy a lot.
Do you know anyone who is afraid to live adventure activities? Share this blog!