Get ready for the adrenaline rush!
Extreme Activities That Will Take Your Breath Away
If you are visiting Quintana Roo and you are the kind of person that loves to live new experiences and enjoy the adrenaline, let me tell you that you're in the right place. This state has beautiful beaches, but besides that, a lot of adventure activities. Do you want to discover them? Continue reading.
1.- Diving in a cenote
Quintana Roo State is surrounded by water formations called cenotes. They are gorgeous and offer an excellent opportunity to discover the secrets of the underwater world. These cenotes are not so deep. Nevertheless, a dive certification is needed to practice this activity.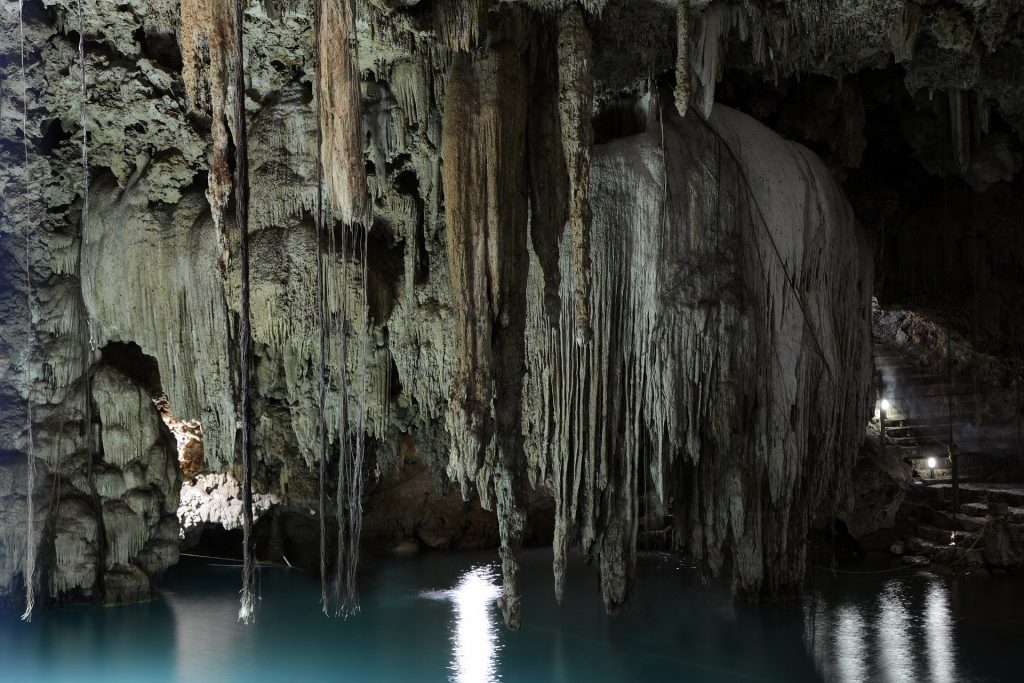 2.- Kayaking in Muyil
This little town called Muyil is 20 minutes away from Tulum and is located within the Sian Ka'an Biosphere. Here you'll be surrounded by jungle and at the same time by a beautiful lake, which is the perfect spot for kayaking. If you're a nature lover, you should really live this experience.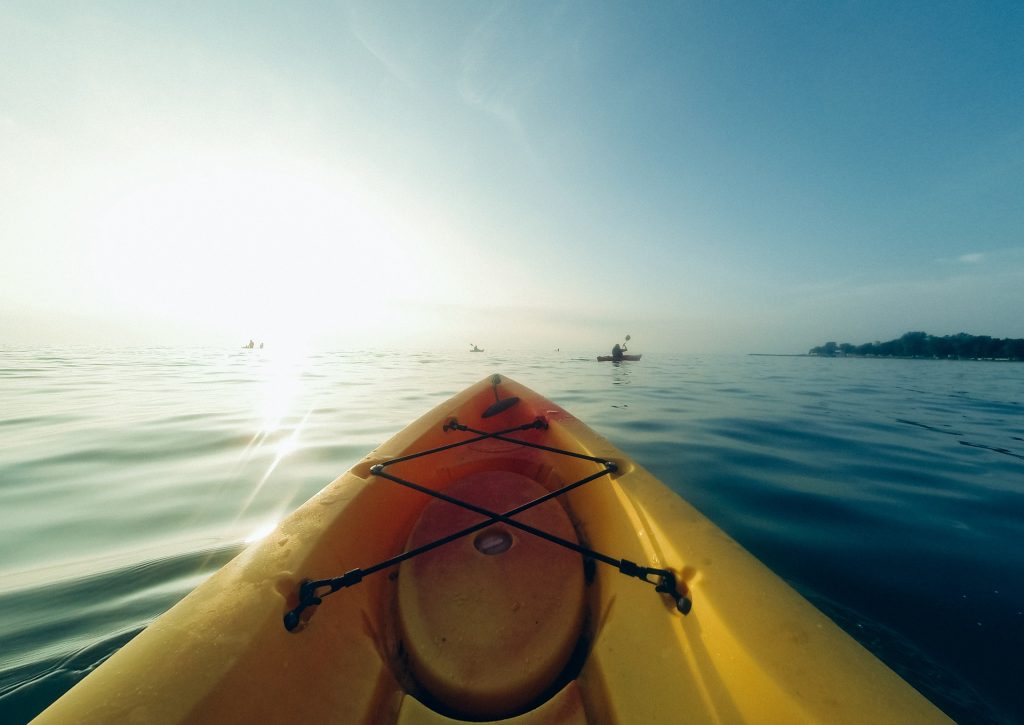 3.- Rappel in the Union Village
Near the Belize border, there is a village called Union: the perfect place to perform adventure activities like rappelling, kayaking, and trekking. There's a cenote called Cocodrilo Dorado, "Golden Crocodile," which unlike the rest of the cenotes of the Yucatan Peninsula, this one is at the foot of a small mountain range, making it the best place in all of Quintana Roo to practice rappel. Do you dare?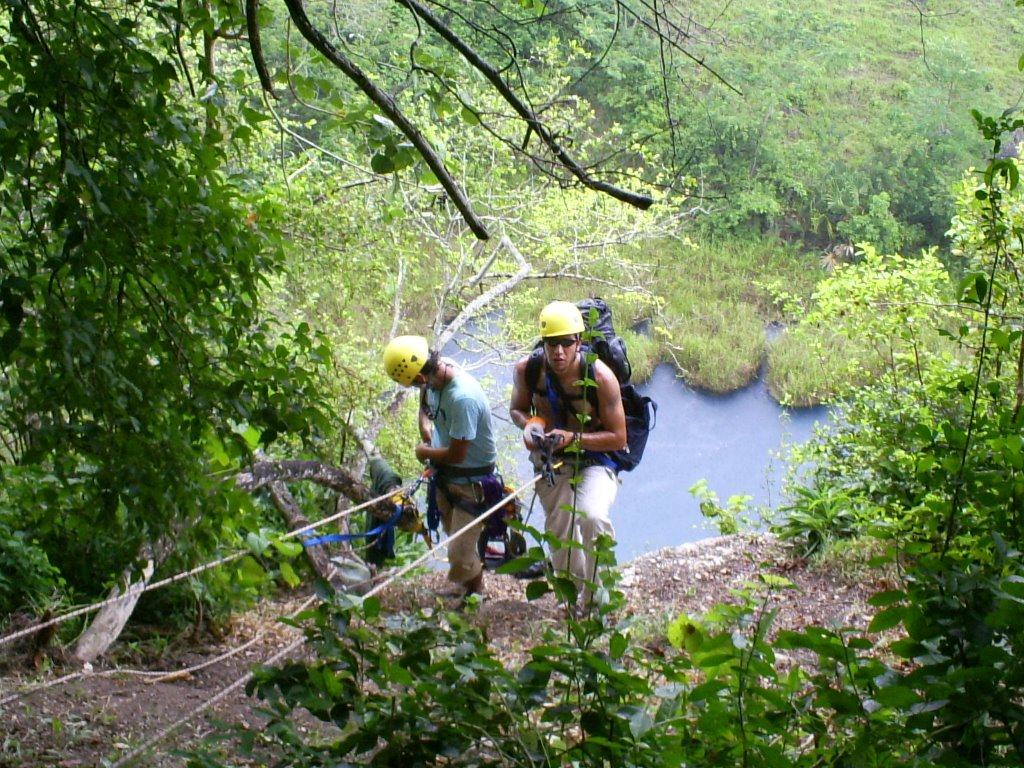 4.- Biking in the middle of the jungle
Do you like outdoor activities? If you do, we are sure you'll love this activity. Dare to breathe fresh air and be surrounded by nature. There are many places where you can perform it, one of them is at Union Village (mentioned above). If you prefer an area closer to tourist areas, Playa del Carmen is the right place.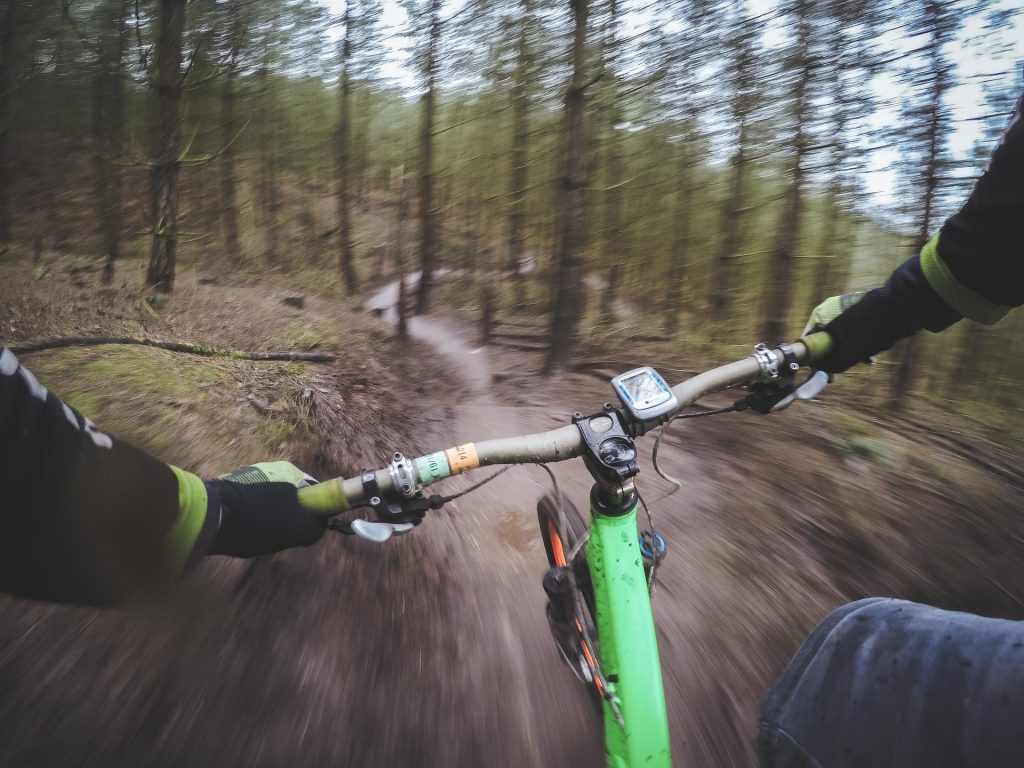 5.- Explore the cave of snakes in Kantemo
Undoubtedly, an adventure made for extreme hearts. Kantemo village is located 10 minutes from Dziuche in Quintana Roo. In this village, there is a mysterious cave where at night the snakes come out of their hiding places to hunt the thousands of bats that come out of the cave looking for food.
6.- Swim with the Bull Shark in Playa del Carmen
Discover the awe of these marine animals while diving without a cage and very close to them. You can do this activity in Playa del Carmen from November to March when the sharks come close to the beaches to have their babies in the mangroves of the area. Are you ready to experience this extreme adrenaline?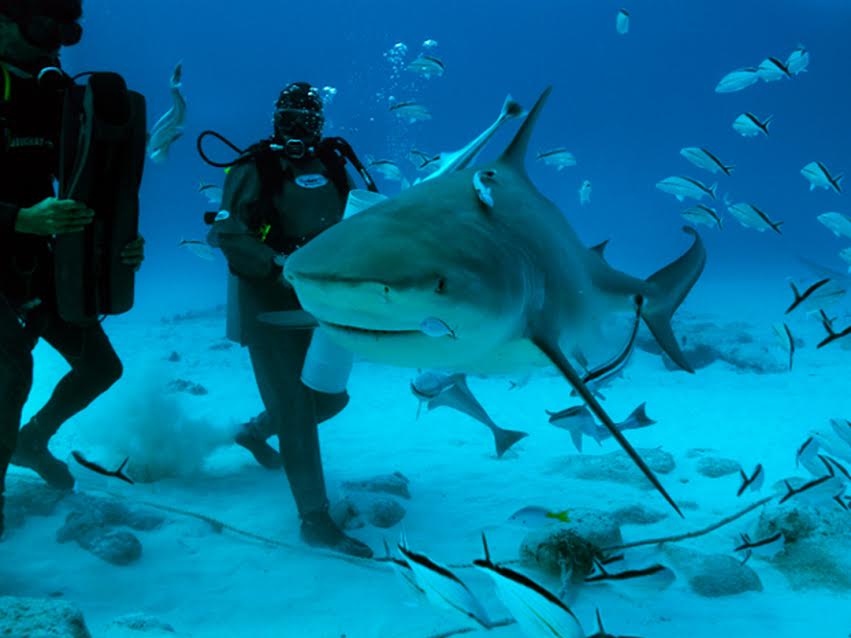 If you think you're ready for a higher level of adrenaline rush, you should read: Top 5 Extreme Water Sports
7.- Driving amphibious vehicles in the middle of the jungle
Fifteen minutes from Playa del Carmen there is an adventure park called Xplor, where you can explore the terrain in amphibious vehicles. Dare to discover the heart of the jungle in these singular vehicles.
8.- Kitesurf in Isla Blanca
There are many places where you can do kitesurfing. This activity requires excellent physical condition as well as a lot of love for adrenaline, the sea, and the wind. Some of these places are Tulum, Puerto Morelos, Holbox, Cancun and Isla Blanca. This last one is one of the best places to practice this sport as it is less crowded and because next to the sea, there is a very flat lagoon where beginners can practice without any problem. As well, the landscape is breathtaking, you will love to practice kite in this place.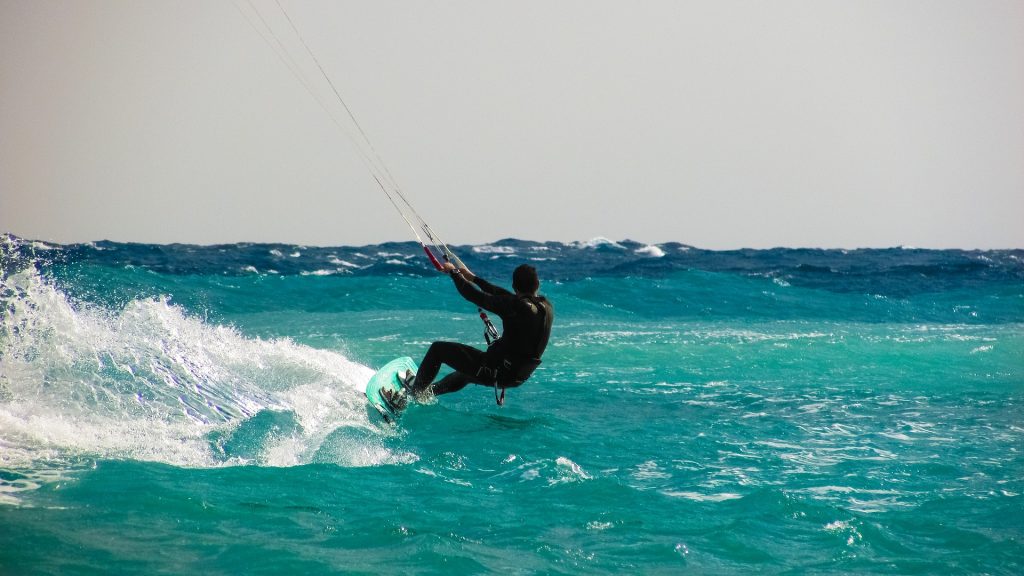 We have listed some of the adventure activities you can do in Quintana Roo, Mexico, but if you still want more adrenaline you can't miss: Searching for the best surf beaches in Mexico
Which of these activities have you tried? Or which one would you like to try? Share your comments with us.