Movies have worked as a motivational engine in all aspects, for example, if there is that need to achieve what you have always dreamed of, but you can't find the desire to do it, there are movies like In the Pursuit of Happiness (2006), where the character's perseverance to achieve their dreams produces the personal feeling of never giving up achieving life's goals. Undoubtedly, movies are an inexhaustible resource to attract this type of aptitude, however, this time we are going to focus on just one: going on an adventure; feature films have worked as a push to motivate us to get out of the routine, therefore, after a long movies marathon, I compiled a list of 5 inspirational movies to get you out on an adventure and help bring out that adventurous spirit within you.
1.- EAT, PRAY, LOVE (2010)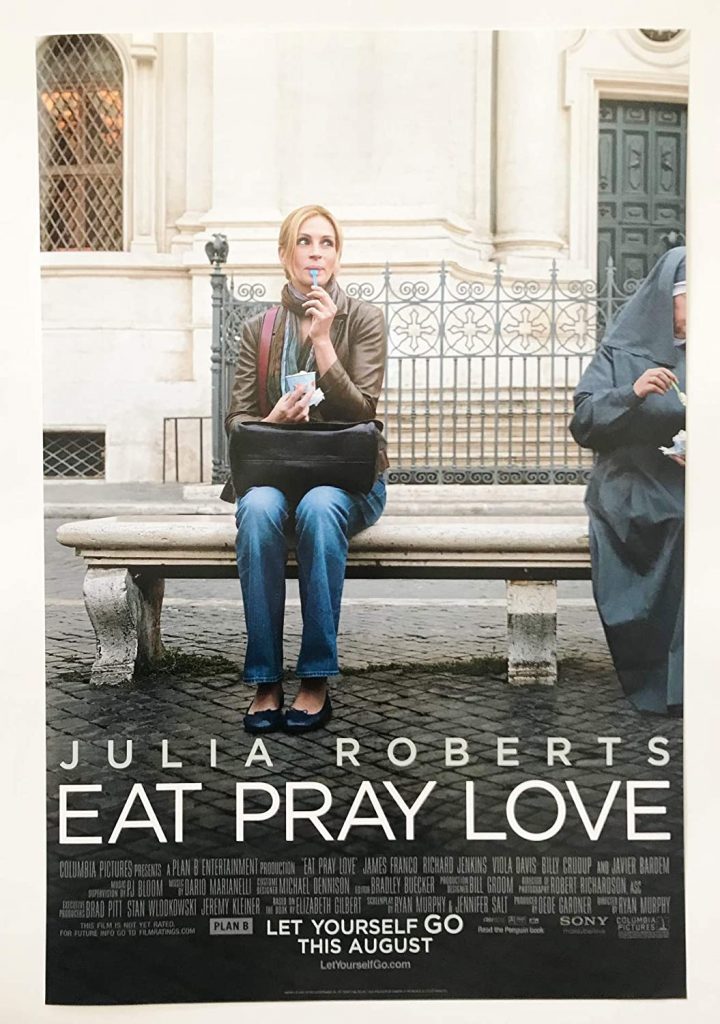 Liz Gilbert, played by Julia Roberts, thought she had her life all figured out: she had a home, a husband, and a successful career. However, one day she wakes up and realizes she doesn't want to have that life anymore, so she decides to separate from her husband and start an adventure of self-discovery in Europe. Some say that you don't know a person until you travel with them, so what better way to get to know yourself by traveling on your own, take advantage of every moment to grow and add the thought of enjoying life.
"If you're brave enough to leave behind everything familiar and comforting, which can be anything from your house to bitter, old resentments, and set out on a truth-seeking journey, either externally or internally, and if you are truly willing to regard everything that happens to you on that journey as a clue and if you accept everyone you meet along the way as a teacher and if you are prepared, most of all, to face and forgive some very difficult realities about yourself, then the truth will not be withheld from you".

Liz Gilbert
2.- THE BUCKET LIST (2007)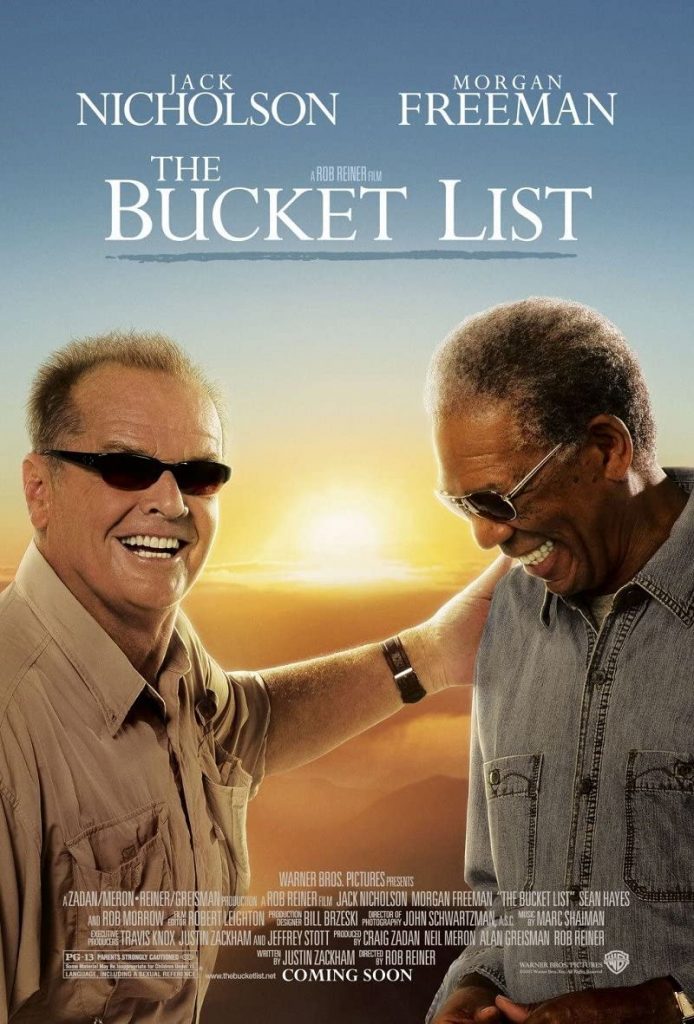 It is common to have a list of "things to do before you die' also known as a Bucket List, where all the dream activities you want to do in life are listed. This film portrays the story of two elderly adults, played by Morgan Freeman and Jack Nicholson, with a terminal illness, who dedicate their last days to fulfill all the adventures on their list. The film has several messages, but the main one is enjoying life. It is not necessary to go to an extreme to realize it, that is why the film motivates to really take advantage of the beautiful life you have day by day.
"There was a survey once. A thousand people were asked if they could know in advance would they want to know their exact day of their death. 96% of them said no. I always kind of leaned towards the other 4%. I thought it would be liberating, knowing how much time you had left to work with. It turns out, it's not"

Carter Chambers
3.- TELL ME WHEN (2020)
Original Title: Dime cuando tú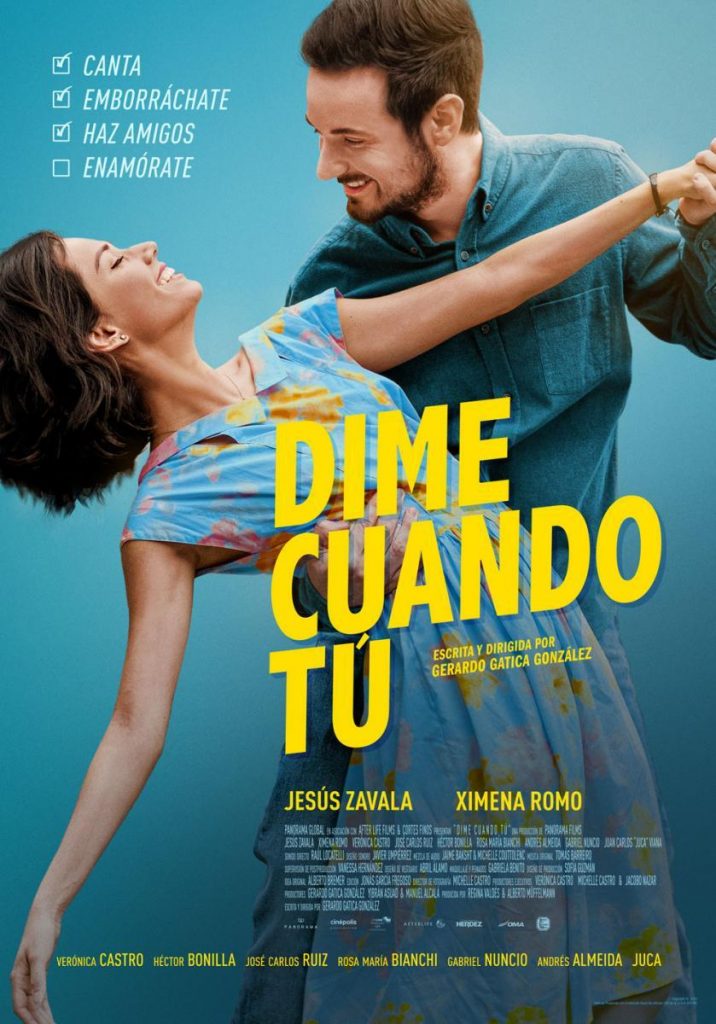 After his grandfather passes away, Will, played by actor Jesus Zavala known for his role as Hugo Sanchéz in the Mexican series Club de Cuervos, takes a trip to CDMX to continue the plan his grandfather inherited from him, to learn about his roots and enjoy his youth. The film is a love letter to Mexico City, as he visits emblematic and extremely beautiful places, which motivate you to pack your bags and introduce yourself to them.
"I am very proud of you. But it's not all work. I worry that you don't have friends. I worry that you are not interested in knowing your history, your culture, your roots. You must learn to live. You have to learn to be, not to have.'

Pepe
4.- SOUL (2020)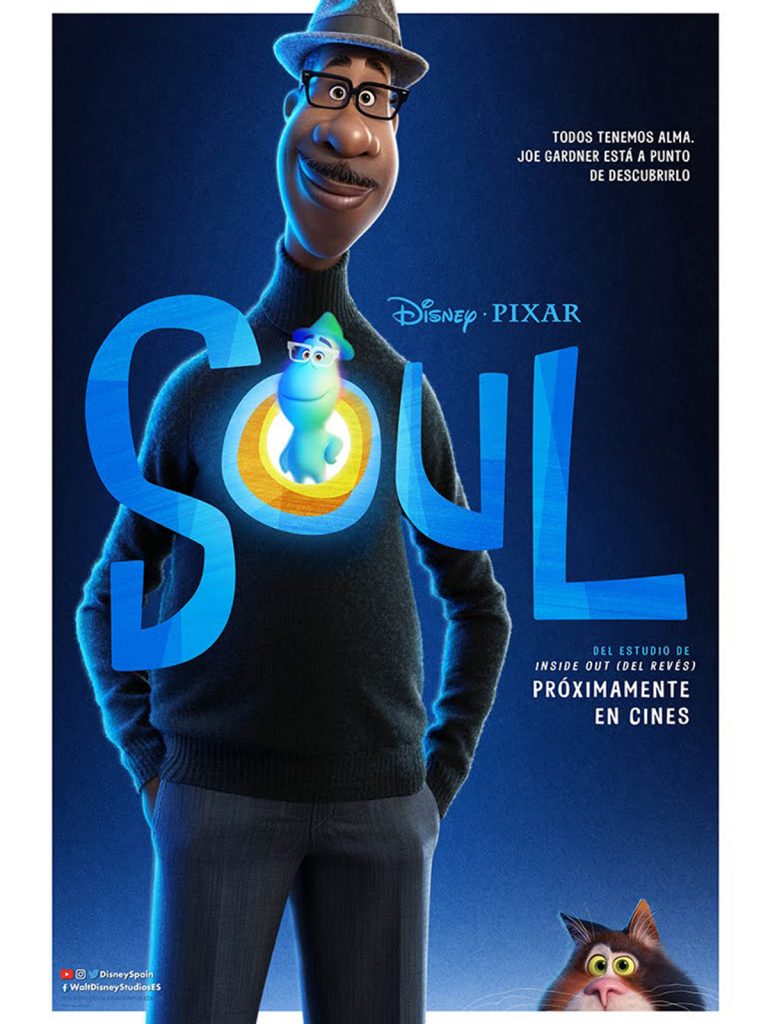 A music teacher fulfills his great dream of playing in a jazz band, but that same night he falls down a manhole and ends up in a coma. He wakes up as a phantasmal creature in the "Big Before' where he refuses to accept his destiny and embarks on a journey to return to his body before the concert. The film has a great message: look for the purpose of life and go out to discover it; that motivation you need to live a fulfilling life.
"I don't know what I'm going to do with my life, but I do know that I'm going to live every minute of it'.

Joe Gardner
5.- JOURNEY TO THE CENTER OF THE EARTH (2008)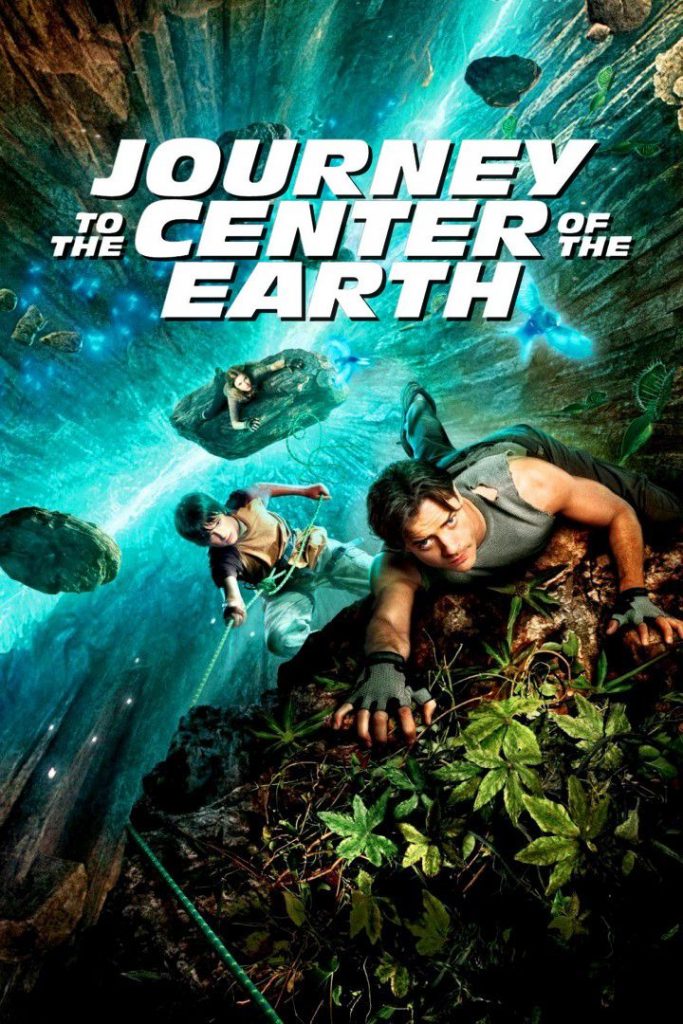 Brendan Fraser is known for participating in several adventure films such as the famous trilogy of The Mummy (1999). This time he plays a science teacher who, with his nephew, embark on a journey into the unknown in search of, as the title says, the center of the earth. Based on the book by the famous author Jules Verne, this movie will always have you on the edge of your seat.
Not to be left alone in five movies, here are some hidden treasures that will help you give another perspective to life:
Every day do you think of imaginary adventures you want to make come true?
You must see The Secret Life of Walter Mitty (2013).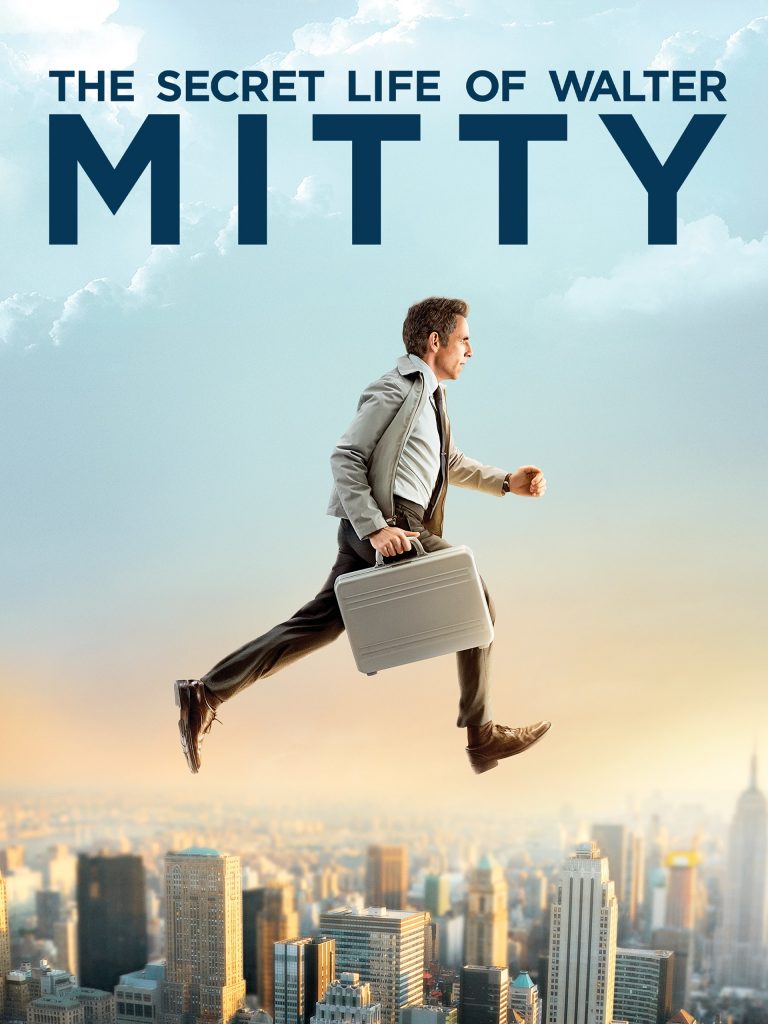 Has life only been school, good grades and you feel like your adolescence hasn't been lived to 100?
Then, Booksmart (2019) is for you.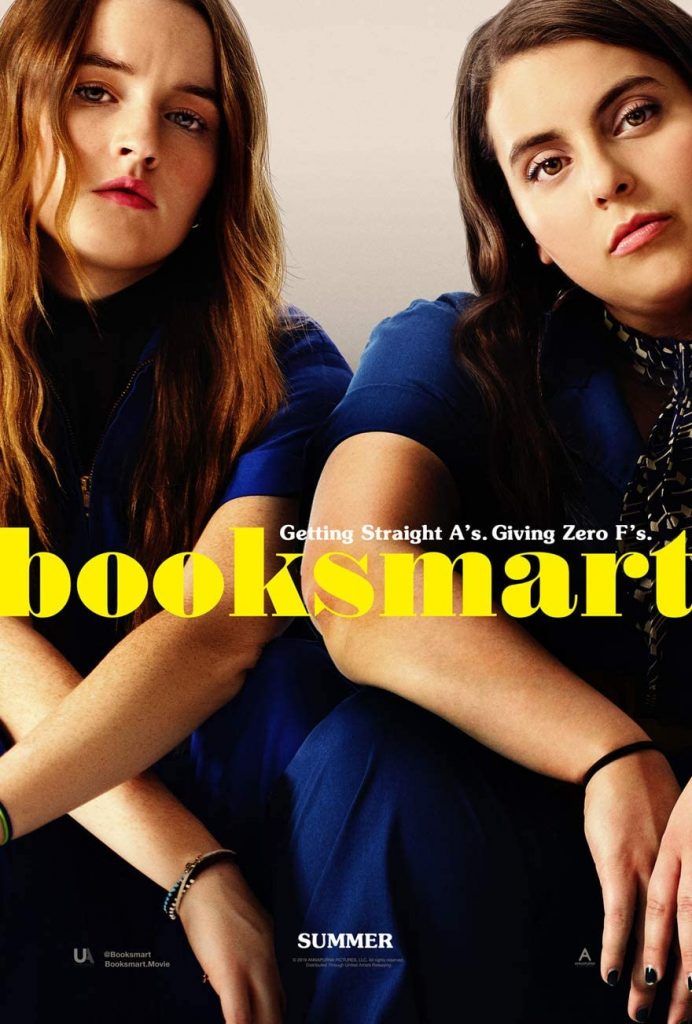 Are the classics your cup of tea and want to accompany an explorer teacher on incredible adventures?
You need to see The Indiana Jones saga.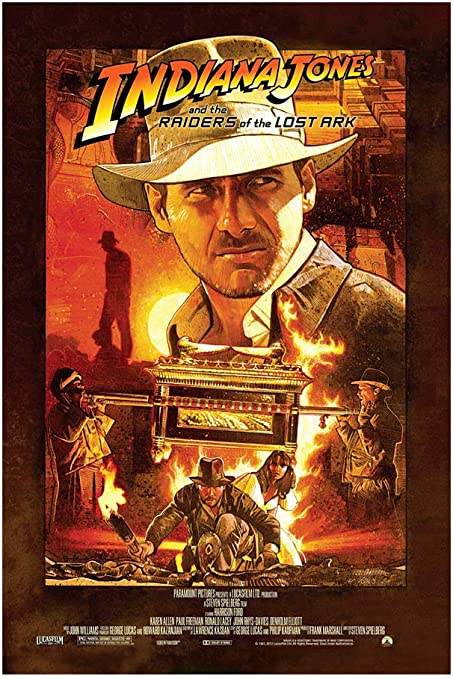 Feeling stuck in a rut and want to learn how to live?
Yes, sir (2008) is perfect for you.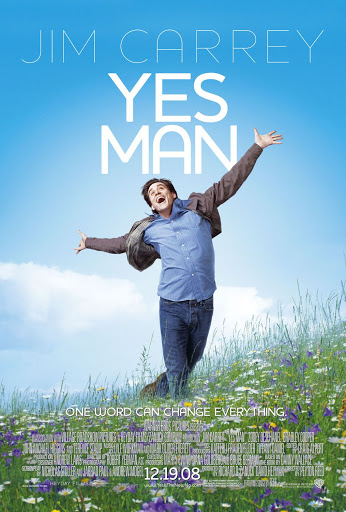 Are you an entrepreneur who needs motivation to reach your goals?
Watching Meet the Robinson (2007) is going to help you.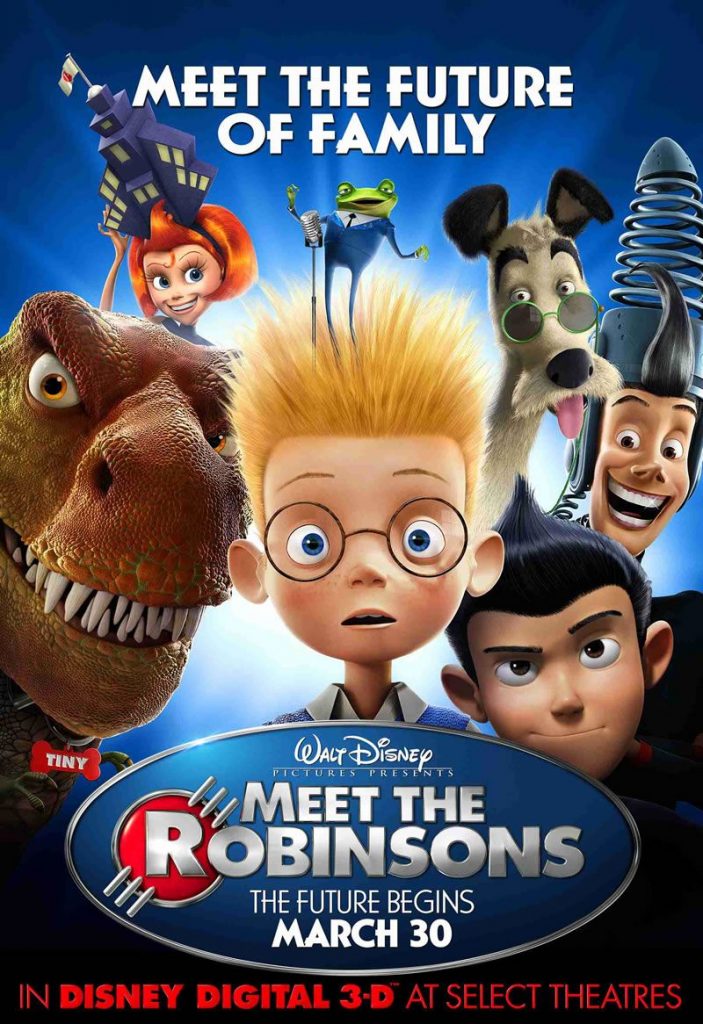 Food for thought:
"Every human is a little bit sad all the time, because you know you're gonna die, but that knowledge is what gives life meaning".

The Good Place (2019)