Show your courage
#BeTheBravest
Xplor Bravest Race is ready for its second edition to surprise and challenge more than 3,000 runners this October 19th in the adventure park Xplor in the Riviera Maya. The Bravest runners will face more than 30 obstacles, 6 persecution zones, natural scenarios and many surprises along the way.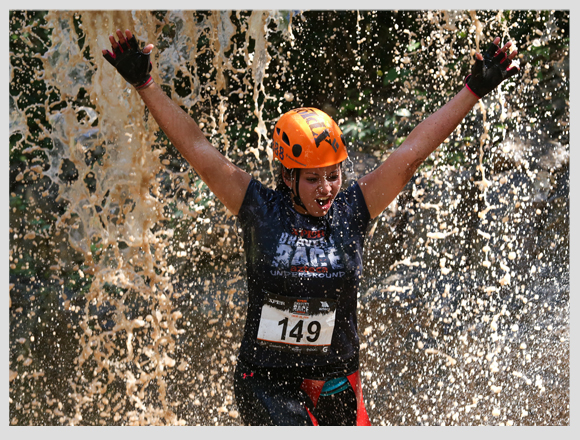 This year, Televisión Azteca Network will be searching throughout the race for the next 5 contestants who will participate in the reality show La Isla, a show that tests the physical and mental strength of 18 people who will battle to win the ultimate prize.
Xplor Bravest Race is not just an endurance race but rather an inner challenge, a dare to do the unthinkable and to face your fears and show that you can become "The Bravest'.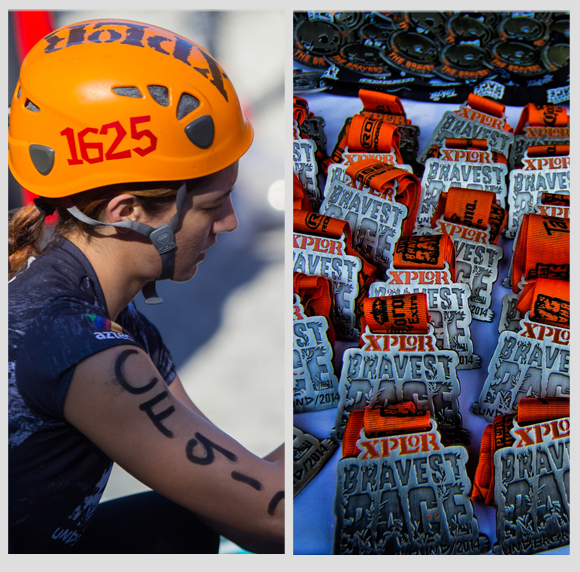 Do you dare?
Registration will be open from july 25 HERE.
July 25th to August 31st: $51.50 USD
September 1st to September 30th: $59.00 USD
October: $74.20 (subject to availability)
Remember that you registration includes:
Participation in the race (one schedule).
Official XBR T-shirt.
The Bravest or Xplor Bravest Race Medal at the end of the race.
Belt with velcro with 3 brave flags.
Xplor helmet: delivered ten minutes before the race in the starting area and shall be returned to the staff when you cross the finish line.
Would you like to win free registrations, prices and official souvenirs?
Follow us on our Facebook page: Xplor Bravest Race and join our #BravestChallenge.