What is the off-season travel?
Spots to visit during the Off-Season in Cancun
Cancun is known for being one of the most famous beach destinations around the world. Like all the famous sites, it tends to be crowded almost all year. If you are the kind of traveler who is looking for a more quiet vacation, sometimes it can be too overwhelming. But don't worry, there is a way to enjoy Mexico's turquoise beaches and natural spots: Off-season in Cancun.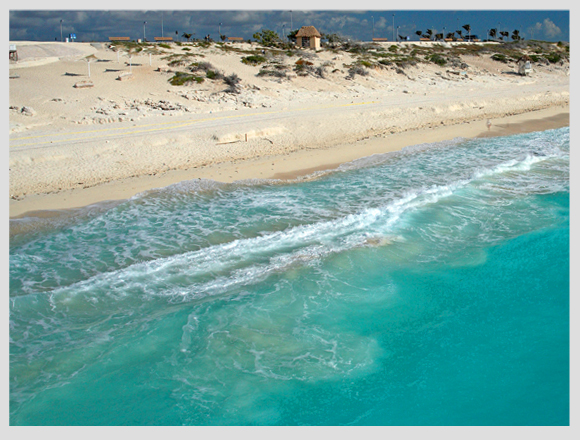 The off-season is that time of the year when a particular activity, is not engaged in. In travel, is that time of the year when a destination is not that crowded, and we can get to enjoy it differently and uniquely. In Quintana Roo, those times of the year are February, May, September, October, and November. Here are 5 Things near Cancun that are better in the off season.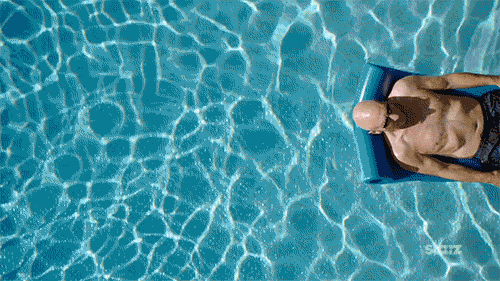 1.- Archeological sites
During the summer, Chichén Itzá received around 344,000 people, more than half of what they receive during the off season. That's one of the reasons why visiting landmarks like Chichén Itzá or Tulum in those months is just delightful. You'll have all the time and space to have your photos come out just like a postcard from a gift shop. You'll even have the possibility to sit down, relax and enjoy the mysticism of these ancient sites.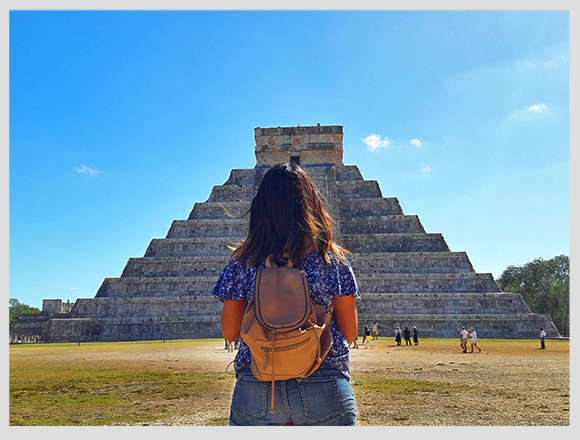 Discover the Southeast of Mexico. Read Things you should know before booking an archaeological tour
Una publicación compartida de Federico Romano✋? (@abomba_official) el 5 de Ago de 2017 a la(s) 4:51 PDT
2.- The beach
Hitting to the beach during Spring break? Never! It's not a secret that is almost impossible to enjoy a beach day during high season. Yes, the weather is hotter in summer but is warm all year long. Just make sure to verify the weather channel before your travel in an off-season in Cancun, sometimes it can be a little rainy in months like September and October.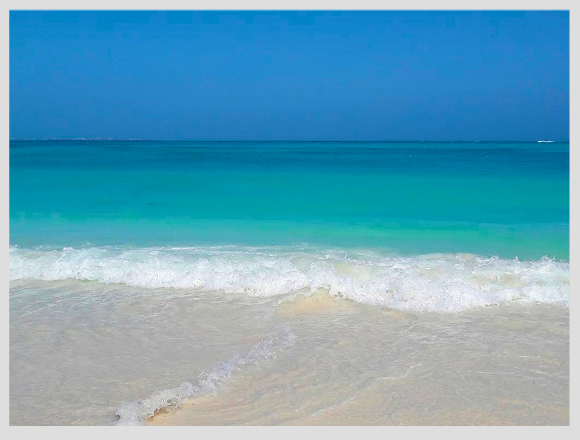 Discover 13 of the most beautiful beaches you can visit during your vacation, read: Falling in love with the beach in Quintana Roo
? podemos ser felices con poco, pero seguimos sin entenderlo (me incluyo) ? #latergram #quoteoftheday
Una publicación compartida por Tania D. Betancourt (@tropicalite_) el Ago 15, 2017 at 10:34 PDT
3.- Cenotes
Swimming in cenotes has grown increasingly popular in the destination. Becoming unquestionably an adventure you can not miss. Besides having a tranquil experience in off-season months like November. Visiting a cenote during that month is also a spectacle of nature; the water becomes more apparent, while the vegetation goes through a period of dormancy during this season.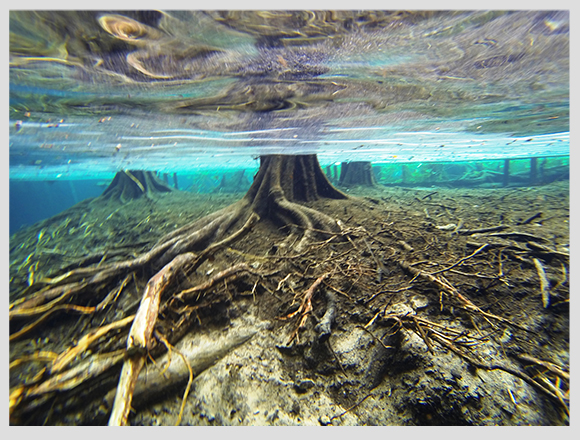 Want to see more photos of cenotes? Read: Photos that will make you want to swim in a cenote
Una publicación compartida de Jesus Lauro Morales (@jesuslauromorales) el 20 de Jun de 2017 a la(s) 6:09 PDT
4.- The Islands
Taking a ferry or a boat to get to the islands is a mess during high season. That's why locals tend to avoid places like Isla Mujeres or Isla Contoy during that time.Hitting to those locations during the off season in Cancun is the best way to thoroughly enjoy them. You'll even get better deals on boat rides, tours, and even accommodation.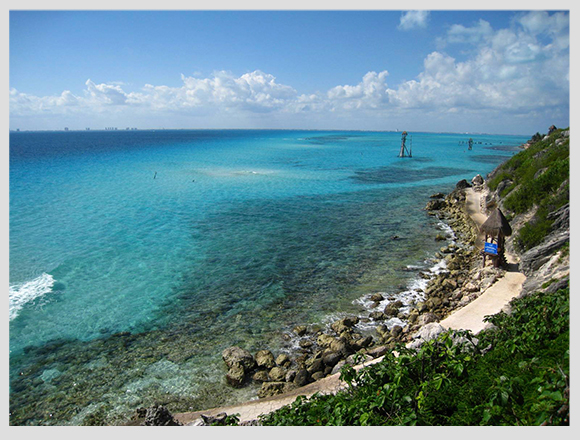 Traveling to Cancun soon? Read: What to pack for my Riviera Maya vacation
Una publicación compartida de Marmolada (@marmoladastudio) el 13 de Ago de 2017 a la(s) 5:13 PDT
5.- Parks and Tours
Why going to an amusement Park during a Holiday if you can go during the off-season? There will be no lines: no lines for getting in, no lines for activities and no lines for getting food. It feels like the place is just open for you, even though there are more people around, it doesn't compare to other times of the year. You will even get the chance to repeat activities!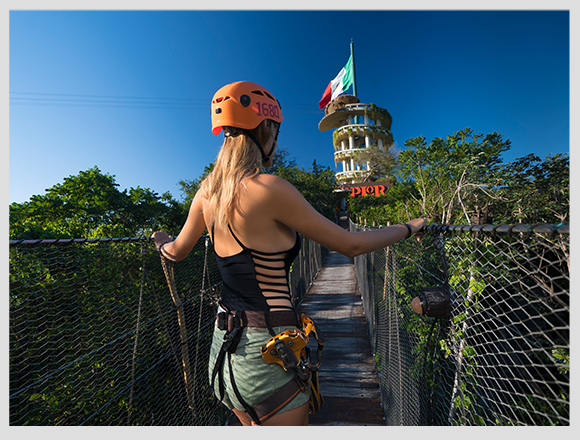 Enjoy a privileged view of the Mexican Caribbean, read: The Mexican Caribbean paradise from above
Una publicación compartida de KAROLIEN NACKAERTS (@karolien_nackaerts) el 5 de May de 2017 a la(s) 1:32 PDT
Beware! After your first off-season trip, you'll want to visit all around the world like this.
What would be your favorite place for an off-season vacation?