Must do nighttime activities
Best Things to do at Night in Riviera Maya
Cancun and Playa del Carmen are well known for their beautiful beaches and big resorts. But this incredible destination is much more than just big parties and landscapes. Here is a list of 6 Night activities in Riviera Maya that you probably didn't know about and will definitely fall in love with.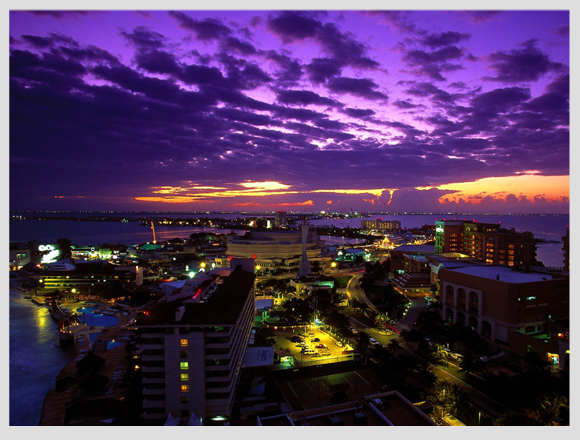 1.- Fly in a zip-line
The favorite Park for those seeking for night activities in Riviera Maya. Since it's the only place in the destination where you can zip-line at night. Can you imagine watching the stars while you fly 19 mi/hr? At Xplor Fuego is not only possible, but you'll also enjoy other activities like swimming in an underground river, rafting and driving amphibious vehicles.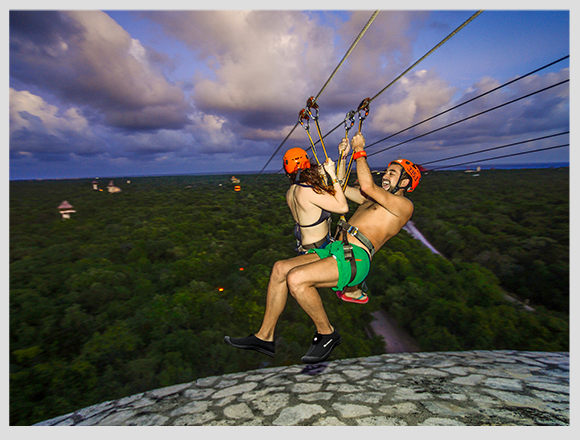 Still not convinced? Read: 7 big reasons to visit Xplor Fuego
2.- Go shopping
One of the cool things about living in the Riviera Maya (besides having a sunny weather all year long) is that shops and attractions stay open late. The perfect example is Playa Del Carmen's 5th Avenue, a place where you can go shopping almost at any hour. Having a fashion crisis at 10:00 pm? Don't worry, you will find somewhere to shop in here.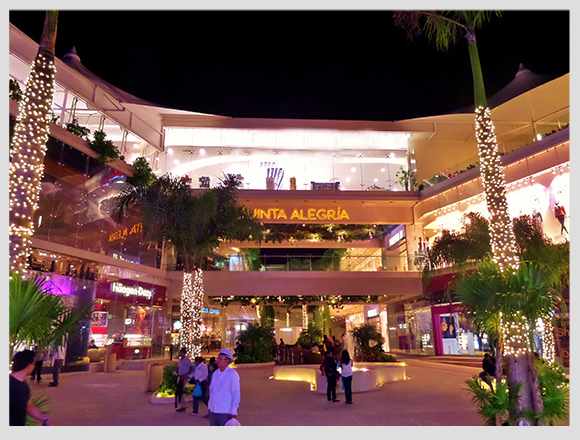 Photo Source: everythingplayadelcarmen
Bikini shopping? Read: Guide for choosing the best swimsuit
3.- Enjoy a dinner-show
The Riviera Maya wouldn't be the same without its great entertainment and shows. Xcaret Mexico Espectacular is definitely a must: a two-hour show where you will enjoy all the magic and tradition of Mexico. If you want to add a little extra fun to your night, we suggest you book the exclusive dinner, you won't regret it!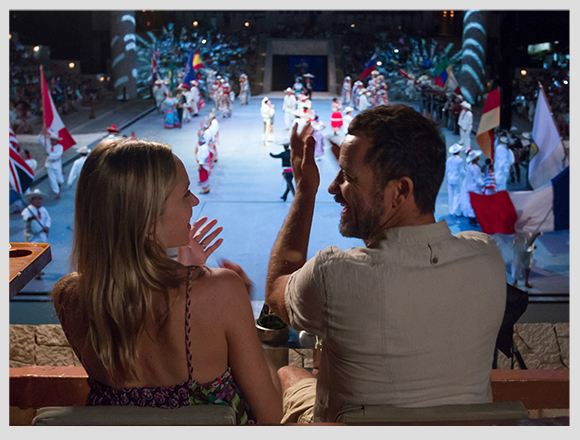 4.- Enjoy the comedy nights
One of the evening activities in Riviera Maya you will not want to miss (especially if you love Stand up Comedy) are the brand new comedy nights in Cancun and Playa del Carmen. Usually, the locals are the ones who attend, but there are comedians of different nationalities. Just take a look at the Facebook page: Comedy Cancun to learn more about locations and dates.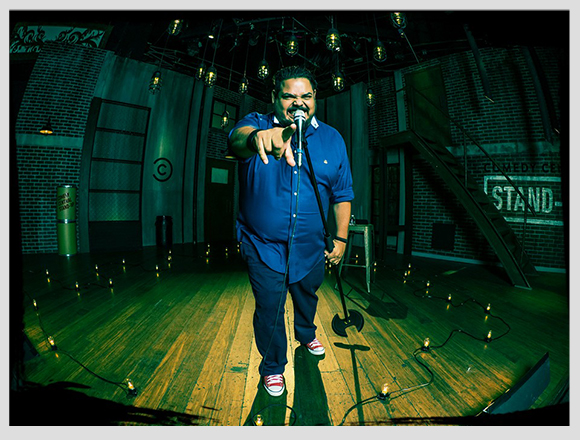 Photo source: Oscar Mayorga
5.- Dance with live music
A perfect place to enjoy live music aand to dance authentic Latin music in Cancun is Xoximilco. A night tour you must live for yourself to actually understand what it's all about. Whether you go to a group, or with your couple, the fiesta here is good! And the hosts are incredible party monsters.
Still don't get what Xoximilco is about? Read: What is Xoximilco not about
6.-Go on a night dive
It might sound risky or dangerous, but scuba diving at night is a lifetime experience. All the excursions are entirely safe and with certified instructors, who will join you and will make night diving an incredible experience.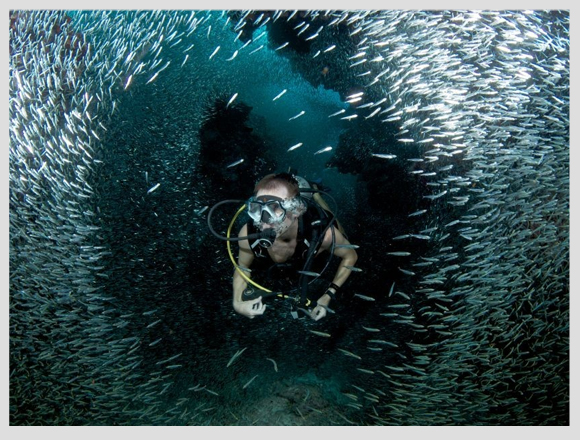 Photo Source: Aquaworld
Beach days and adventure nights are waiting for you on your next visit to the Riviera Maya. Think you can handle all this fun?
Want to read more about activities similar to this? Read: Adventure activities to do in Quintana Roo