5 Cultural activities to do at home with kids
It's never too soon to start loving Mexican culture
Mexico has a natural and cultural wealth that inspires everybody to learn more about its greatness and to visit every corner. Even when we are at home, we can learn about this wonderful country and promote love for Mexico in our children.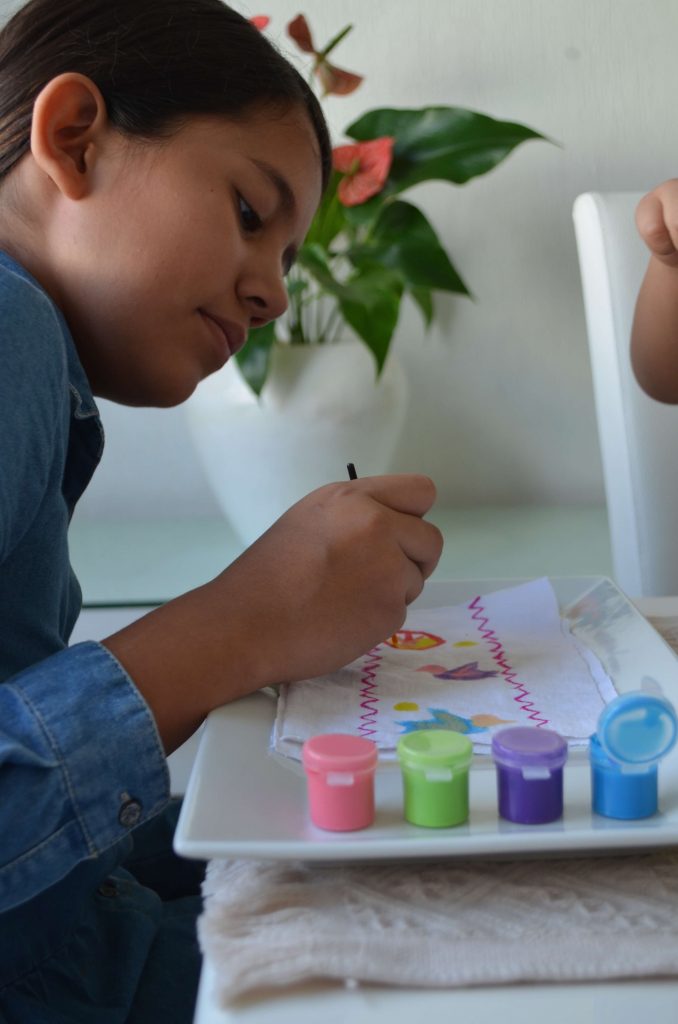 If you have the opportunity to spend time with your little ones, we recommend you make the most out of these moments and do some activities for children at home that promote love for Mexico. You'll just need a few materials and give yourself a space to review what you can reuse or recycle. Here you have 5 ideas that you can do with your children if you are in love with Mexico:
1.- Realign your Mexican clothes
I am sure that several of us think about arranging closets when we are at home. If you are in this process, how about we involve children and promote their love for Mexico? Give a more special place in your closet to clothes made in Mexico, tell children that buying clothes from Mexican producers gives us the privilege of showing off Mexican creativity in our skin.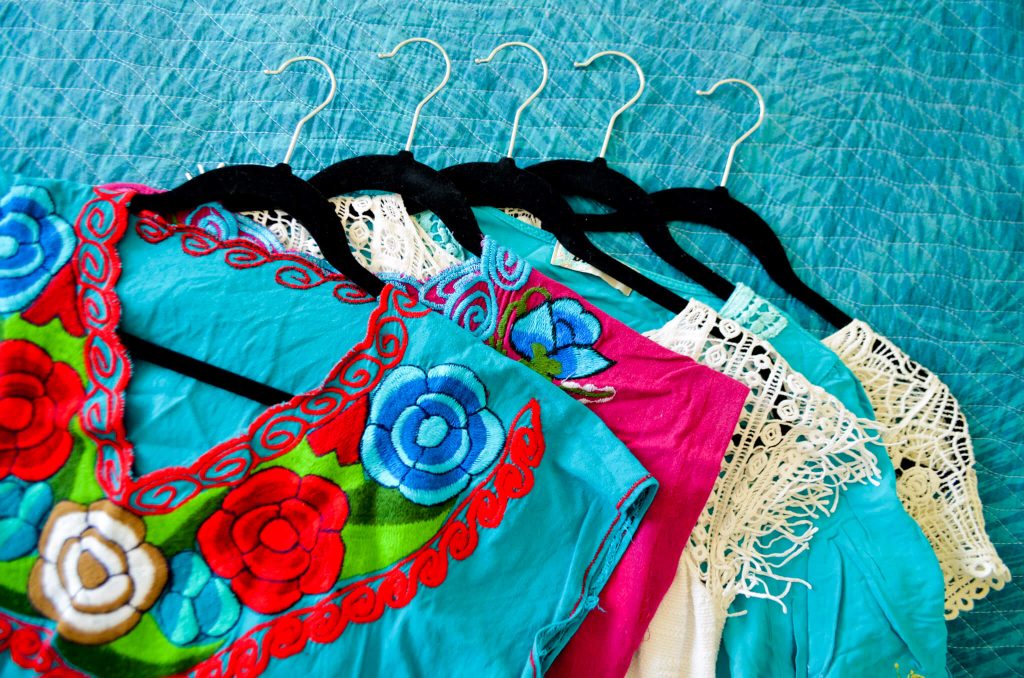 2.- Dress dolls in traditional clothes
If you have already cleaned your closet, you may have found clothes that will no longer be used, and maybe some pieces that due to their condition, you won't be able to donate. Transform them into traditional Mexican clothes for toys. You only need scissors, a needle, thread and paint or markers.
3.- Let's imitate pre-Hispanic vases
Have you ever gone to a museum and took thousands of photographs that you never saw again? This is a great opportunity to check out our photographic memory, take inspiration and value the artisans of the pre-Hispanic era. With plasticine, dough or moldable foam paper, children can have fun imitating the pottery of Mesoamerican civilizations.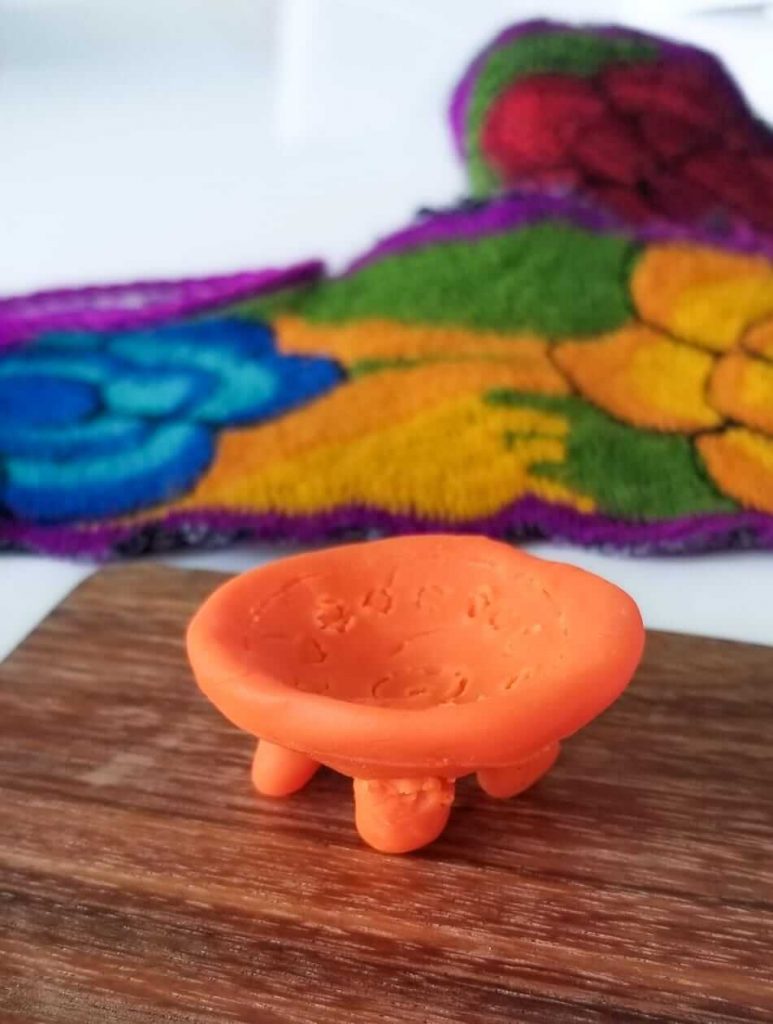 Read about this activity: Clay Workshop in Xcaret Park
4.- Let's make a collage of Mexican pride
With paper cutouts from magazines, books, boxes of Mexican products, Mexican creative advertising impressions, drawings, etc., put together a collage in which each member of the family pastes a sample of what they like most about this beautiful country.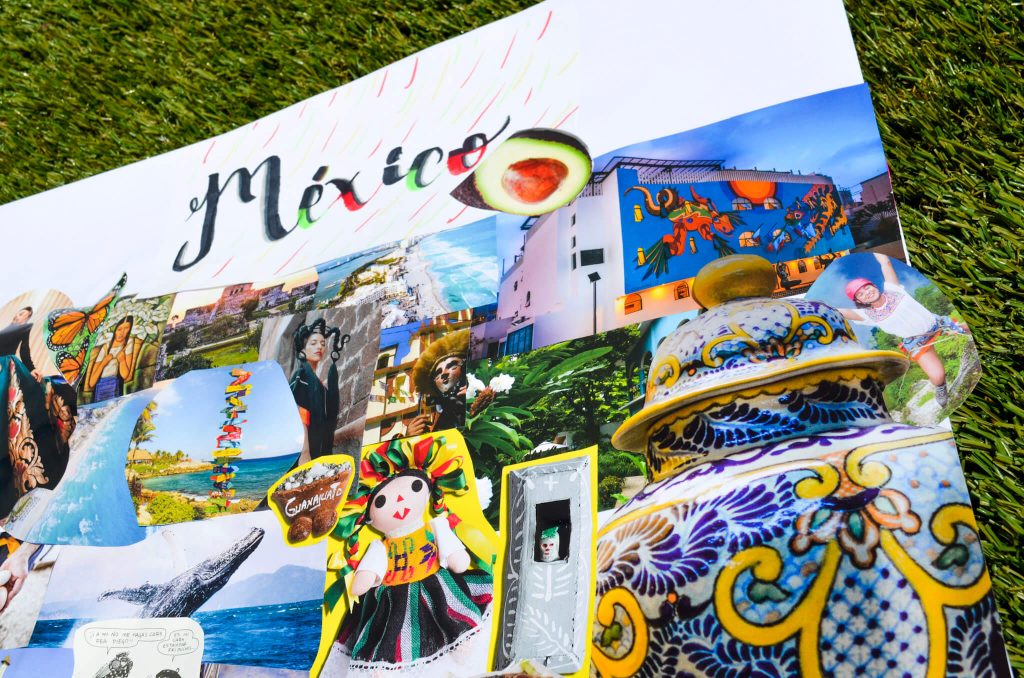 5.- Let's prepare gelatin color Mexico
As Mexicans, we love to see our flag. I could assure that we have all had that moment when we saw it and our eyes filled with tears of pride. For this reason, mixing its colors with the delicious and irresistible jelly flavor can be an excellent idea to reaffirm our love for Mexico with all our senses. You just have to follow the next steps: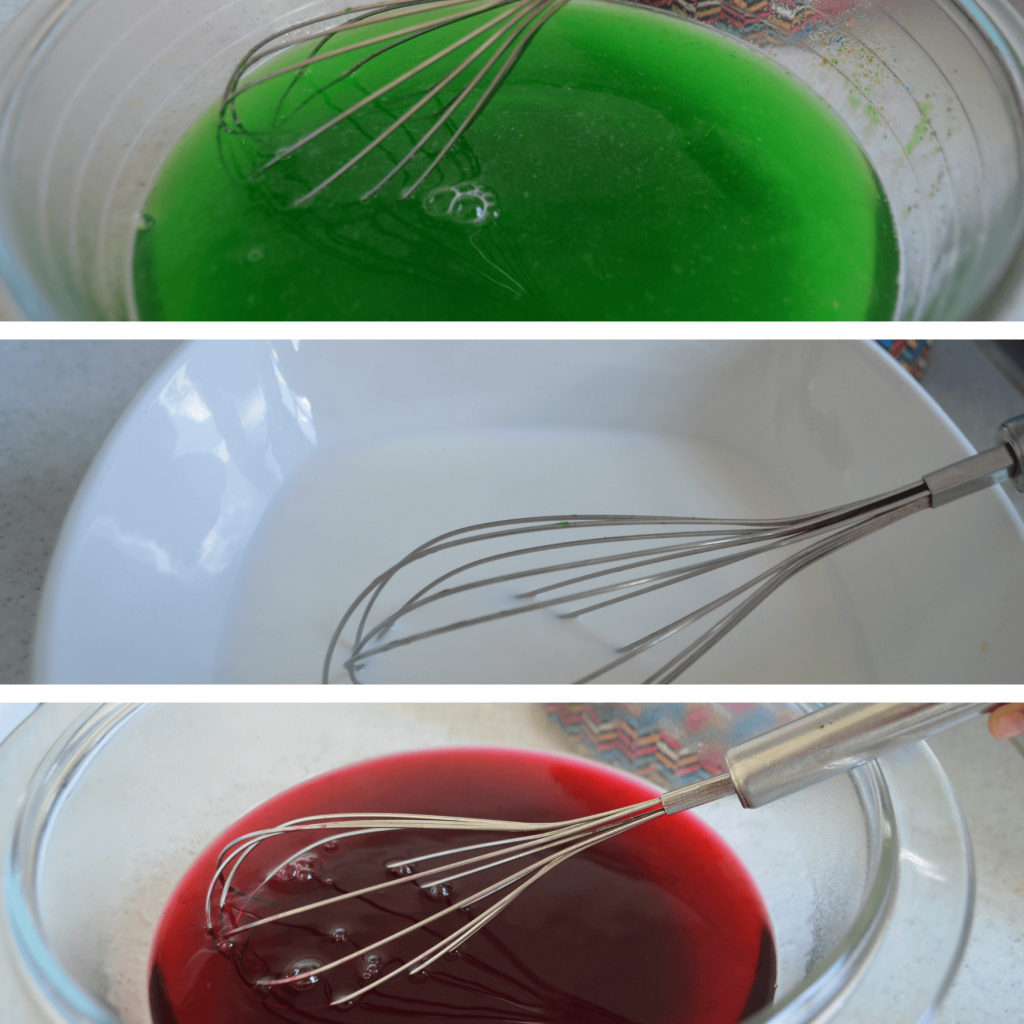 Prepare a lemon jelly, put it in the refrigerator and wait for it to set.
Prepare a milk or vanilla jelly, wait for it to cool and pour it into the same container as the lemon one.
Prepare a red jelly (strawberry, raspberry, watermelon… whichever you prefer), wait for it to cool, make sure that the white jelly has set and poured it on top.
Another option is to prepare the green and red jelly, cut them into squares when they are already set, pour the cold white jelly on top.
What do you think of these activities for children at home that promote love for Mexico? We hope that they are useful to you and that you and your little ones enjoy these moments together and reaffirm your love for Mexico.