Talk to ourselves isn't a bad thing
It's a way to express ourselves!
We are like an urban legend, some say they have friends who do it, others say the cousin of a friend does it, the truth is that many of us have this vice in common: we like to talk to ourselves.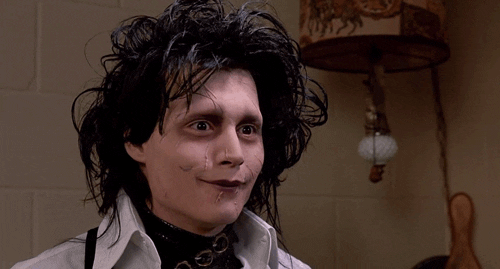 It's not that we don't have any friends or act as hermits from the world to live a lonely life, we have simply found that talking alone is often a form of self-assess and reassure. We like to talk to other beings and objects, sometimes talking alone makes us more ready and sure of ourselves.
That's why this blog post is dedicated to us, the ones who enjoy talking to ourselves.
1.- We are "always sick".
When a friend, acquaintance or relative discover your "ability" to speak to yourself, their first questions are quite alarming: are you sick? do you need help? ending with the classic "you're weird."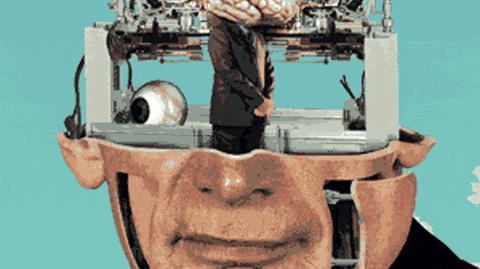 Don't be alarmed, all geniuses have passed through the same. We're not sick nor have problems. What's more, I'm sure most of the people that enjoy talking to themselves have a fairly quiet life. We feel so comfortable with this "ability" that seems so normal to us…I knew wasn't in need of therapy.
2.-We see ourselves bilingual: Doctor Dolittle level.
Who says we are actually talking alone? Many times as people see us in our soliloquy, they think we are, but the truth is that we are not. We have the ability to maintain discussions with anything we find in our way. What can I say about dogs and cats? They are the best listeners when deciding which outfit to wear.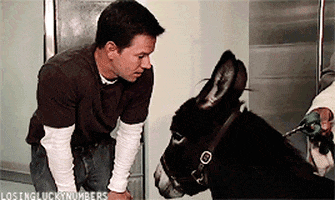 Anyway, we love make funny voices and speak with someone who probably doesn't understand us and never will.
3.- It makes us feel calm.
I'm sure that we all have gone through moments that test our strength and often come with a load of emotional stress that we rarely enjoy facing. Speaking to ourselves is a way to reassure and encourage us to take forward these difficult situations.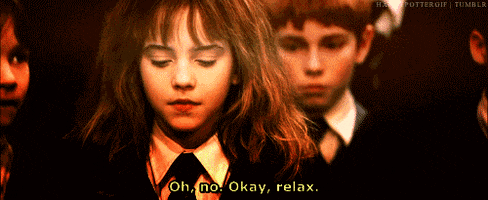 This allows us to analyze and find the right solutions, which at the end of the day make us feel more confident and secure.
4.- It makes us smarter.
When we are going to have a test, paper or other activity in which we need to show intellect, this is the best way to take advantage of everything we've learned and remember it in that important moment. What better person to review an issue that ourselves?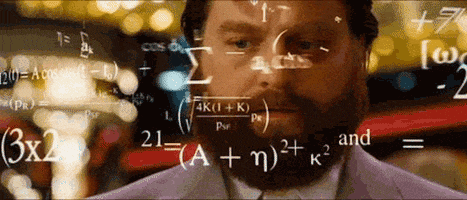 Just repeat to yourself everything you want to remember a few hours before the big moment, that way everything will be easier to achieve success.
6.- We are a walking pile of positivism.
Of course! For us, there's no bad day, on the contrary, every day arrives with new things that we discover with the same excitement as when man discovered fire.
We're always finding those little details in our way and making a list aloud of all that seems different to us. We try to make others enjoy those things with the same intensity as we do. Of course! As if the copy boy would be interested in the new flower in the front desk's pot.
Don't blame us, for us being positive is like breathing.
These are just some of the many things that happen to us who talk to ourselves and that surely many of you will feel identified. Remember, accepting it is the first step.
Tell us, what strange thing has happened to you while talking to yourself? Write a comment.