A sweet piece of Mexico to your palate!
We all agree that no matter how old you are, listening to the traditional candies' names on the street, makes us savor those delicious sweets of Mexican cuisine.
Whether sour, milky, salty, spicy or as the name implies, very sweet, they are always bound to give us a feeling of happiness when eating them. Besides, there is something for everyone! That is why we will take a journey through the history of typical Mexican sweets to brighten the heart-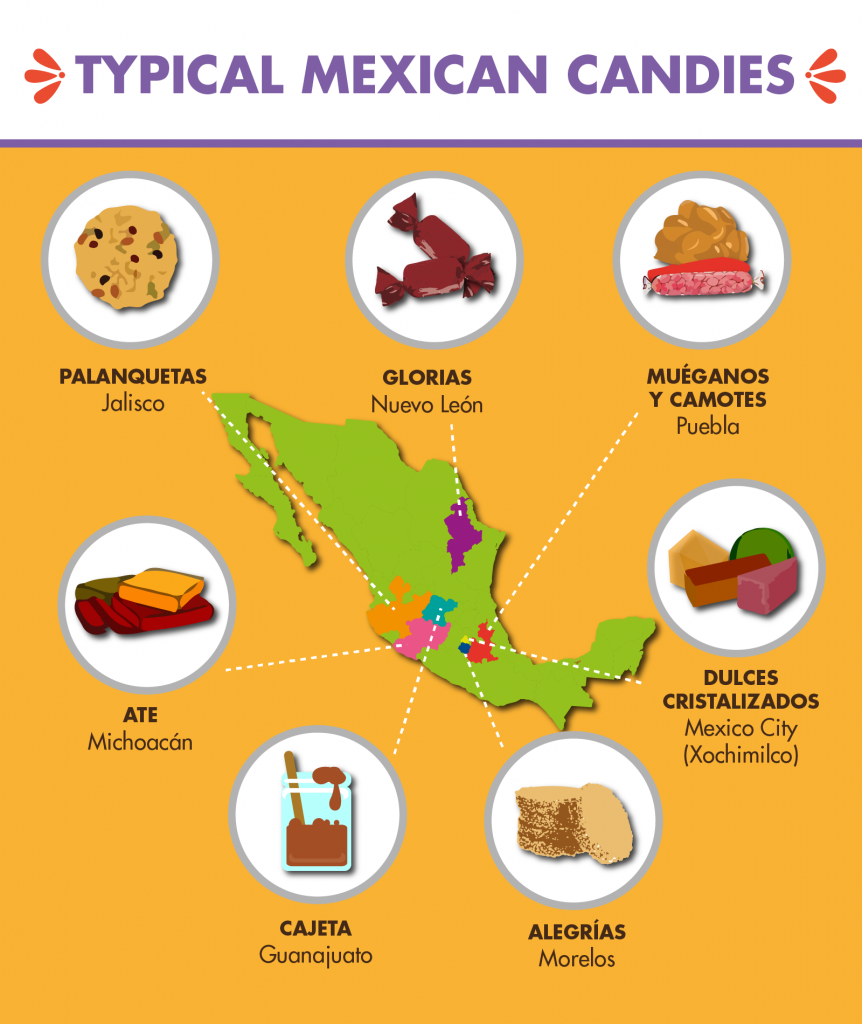 Mexico is known for having exquisite gastronomy. Neither Mexicans nor foreigners will let me lie. Mexican cuisine is one of the most varied and delicious they have ever tasted. And of course, that includes its candies, as they have the peculiar characteristic of having that homemade touch that improves over the years and passes from generation to generation.
Confectionery was born in the Pre-Hispanic era as science where sugar was used to create the most whimsical pictorial, aromatic, and tasty forms. Many of the Mexican candies that are currently known, can trace their origins to the Pre-Hispanic era. They were made by mixing indigenous fruits, seeds, different species, and honey.
When the Spanish arrived in Mexico, the culinary customs of Europe were combined with the indigenous traditions, and they were accentuated in different parts of the country such as Puebla, Michoacán, Guanajuato, among other states, resulting in typical Mexican candies.
1.- Alegrias
The Alegría is one of the most popular Mexican candies and it's very easy to find all over the country. It's original from the central region: Morelos and Mexico State, and its main ingredients are honey and amaranth. Amaranth is taken from an endemic product of Pre-Hispanic ages, considered a particularly significant ceremonial element: the huazontle. Without a doubt, a very nutritious candy.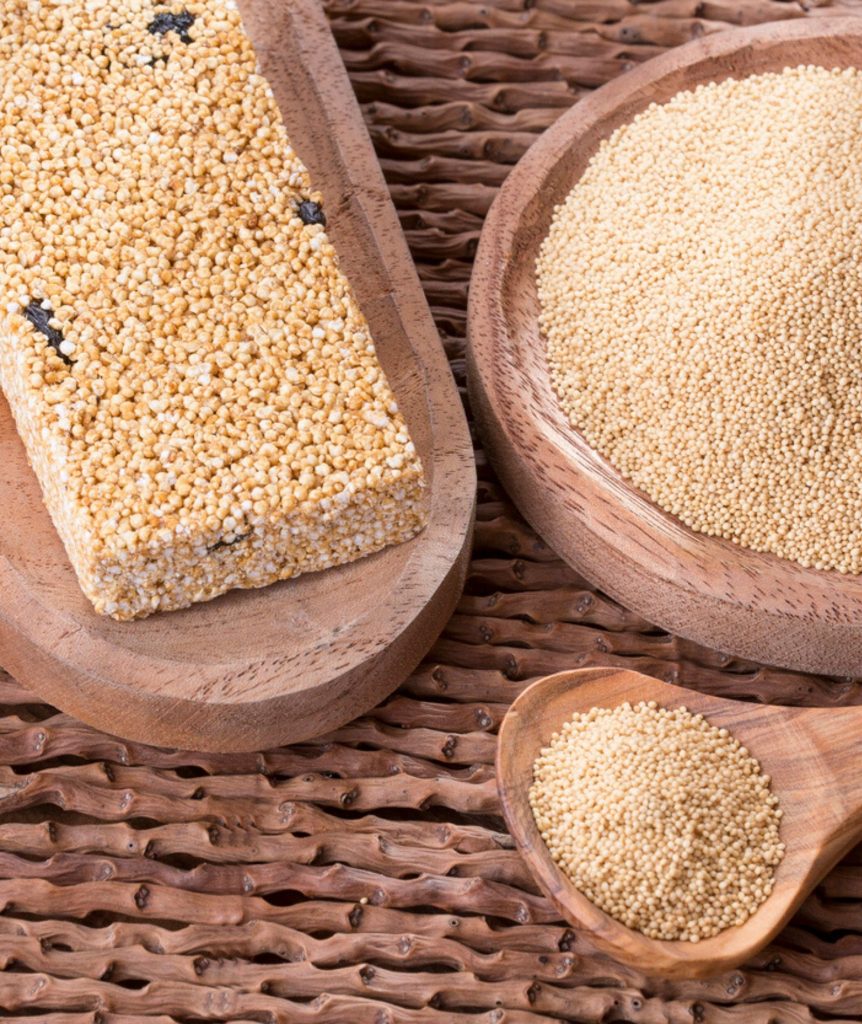 2.- Cocadas
How many of us have enjoyed a delicious cocada? Coconut, sugar, and milk are their main ingredients. This typical Mexican candy is made from the fruit of a type of tropical palm tree commonly called coconut tree.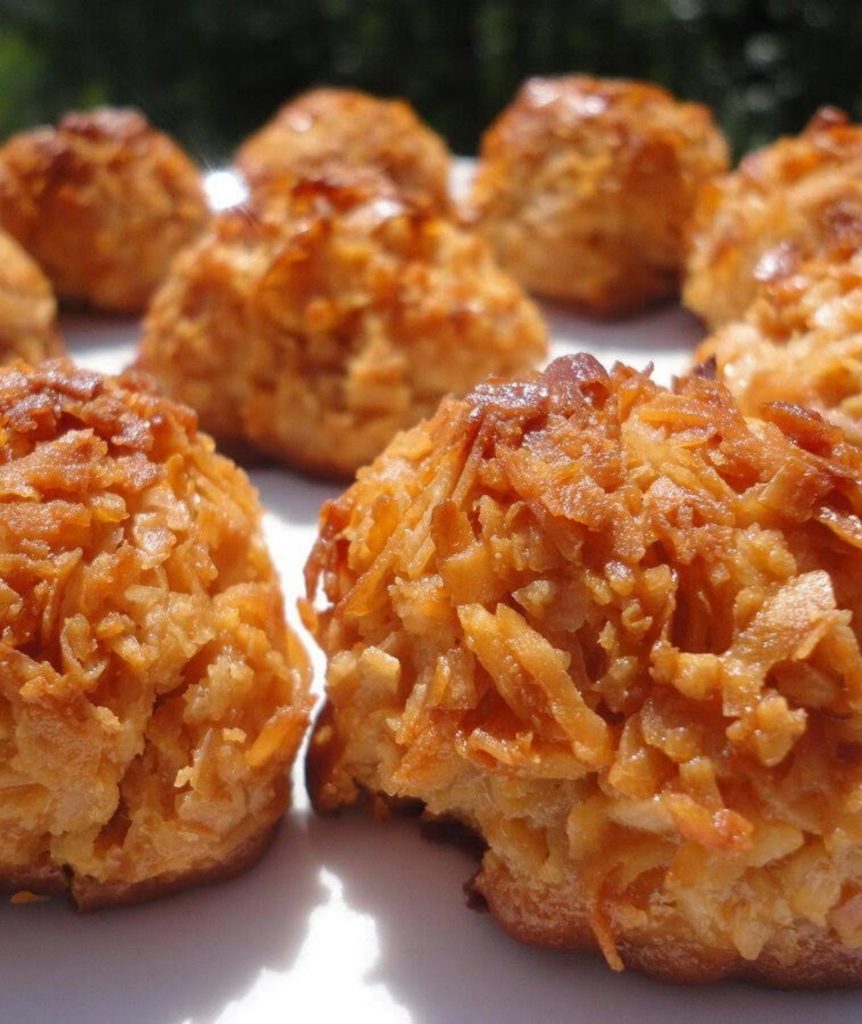 Try this and more Mexican food in Xoximilco Park: 30 Typical Mexican foods to try in Xoximilco Cancún
3.- Muegano
The name of this candy has become a common Mexican phrase. It refers to a group of people who are together day and night, and once you see some muéganos, you'll understand why. The muéganos are originally from Puebla and consist of honey with a mild anise flavor, covered with wafer. They can be traced back to this region for over 100 years! A true icon in the area's gastronomy.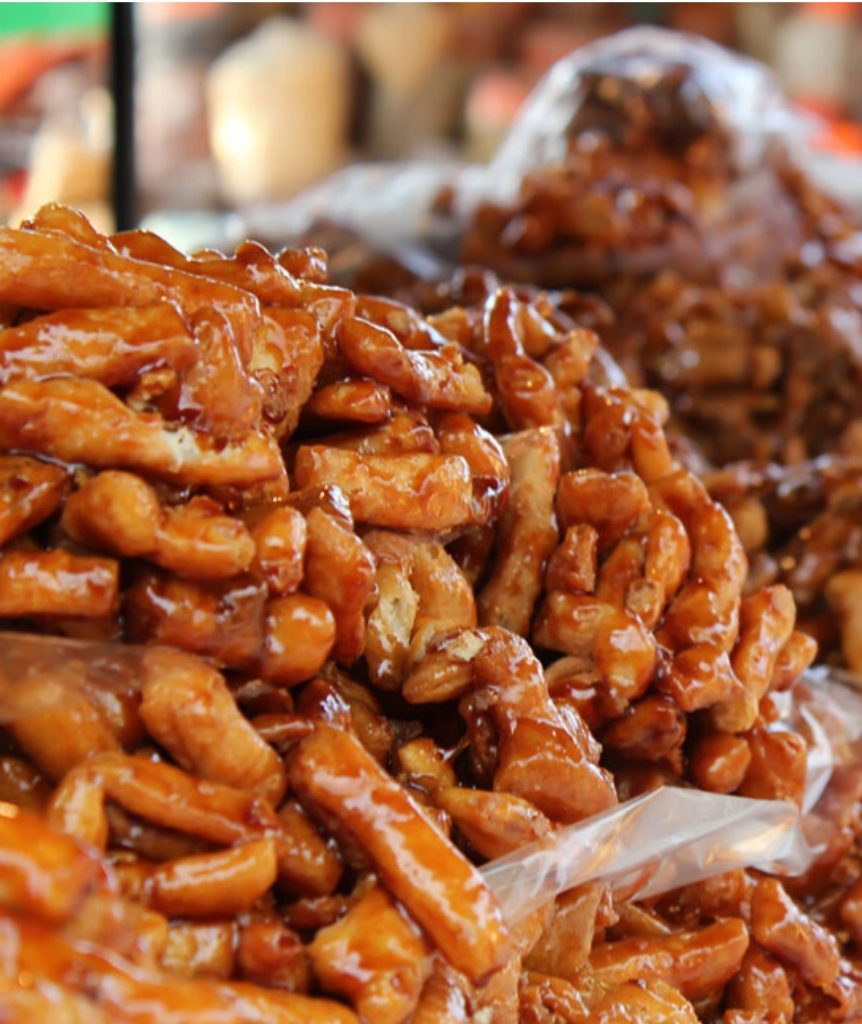 4.- Palanquetas
Now, let's talk about palanquetas (peanut brittles) that, in case you did not know, are original from Jalisco. This candy is well known for its delicious honey flavor and crisp sound. The base of the palanquetas is peanut, but they can also be found in its pumpkin seeds, sesame or walnut variations… you may even try a combination of all of them.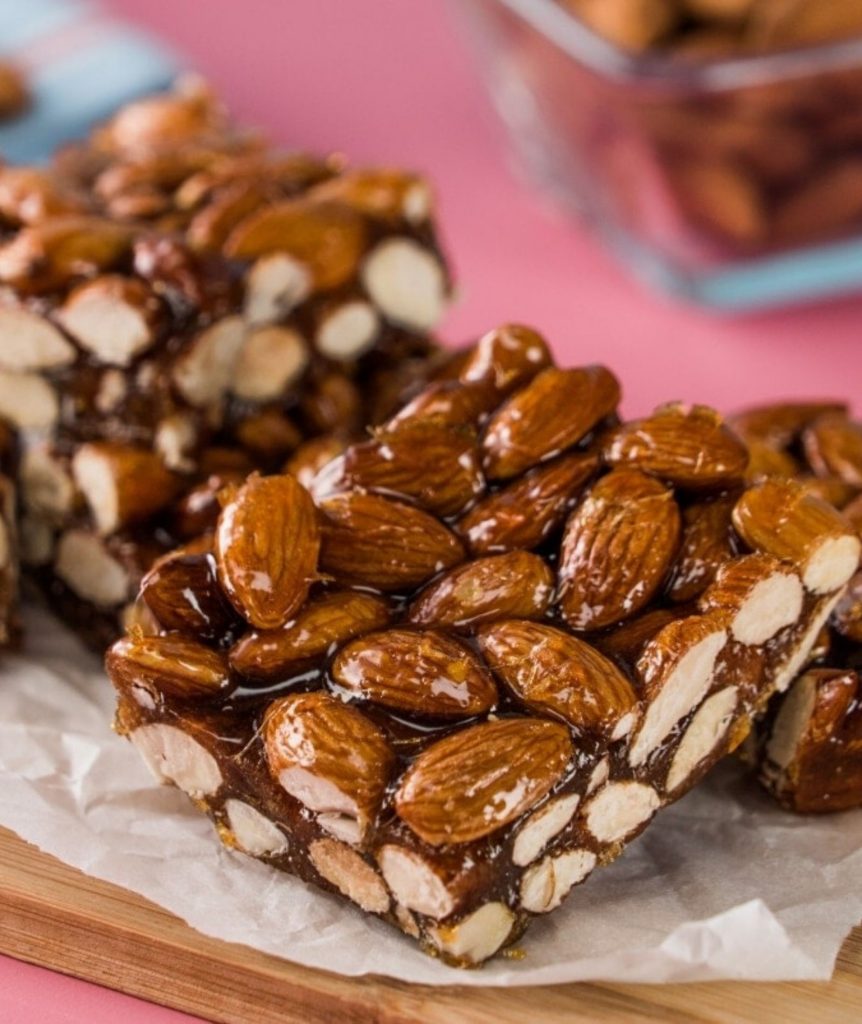 5.- Ate (pronounced "ah – teh")
This candy is one of our favorites… even more, when combined with the traditional Rosca de Reyes. Made from quince pulp or other fruits and sometimes mixed with cheese (you must try it with cheese). Its main producer is the state of Michoacán.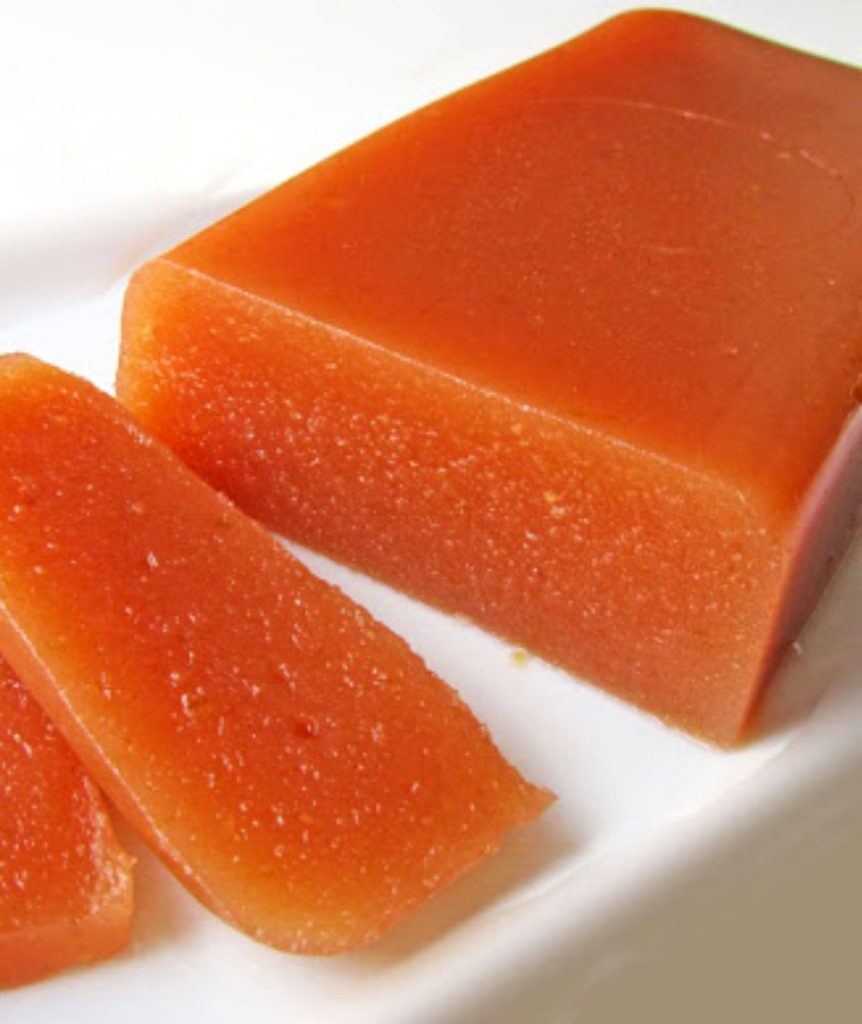 6.- Glorias
Linares, Nuevo León, brings us this candy made with burnt milk, corn honey, vanilla, and chopped walnuts. Known for their typical red cellophane wrapping, you can find them everywhere in the country, ready for visitors to purchase at airports and stations.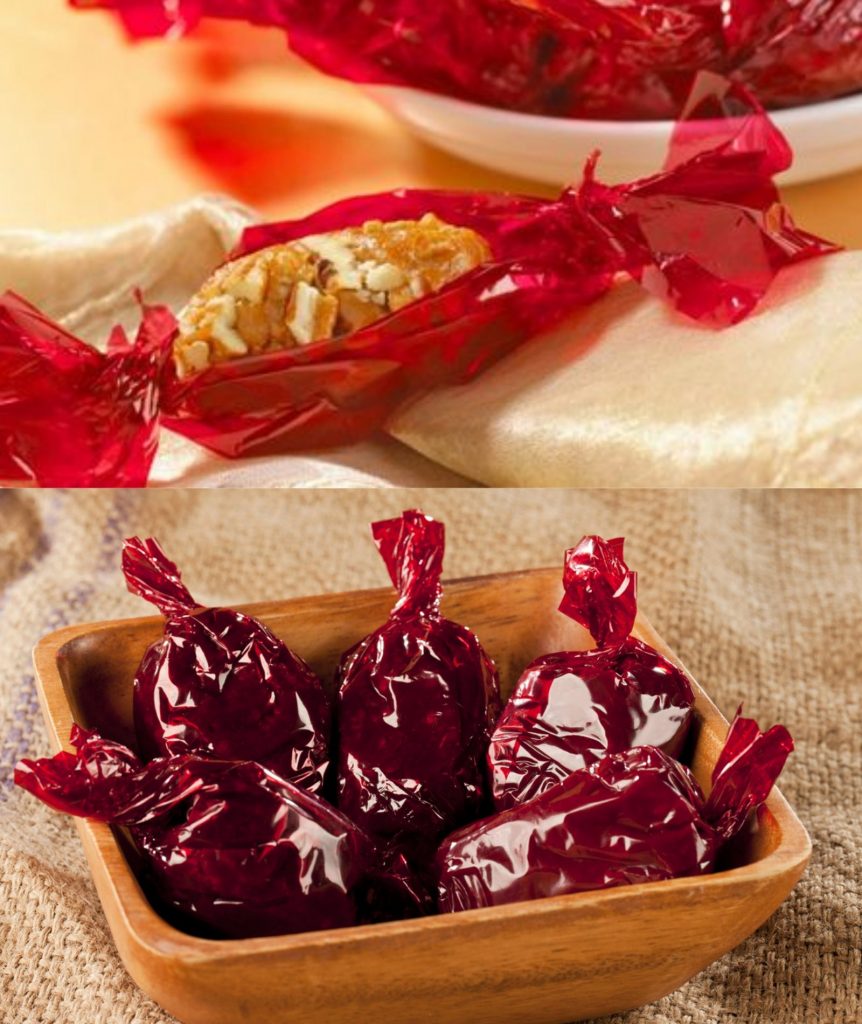 7.- Merengues
Something very relevant to mention about this typical Mexican candy is the person who sells the merengue. He walks through the streets with a folding table and plastic covers, and everybody wants to buy one.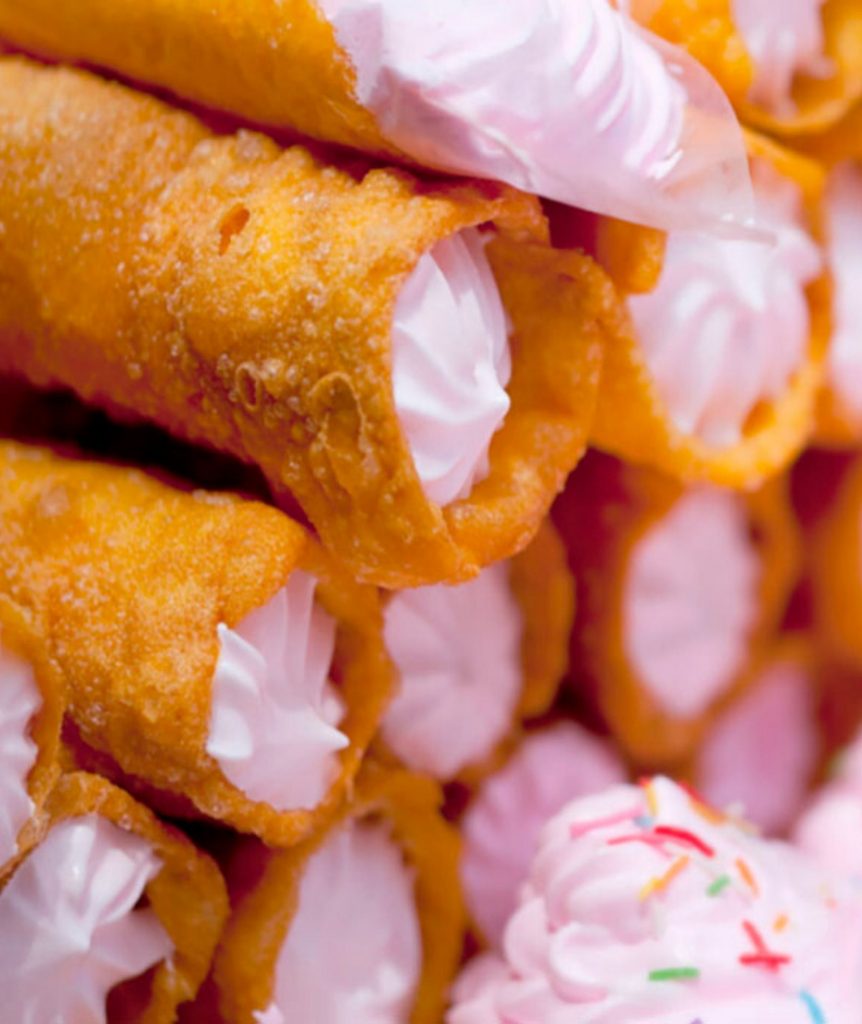 These delicious sugary candies are very colorful, and you may find them in central parks and malls. It's believed that an Italian created the merengues when arriving in Mexico.
8.- Cajeta
We love combining it with all kinds of bread, and of course, by itself, it's even better. Celaya, Guanajuato gives us this Mexican candy made with goat's milk that has different flavors: you can try it burnt, wrapped, and vanilla flavored.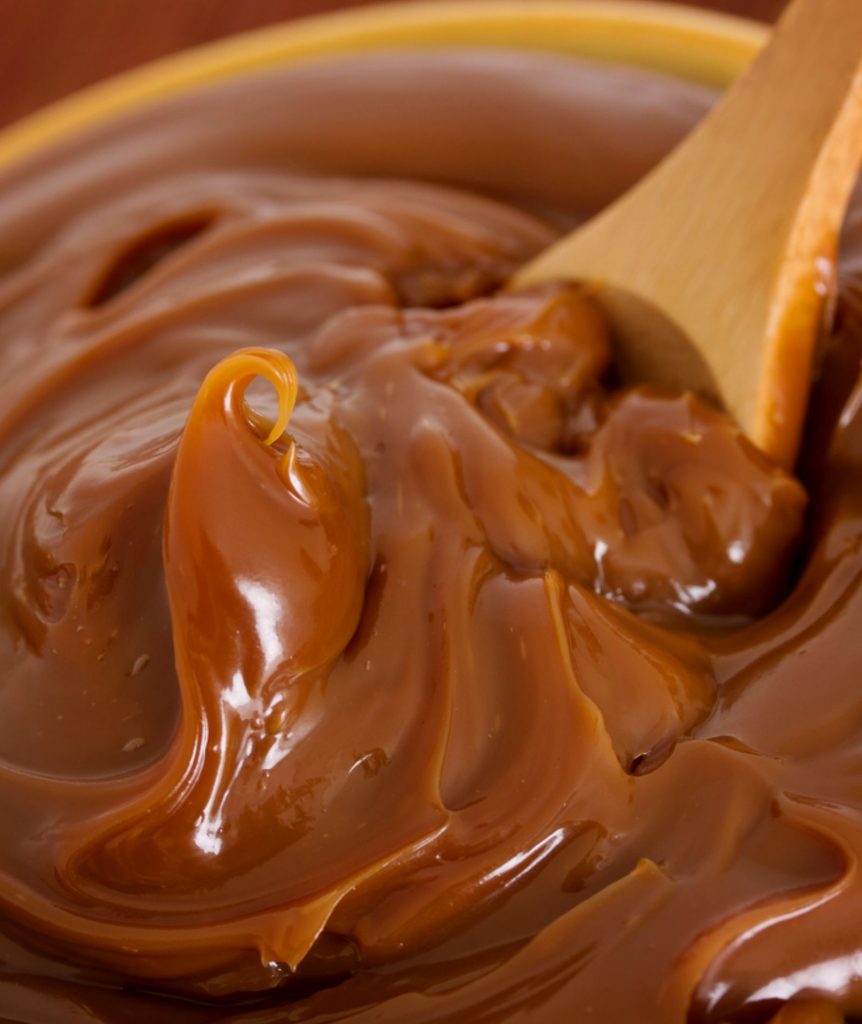 ¿Have you heard of these drinks? Mexican traditional beverages
9.- Camotes
From Puebla comes this delicious candy prepared with sugar, lemon, or orange essence, and a little water that produces a paste wrapped in a tube with waxed paper. The final presentation is in a small box that makes them look so pretty.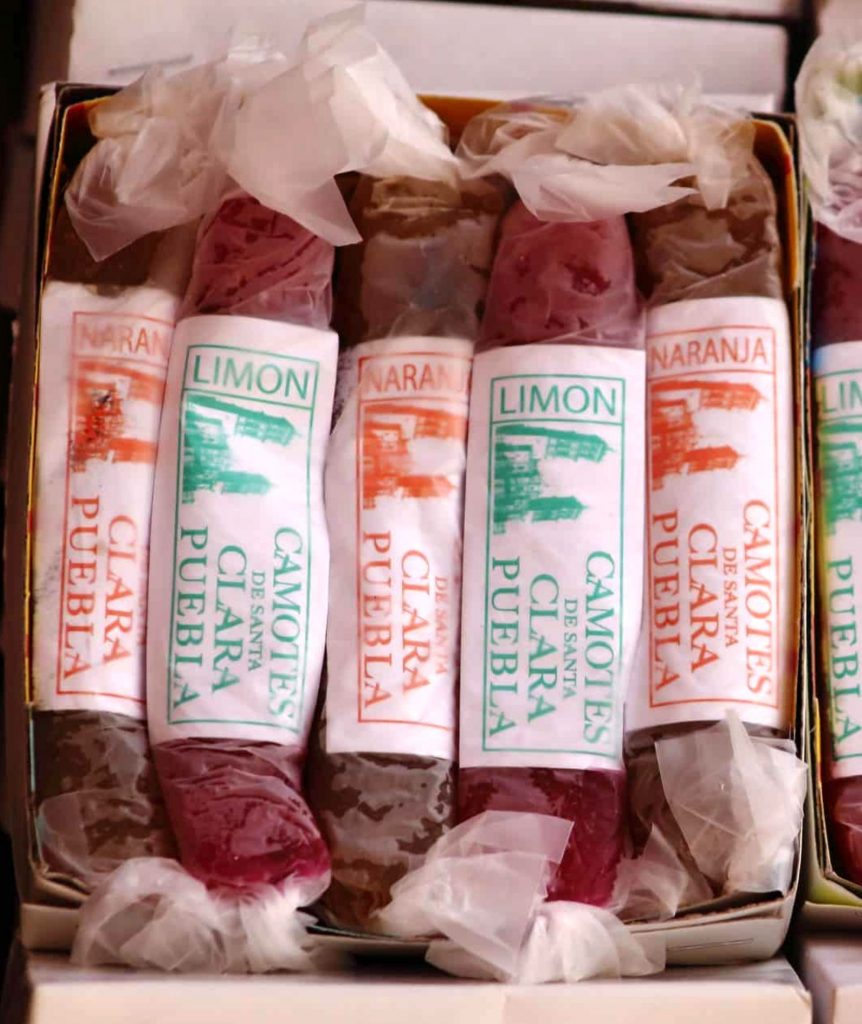 10.- Crystalized Xoximilco Fruit
These delicious treats are prepared similarly to corn nixtamal. They are made by immersing the fruit for a whole day in lime water, then sugar syrup or brown sugar is added to sweeten it and keep it in good condition.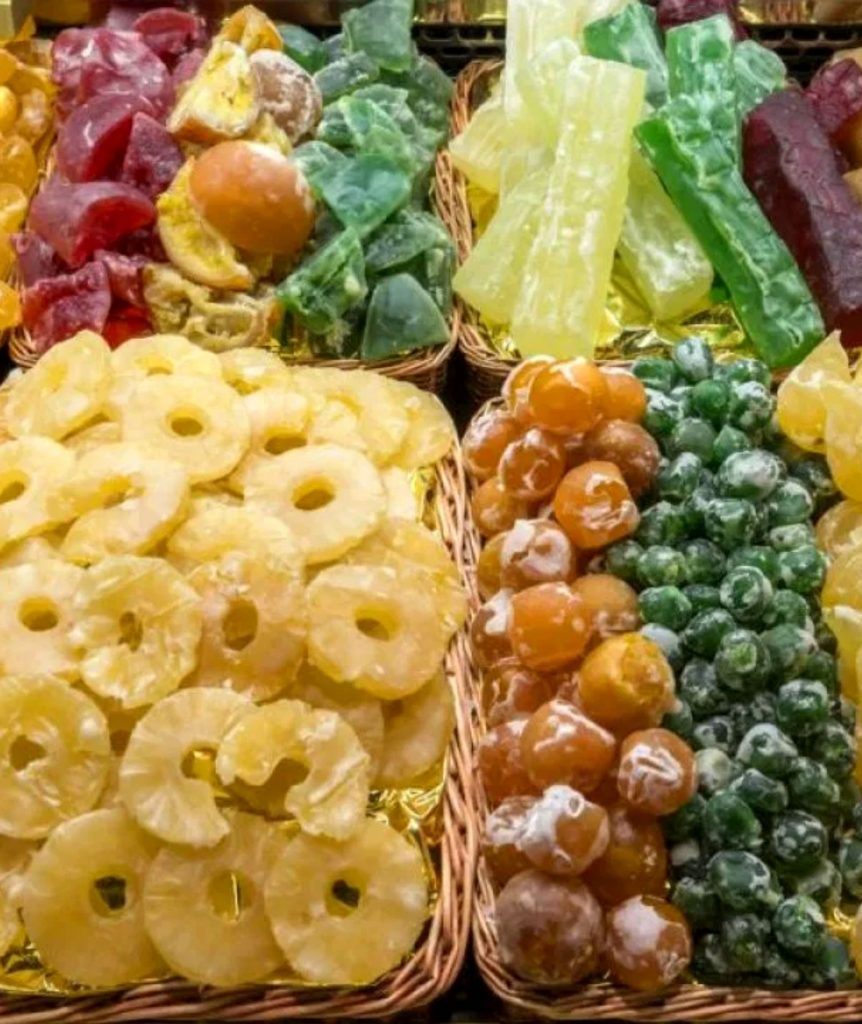 Now you know a little more about typical Mexican candies, it is a great time to try to make some at home and enjoy them as a family. When you visit Mexico, don't forget to take some home and share them with those you love most.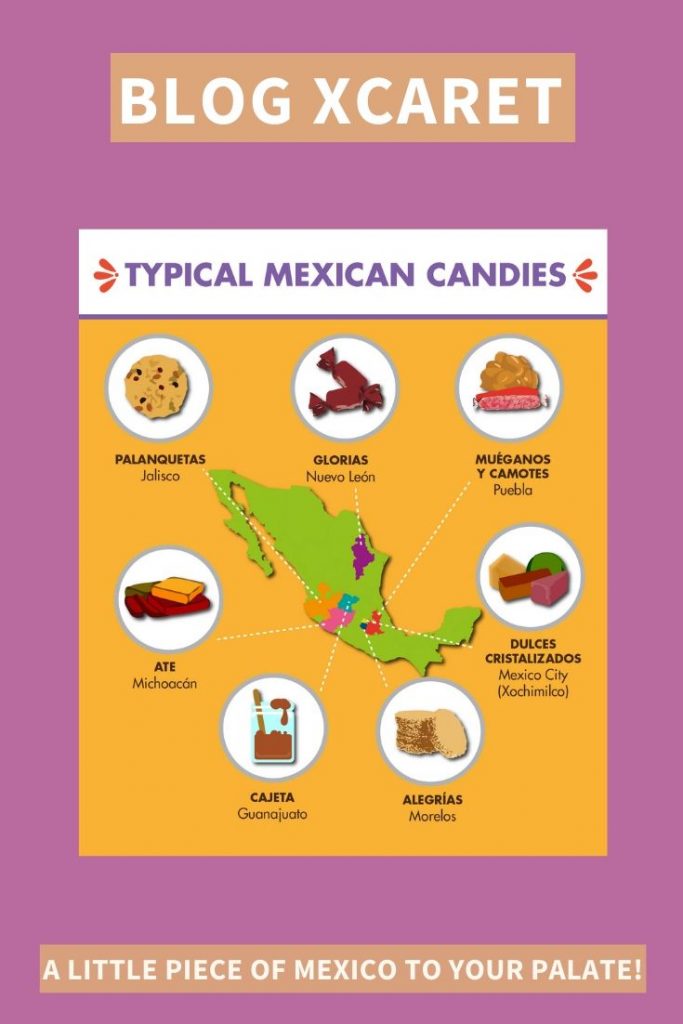 Also read: Learn how to prepare traditional Mexican hot chocolate