Discover the delicious and innovative Mexican gourmet cuisine
The culinary art of good food in Mexico's culture
Delicious and colorful, Mexico's gourmet gastronomy integrates the best aspects of our culture to make delicious dishes. From the diversity of ingredients to the different cooking methods. This Mexican culinary art has evolved to provide us with unique flavors.
Mexican cuisine has become a benchmark for innovation and creativity. From his various awards to his gastronomic tours, the culinary scene in Mexico is constantly transforming.
Mexico's gourmet cuisine has become more relevant in recent years. Its culinary scene has been placed at the forefront internationally. It continues to diversify and create new trends that our palates can enjoy.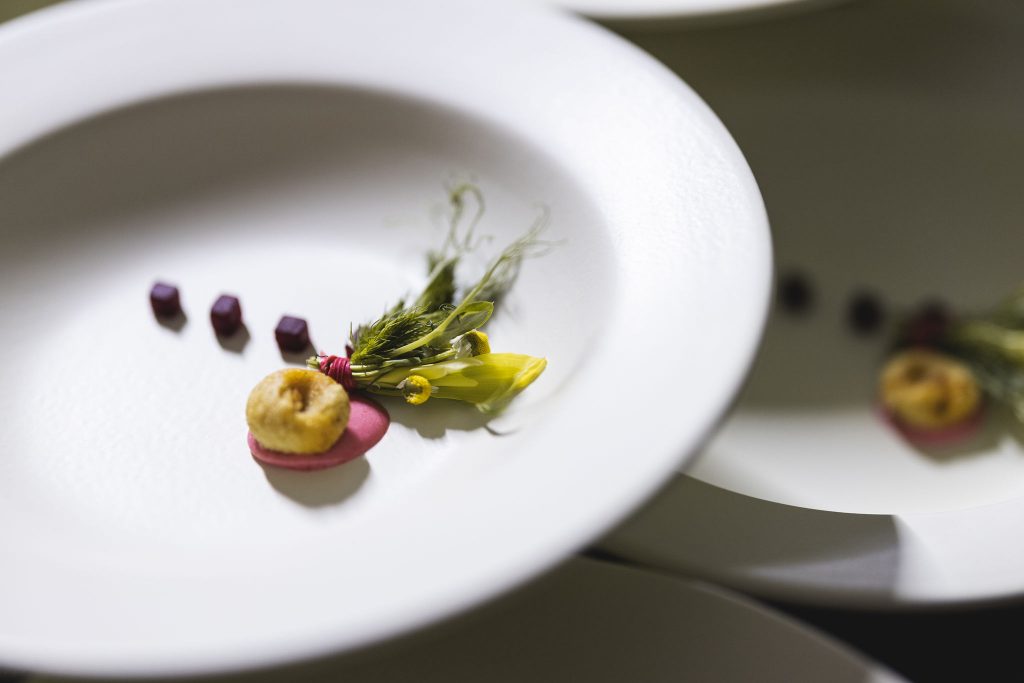 Where is the magic in Mexico's gourmet gastronomy?
The word "gourmet" comes from the old French where gout means to taste or flavor. From this derives the term gourmand that we use to refer to the love of good food also known as foodies. This is why the word gourmet is associated with refined and high-quality dishes.
Mexico's gourmet gastronomy seeks to elevate our traditional flavors and experiment with different dishes. It gives a twist to that homemade seasoning and transforms it into haute cuisine to delight our palates.
This is an ancestral kitchen that continues to give us new colors and flavors. We Mexicans are known for our creativity. Combining that with the ingredients that our land provides can create extraordinary dishes.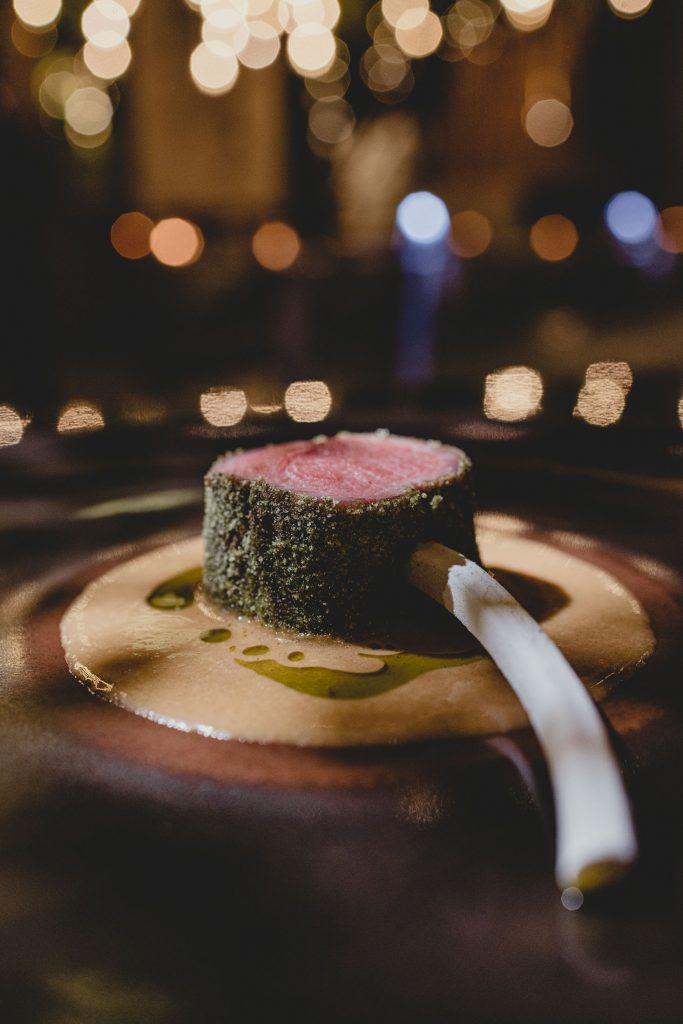 The delicious origin of Mexican gourmet cuisine
​​The roots of Mexico's gourmet cuisine are intertwined with pre-Hispanic cultures. These form an integral part of our culinary culture, giving us the traditional ingredients and recipes that are still in use today.
The molcajete is used to grind the different chiles or for the preparation of sauces. The comal is where tortillas are heated or vegetables are roasted. The "pibil' refers to the process of burying meats to bring out their juices and flavors. All of these methods come from pre-Hispanic Mexico and are still used in haute cuisine restaurants to create new and delicious dishes.
Ingredients such as corn, chili peppers, beans, and cocoa that are used as a base in our traditional cuisine were cultivated by our ancestors. These fruits of the land are now taken to new planes of flavor in Mexico's gourmet gastronomy.
The diverse culture of Mexico in its gourmet gastronomy
Mexico is known for its warmth and culture but also for its diversity and delicious food. In each state, you can enjoy a different cuisine and unique flavors. Gastronomy forms an essential part of the cultural identity of Mexicans and their daily life.
The representative dishes of traditional Mexican food are reimagined in gourmet gastronomy. New flavors and smells are found in Mexico's haute cuisine. Familiar foods such as mole become a new experience on the palate.
Due to the wide variety of dishes in Mexican gastronomy, the modifications that chefs can make using their ingenuity are endless. Even the famous garnachas and street food have taken a gourmet turn. So now we can find some delicious tacos that cause a new explosion of flavor in our mouths.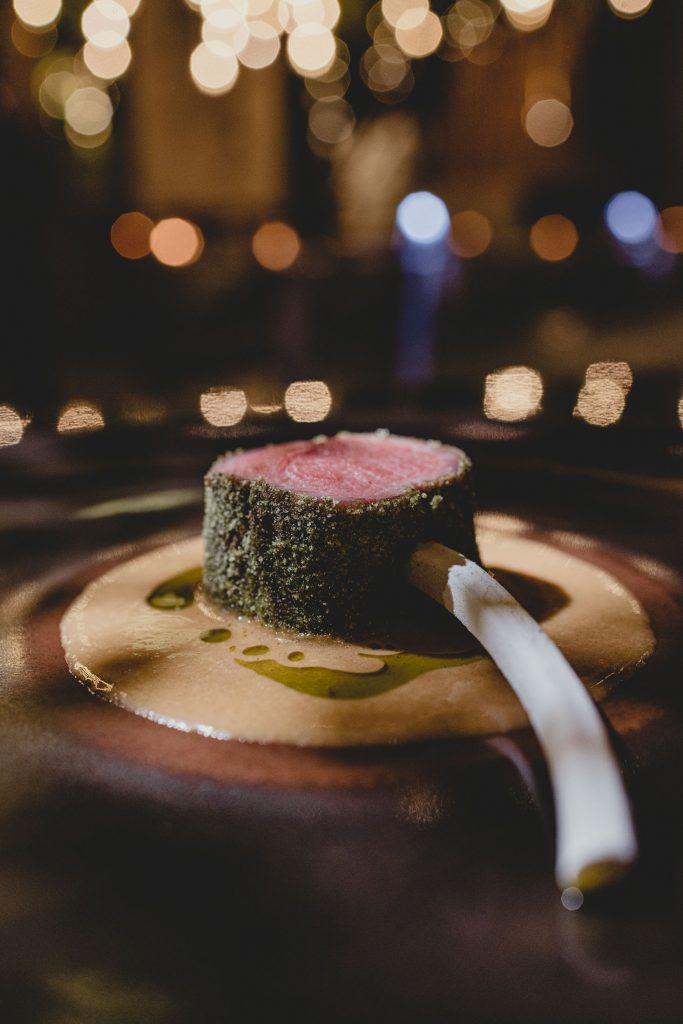 The special scene of good food in Mexico
Mexico's gastronomic culture has proliferated and its popularity in both the national and international markets only keeps increasing. Award-winning specialty restaurants and renowned Mexican chefs have begun to dominate the scene.
Gastronomic tourism has become common among travelers who visit our country. Traveling to large metropolises such as Mexico City or Puebla to try famous restaurants. Venturing to the north or south of the country to eat signature dishes. There are also around 18 gastronomic routes where you can enjoy different cuisines or explore different variants of a dish.
We can acknowledge that Mexico's gourmet gastronomy has not only expanded within the country but has also influenced various culinary arts around the world. Around the globe, many fusion cuisines have been created based on traditional Mexican food. Thanks to globalization, new dimensions of flavors have been created making the color of our dishes stand out.
This is why Mexico's gourmet gastronomy has become a world reference in flavor. It is a tasting experience that no one can afford to miss because our country transmits its culture through these dishes that delight everyone's palate.
Discover more: Flavor and tradition: The importance of Mexican gastronomic culture
What's your opinion on Mexico's gourmet gastronomy? Share your favorite dish.