Prepare your pan de muerto because it's time to enjoy a movie.
One of the most important traditions for Mexican families falls during the first two days of November, when the Day of the Dead is celebrated, in which thousands of people keep the memory of those who are no longer with us.
November 1st is known as All Saints' Day, where an offering is placed for the people who have left us. In this ofrenda, we put things that the person liked in life, such as their favorite food or drinks, as well as some decorations such as papel picado (pecked paper), calaveritas de dulce (sugar skulls), and pan de muerto.
November 2nd is known as the Day of the Faithful Departed. The night before, people pray and spend time together in a cemetery until the following day, when they finish the celebration by tasting the dishes in the ofrenda.
That's why today we bring you a list of movies about Day of the Dead you can watch with your family on these days to remember. So prepare your pan de muerto, a hot chocolate, put on something comfortable, and choose which film you want to start enjoying on the Day of the Dead.
Coco
This film is one of the most famous among the Day of the Dead movies because, in 2018, it won a Golden Globe for Best Animated Feature and Best Original Song.
Lee Unkrich and Adrián Molina directed it, presenting the journey Miguel goes through, a young boy who dreams of becoming a great musician but accidentally gets transported to the world of the dead. He ends up searching for his great-great-grandfather, a musician who has passed away. The boy will have to seek help to return to his family's world of the living.
Find this movie on the Disney+ streaming platform.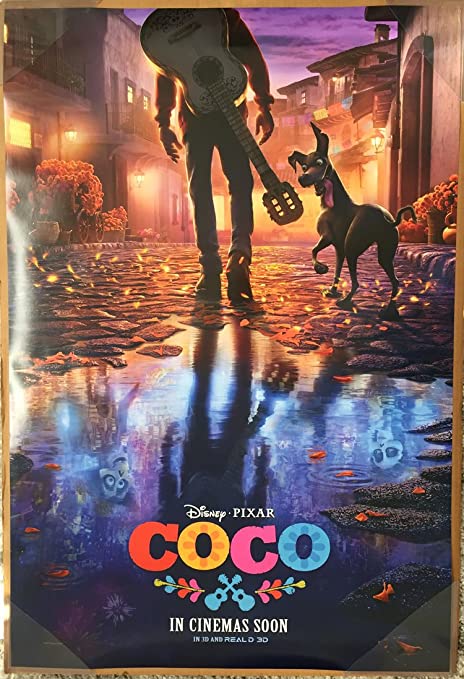 Legend Quest: The Legend of La Nahuala
Ricardo Arnaiz directed this film in 2007, winning the Ariel Award for Best Animated Feature Film and debuting in first place at the box office.
This film is set in 1807, where Leo San Juan, a nine-year-old boy, enters a house supposedly haunted by an evil spirit, the Nahuala. This specter was waiting for a child's pure and innocent soul so that it could be resurrected and thus gain absolute power.
This film has four sequels: The Legend of La Llorona, The Legend of the Mummies of Guanajuato, The Legend of the Black Charro, and The Legend of the Chupacabras.
Find all of them on Netflix and Disney+ streaming platforms.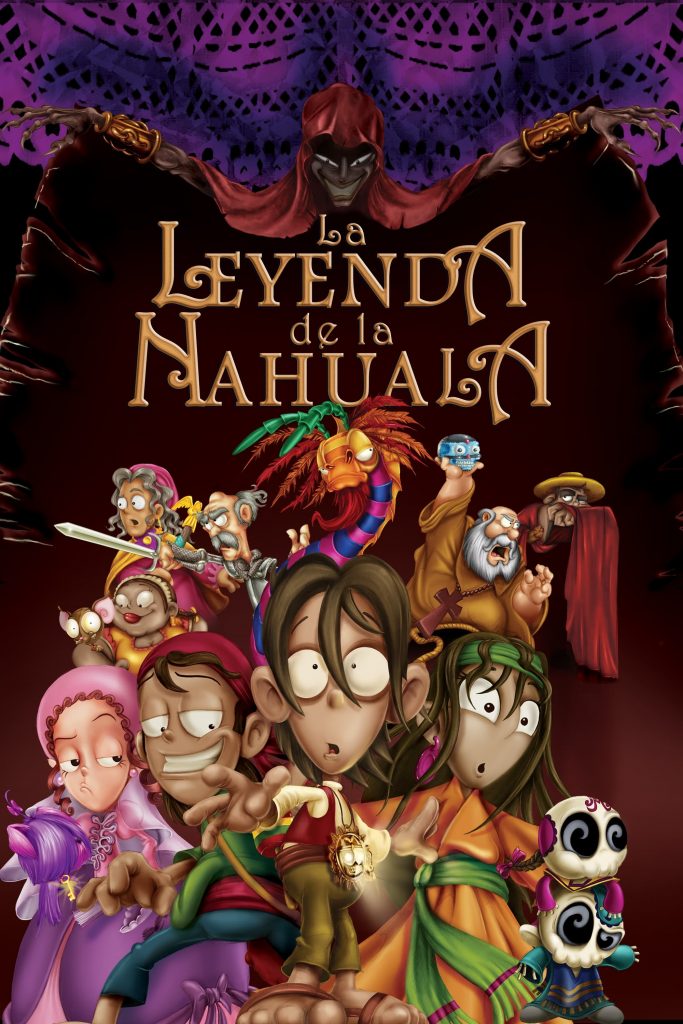 The Book of Life
This film was directed by Guillermo del Toro and was nominated in 2015 for a Golden Globe Award for Best Animated Film.
This story takes place in a museum on November 2nd, where Manolo, a young bullfighter, will have to decide between following his dream of music or fulfilling his family's expectations. But first, he will have to go through a remarkable journey.
Find this movie on the Disney+ streaming platform.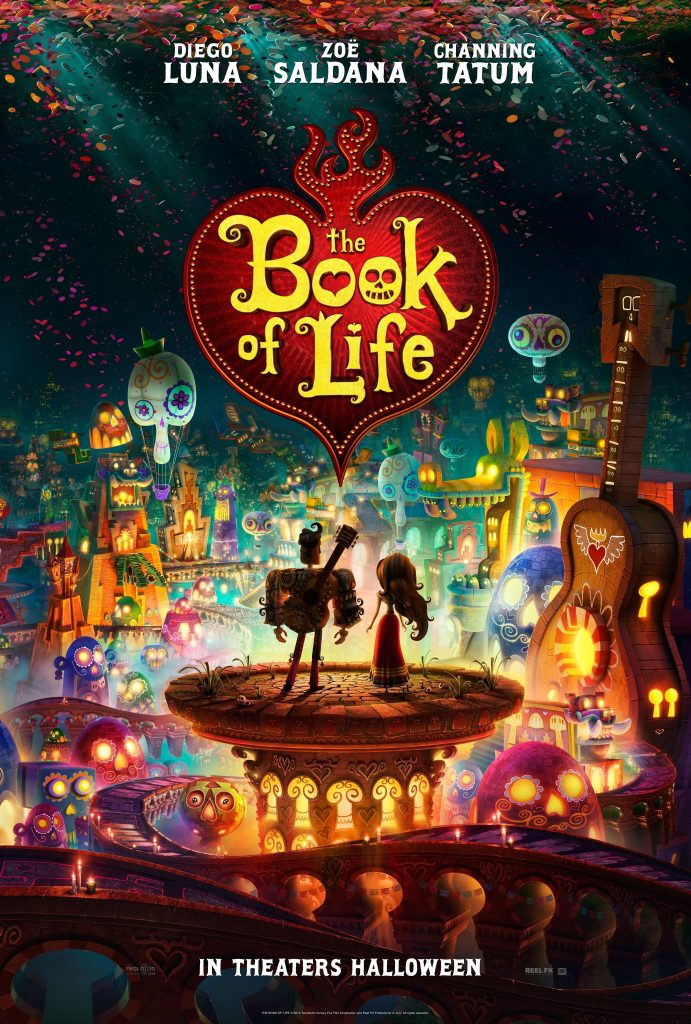 Salma's Big Wish
This film was nominated for an Ariel Award for Best Animated Feature Film in 2020 and was directed by Carlos Gutiérrez Medrano.
The story begins in a town where spirits are believed to return once a year, precisely on the Day of the Dead. However, Salma, a 16-year-old girl, is the only one in town who cannot bring anyone because she does not know where her parents are. She ventures out to find them in the company of her friends Pedro and Jorge, who together discover a clue as to where Salma's parents might be.
This film is available on Amazon Prime Video and Apple TV.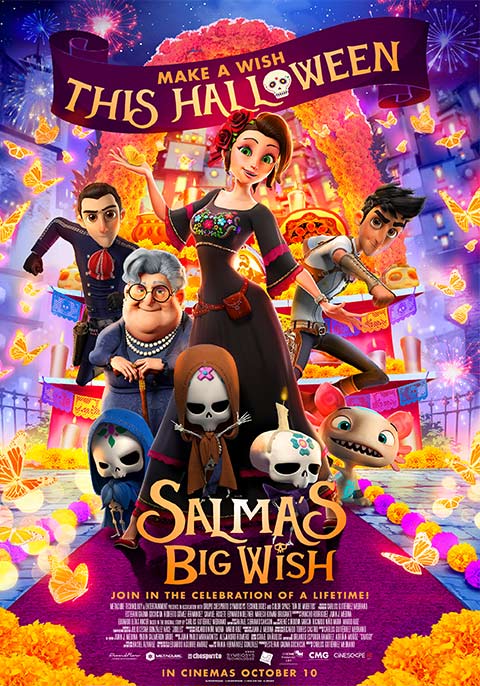 Macario
The film was directed by Roberto Gavaldón and was the first Mexican film to be nominated for an Oscar in 1960 for Best Foreign Language Film and, at the Cannes Film Festival, nominated for the Palme d'Or for Best Film.
The film tells the story of Macario, a poor man with a wife and several children, who sells firewood in the town where he lives. Macario's greatest desire was to eat a turkey alone, without sharing it with anyone. His wife fulfills his wish by stealing a turkey to give him. While Macario is about to eat it, three entities appear God, the Devil, and Death, who ask him for an inevitable sacrifice before his adored desire.
You can find this film on Blim TV.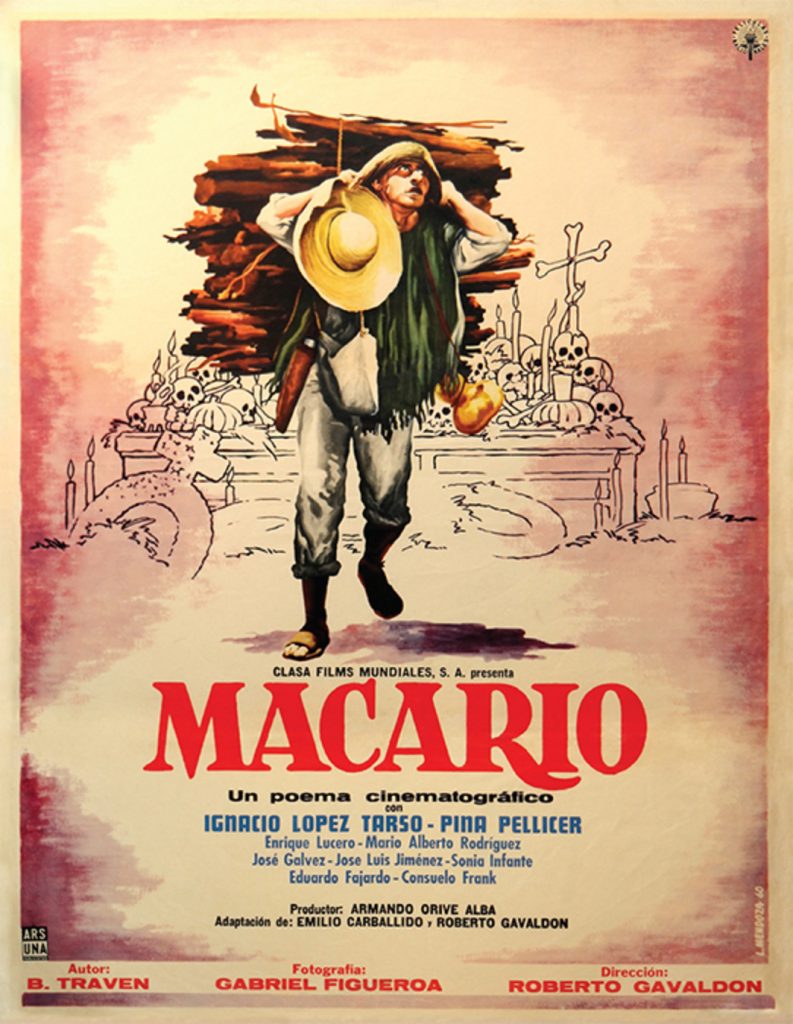 The Aztec Mummy
Rafael Portillo was in charge of directing this film in 1957.
It begins with a hypnosis experiment that Dr. Almada performs, where he discovers his girlfriend Flor is the reincarnation of an Aztec maiden sacrificed for love. Her body was hidden in a secret room in the pyramid of Yucatán and her lover's mummy. Once Flor recovers her memory, she guides her father to the remains of the maiden because of the wealth she hid, but they never imagined that the mummy would wake up and terrify everyone.
You can find this movie on the YouTube platform.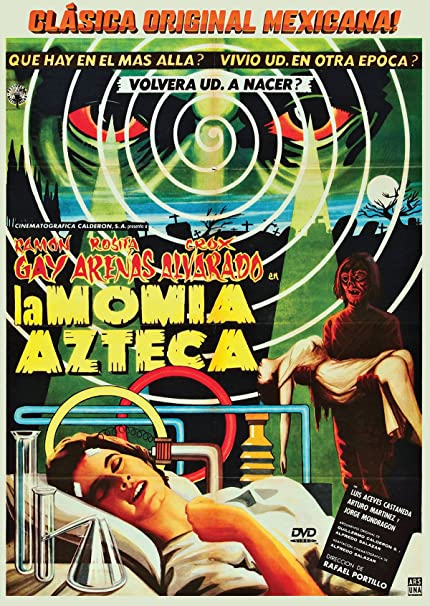 These movies about Day of the Dead represent a little bit of our great Mexican culture. Now that you know a little more about the Day of the Dead tradition tell us what surprised you the most about our practices.
Have you seen any of these movies about Day of the Dead? Tell me which one is your favorite and why