Help us take care of the enviroment
Use biodegradable sunscreen in Riviera Maya
When you are planning your visit to Cancun, Playa del Carmen and the Riviera Maya, there is one important thing to remember: use biodegradable sunscreen.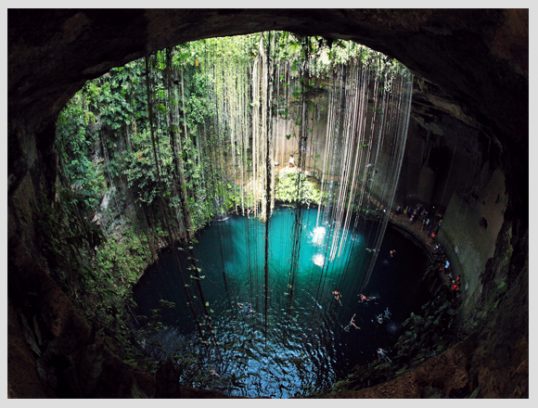 In the Yucatan Peninsula, all the hydrological system is underground and connected. Some parts of this system are exposed or have access to the outside, and are known as cenotes, big tourist attractions of natural beauty.  There are many cenotes and about 111,85 miles of  underground rivers connected. A great variety of wildlife species live around this waters, which can be contaminated by the use of chemicals.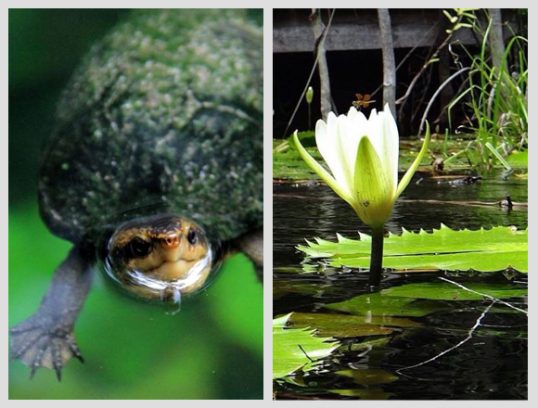 It is very important that before entering a cenote or underground river, you take a shower to remove all the chemicals you have on our body. We also recommend that as far as possible, you do not apply any chemicals on your skin until you leave these waters.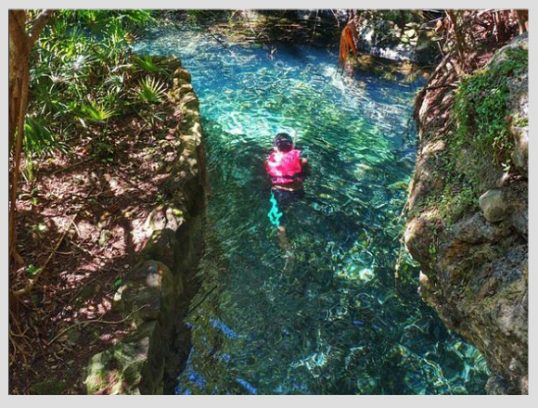 However, we know you want to protect your skin from sunlight. An option to protect it from the UV rays without leaving a long-term contaminant trace in the water is to use biodegradable sunscreen. But, how do you know if a sunscreen is biodegradable or not?
If it contains one of the following ingredients is not biodegradable: Octocrylene, Benzophenone, Butyl methoxydibenzoylmethane, Hexyldecanol, cetyl dimethicone, methylparaben, polyethylene, Propylparaben, Butylcarbamate.
If it contains one of the following ingredients it is biodegradable: Titanium oxide and Zinc oxide.
Once at the destination, it is very easy to find these products in pharmacies or shops inside environmentally responsible parks like the parks from Experiencias Xcaret. The price of the sunscreen in Experiencias Xcaret Parks is $199.00 pesos or $15.60 usd and you can find SPF 30, SPF 45 and  SPF 15, it contains 150 ml of product.
TIP: You don't need to buy a biodegradable sunscreen to enter Xcaret or Xel-Há. At the entrance you can temporarily switch your sunblock for a sample of biodegradable sunscreen to use during your visit,  when you leave, we will return your product. However, you will need a good amount of biodegradable sunscreen anyway to keep your skin protected at all times.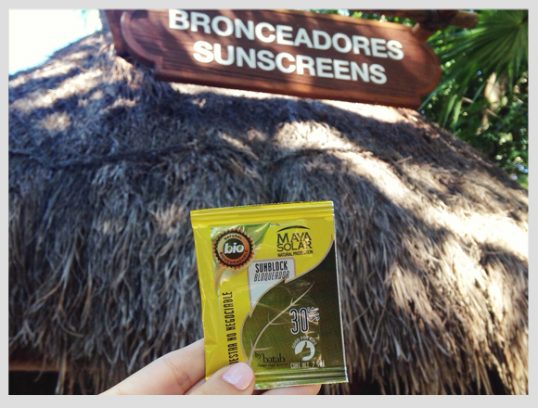 Now that you know the importance of using biodegradable sunscreen, help us share this valuable information and save the environment.