If this tour gives us unforgettable nights…
These guides must have the biggest repertoire!
Whenever we party at Xoximilco Cancun we can't help to wonder: "Hey, these compadres must see a little bit of everything every day'. And yes, the truth is that in addition to having one of the most fun jobs, the nights of these party professionals are all different thanks to the visitors, special celebrations and fulfilled dreams. Here we share some of the thousands of anecdotes that these hosts have collected over the years, on their mission to make you fall in love with Mexico:
Eternal party for two
We start off the best anecdotes of Xoximilco Cancun guides, with an elderly couple of 89 and 93 years old. What impressed me from the beginning was that despite their age they had a bright attitude towards life, as if they were still youngsters. They loved to party, and they were the only ones who danced in front of the trajinera. I was impressed by how at that age you can stay positive and smile. It marked me because I said: "One day I want to grow old with a special someone'. I even remember that they took a photo of them crossing the bridge, they were holding hands and the photo looked so romantic that I thought: "I want to enjoy life with good company'.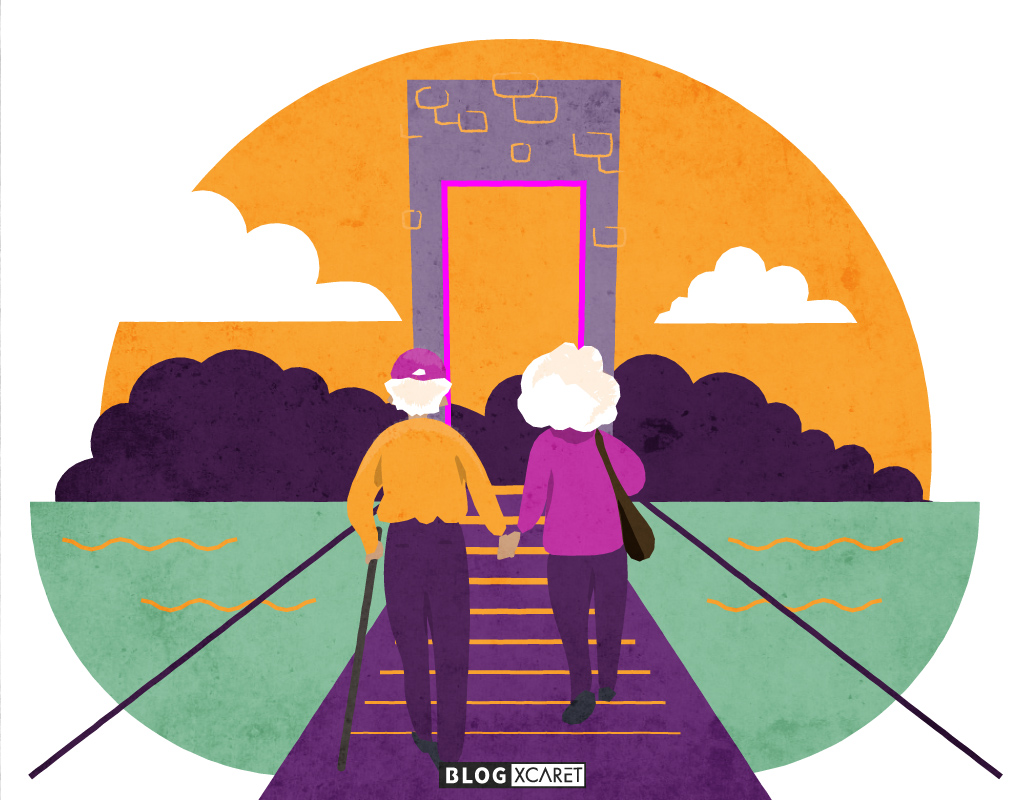 The trajinera with the most flavor!
Once I had people from Mexico, Argentina, Chile, Peru, Bolivia, Ecuador, Colombia on board (on the same trajinera)… almost all of Latin America! In the musical parts of the tour everyone danced in the style of their country and as we passed the bridge of flags, I suggested that everyone sang something about their city. It was very emotional because I did not know the songs of Peru or Bolivia. They ended up coming up with an original song that involved all the countries and created a group chat (they even added me). Pretty much all Latin America came together in a Xoximilco trajinera.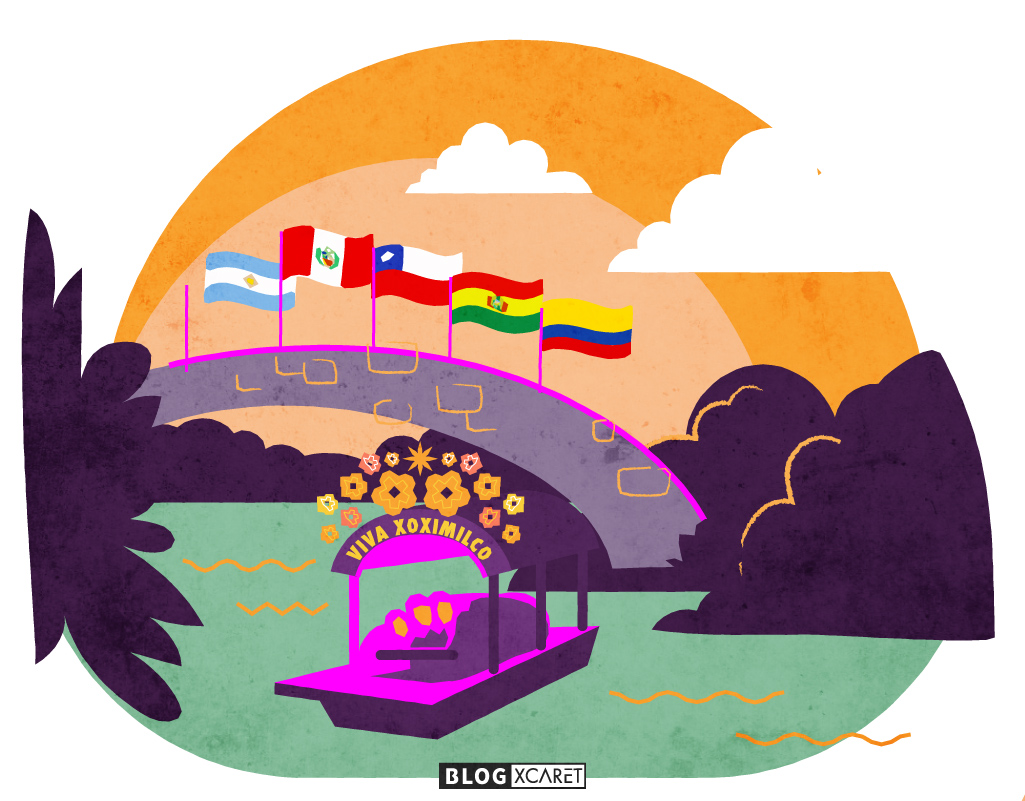 See with your hands and live with your heart
One of the best experiences I've had in the park was taking a tour with a group of blind people. From the moment you pick them up at the hotel, you can tell the overall mood of the night. I realized that they are pretty optimistic towards life, fun and joyful. Truth is, I had many doubts about how could I do a tour for blind people, how was I going to explain myself? But once I shouted the welcome words to see how cheerful they were, I let all the fear go. High spirited, kind, they joked with each other about not seeing, rather than grieving.
Starting the tour, I tried to explain what we were going to do in the most interactive way I could. I asked them to touch the plate and feel the whole table. From the beginning they made it clear that they only wanted me to show them where everything was, and they would serve themselves. It was a wonderful experience with good hearted people and so determined to live life fully. That day I left very inspired and very moved because I never would have thought I would bond with them so deeply and I no longer see it as a "disability". So that's gotta be one of the best anecdotes of Xoximilco Cancun guides!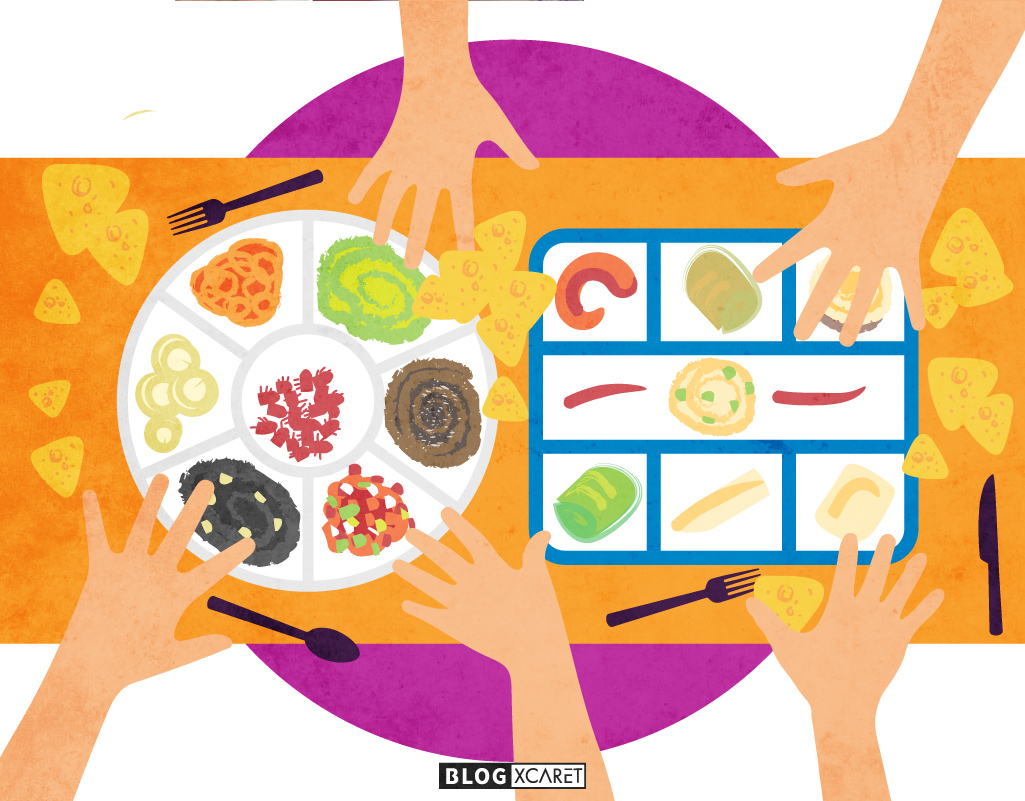 Tequila made me do it! (sort of)
I had a visitor who was going to ask his boyfriend to marry him, but because of the rain and the other visitors, he was almost backing up and felt really timid. I gave him a few shots and he finally dared to deliver the ring in front of the trajinera. They got engaged, the other visitors were very surprised and congratulated them, we toasted and many photographs were taken. A very happy day.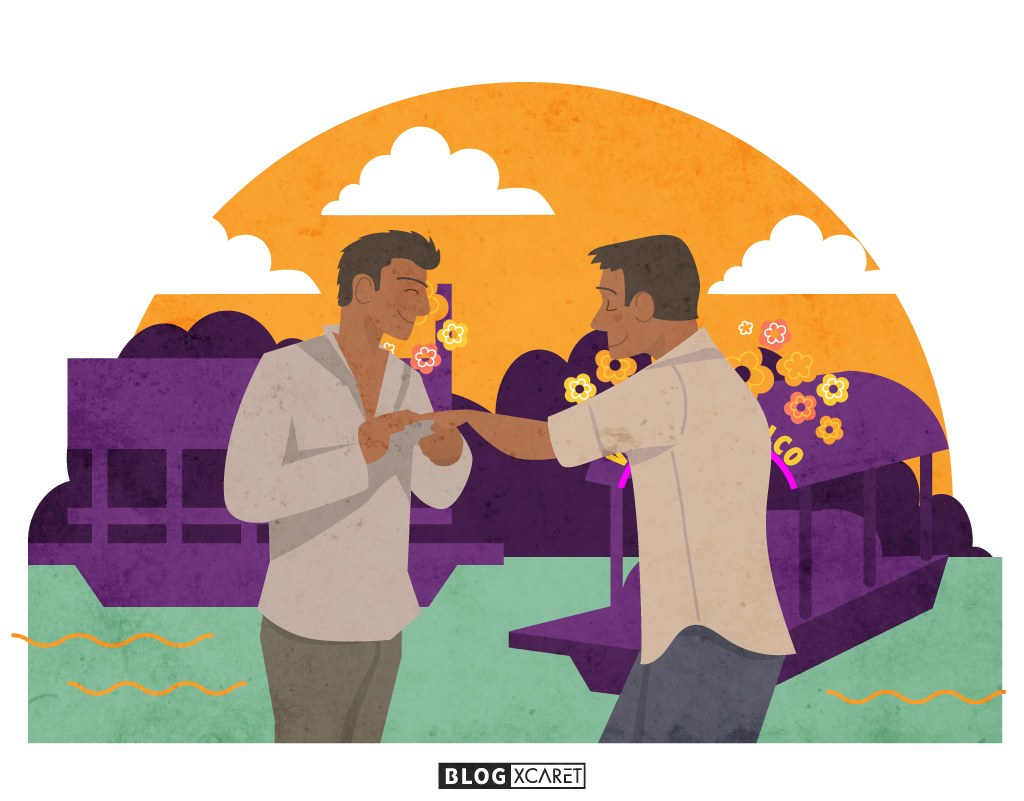 Mariachi on demand
Just a year ago there was a Chilean family of 10 who came to Xoximilco to celebrate their mother's birthday. This year they intended to come back, but under the circumstances they couldn't. However, they asked us to remotely give her a "magical experience". This meant that on her birthday, the "Happy Birthday" song would be performed by our mariachi and broadcasted all the way to Chile. The family of 10 was reunited for this and the mother began to cry. She thanked the gesture because even though they could not make it back here, she still had her traditional Mexican celebration.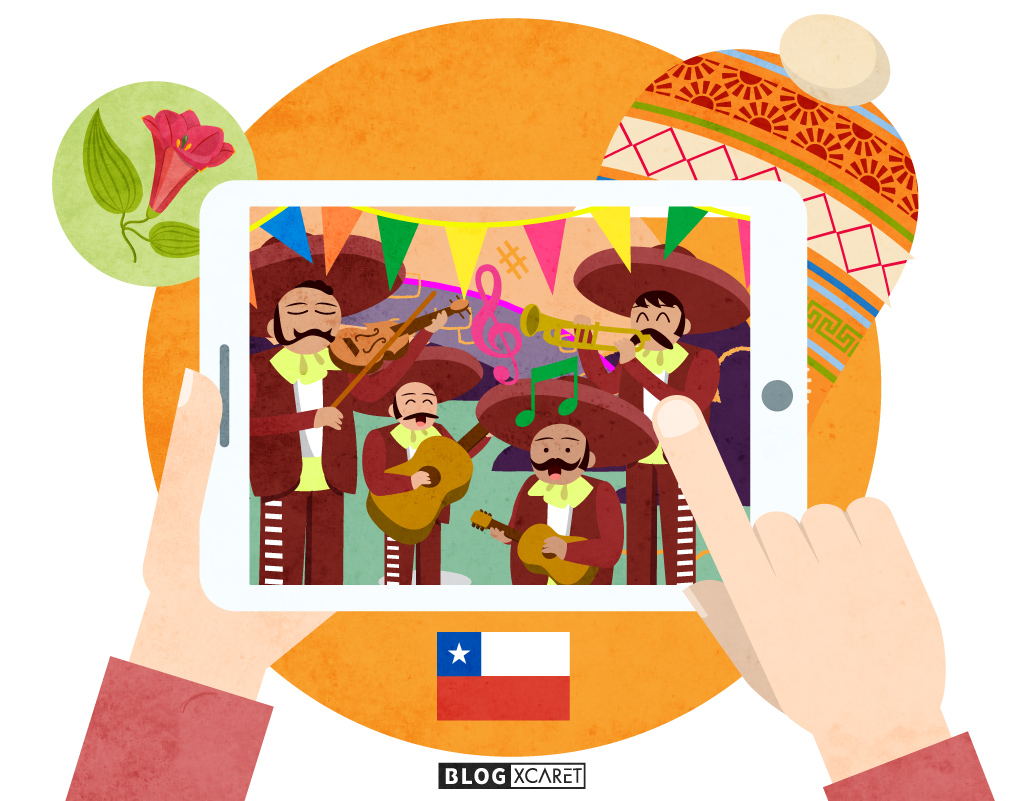 Lost call from: "El Potrillo", really?!
Just a few months ago I had a pretty awesome experience. We were carrying out a tour with some youngsters and one of the ladies told me she was the nice of a very famous Mexican singer, Alejandro Fernández (who happens to be one of my biggest idols). I didn't believe it at first, I thought she was joking but yes, she showed me a ton of selfies with him. Then she called him, and I had the opportunity to say hi and express how much his work means to me. A weird but cool experience.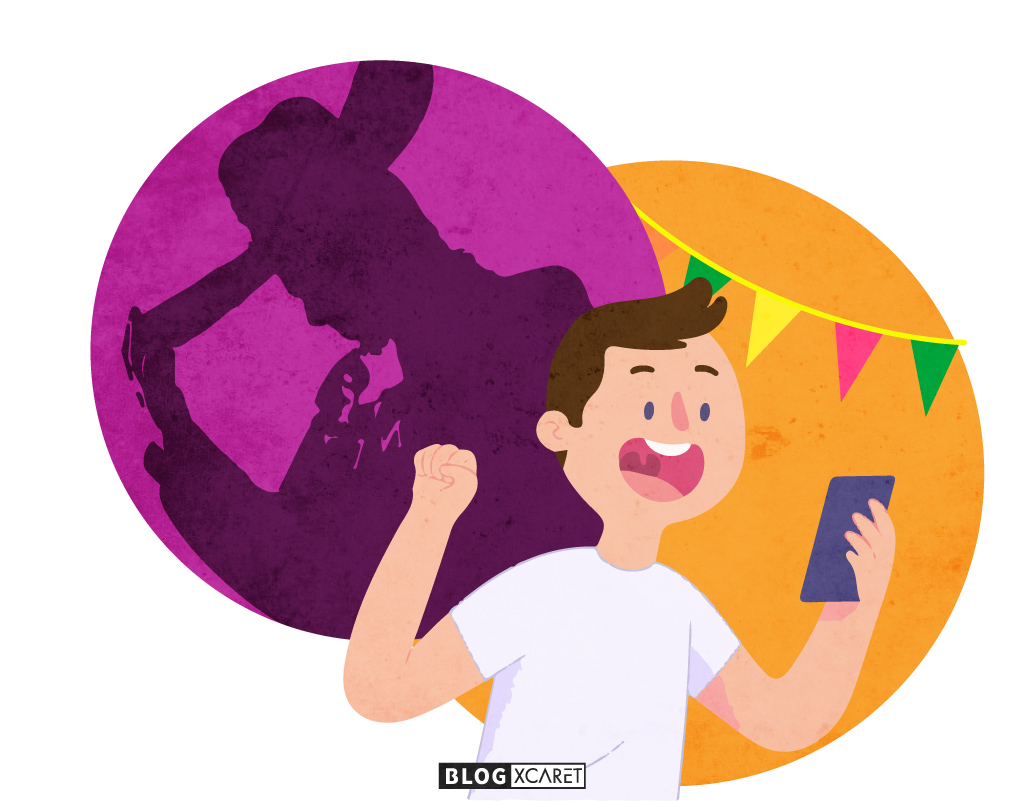 Live, dance, repeat!
It was a year ago. I had a 70-year-old woman on board. She was pretty calmed at first but as the tour went on, she started dancing and singing. In other words, I could sense a unique sparkle coming from her, a permanent smile on her face. Her eyes sparkled as we listened to the mariachi, you could tell she was having the time of her life. At the end of the night she confessed to me that many years ago, she had been on an accident which had left her paraplegic and that made her value everything: moving and dancing. This trip meant being able to feel again and doing things for herself.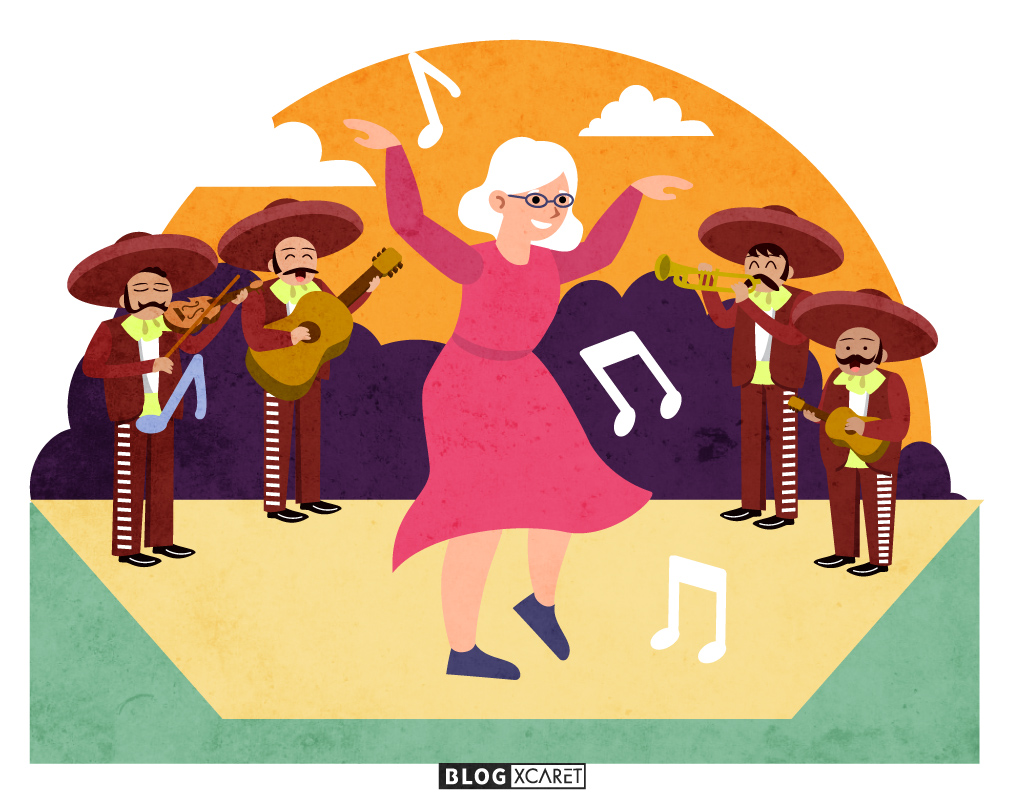 Mexico, you are unforgettable
One of the best anecdotes of Xoximilco Cancun guides happened a year ago with a Colombian family. There were seven people: the grandparents, the children and the grandchildren. In the second part of the tour, I saw the lady crying and I went over to ask her if she was okay. She told me that he was very happy, that they had been saving for 5 years to make this trip because her father had wanted to come to Mexico all his life, he loved the culture and music of the country very much. Unfortunately, he got diagnosed with Alzheimer's, but he was on board looking really happy. She said she hoped that her dad would remember this moment for the years to come.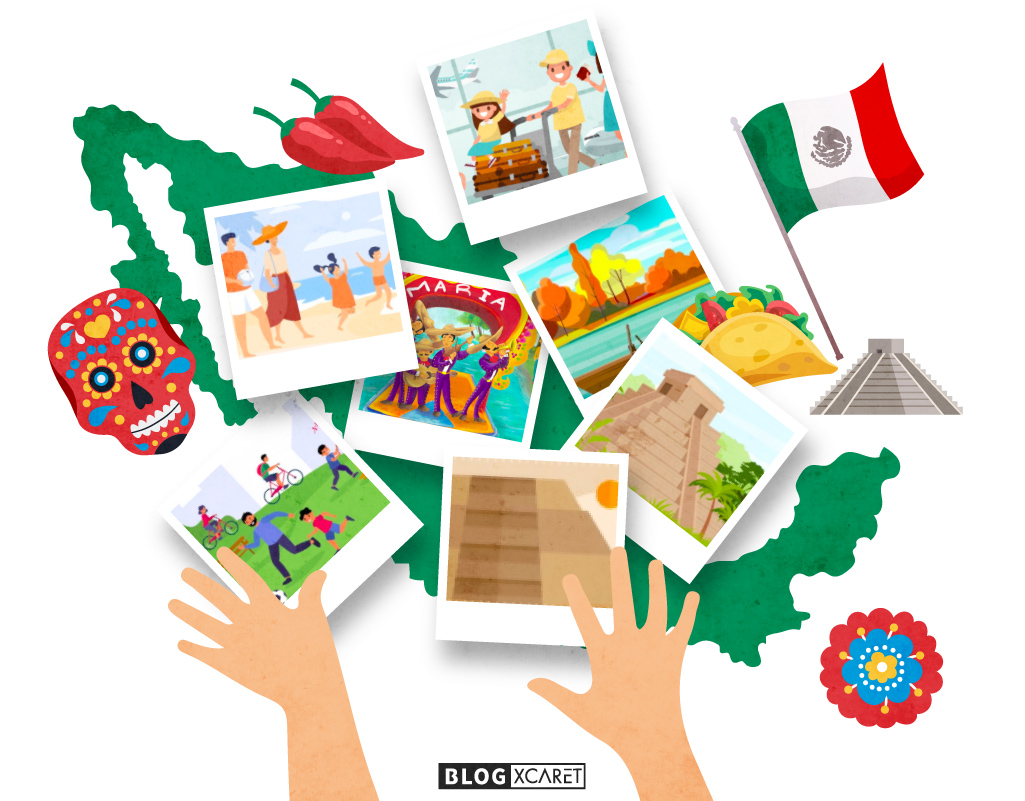 First dance
A year ago, a Mexican-American family came to visit. The son had different capacities and the mom didn't want him to dance because she feared he would fall. In that same trajinera, a bridal shower was being celebrated and the bride asked to dance with the boy. The mother wasn't thrilled about that. At the end, the boy said that he was there to have a good time and that he wanted to. We picked him up, cheered him on and he had a blast. The mother was crying with joy because she said it was the first time her son had ever danced. At the end of the tour, she was very grateful to the bride for having invited her son to dance.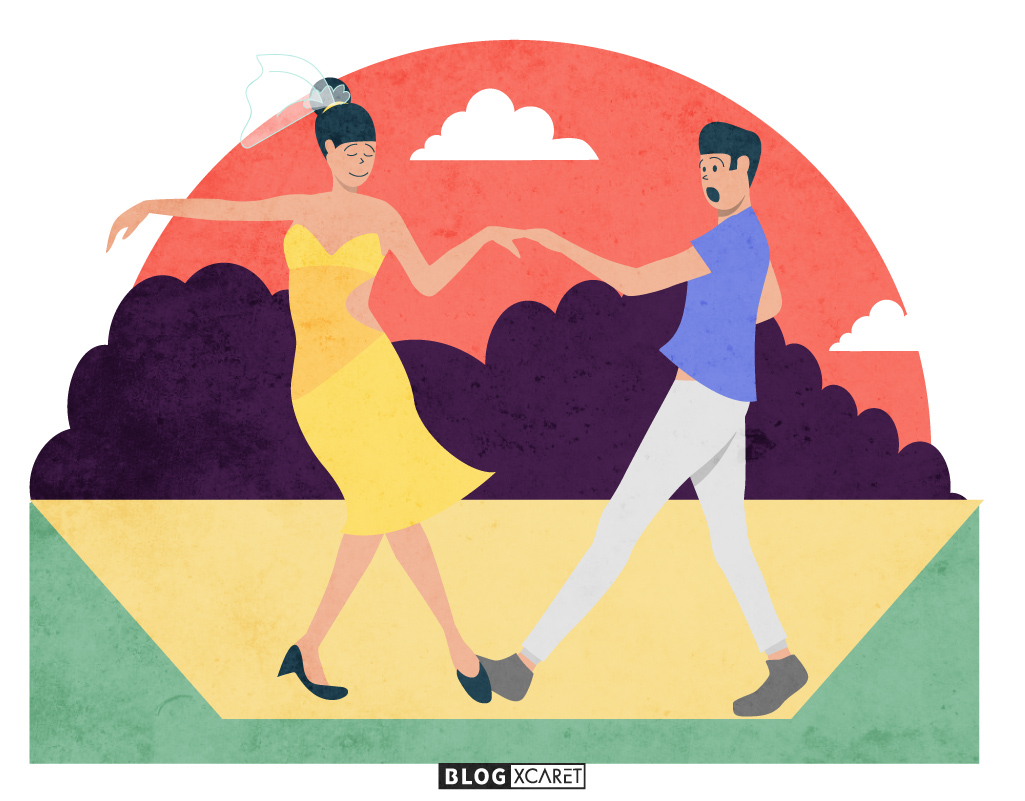 A special thanks to the entire Xoximilco Cancun team for sharing these emotional and fun stories with us. Each one surprised me a lot. Beyond the tequila and the party, what our compadres remember the most are the family bonds. Such extraordinary gestures of love!
We hope these inspire you to live your own adventure. Hopefully you'll want to witness Mexico's greatness up close and on board a multicolored trajinera. Be the protagonist of the best anecdotes of the Xoximilco Cancun guides!
Tell us about your favorite memory at Xoximilco Cancun!